RIT Gives High School Students a Return on Their Investment | April 2022
Newsletter April 2022
RIT Gives High School Students a Return on Their Investment
When Jeishlamar Rojas was an 11th grader at Young Women's College Prep something happened that made a major impact on her choice of a career path. She came to the RIT campus in 2019 to take part in the "College, Accounting and You (CAY) Program offered in partnership with RIT's Division of Diversity and Inclusion, Saunders College of Business and PricewaterhouseCoopers Public Accounting Firm (PwC). It brings high school students from across the Rochester region together to learn about careers in auditing and accounting.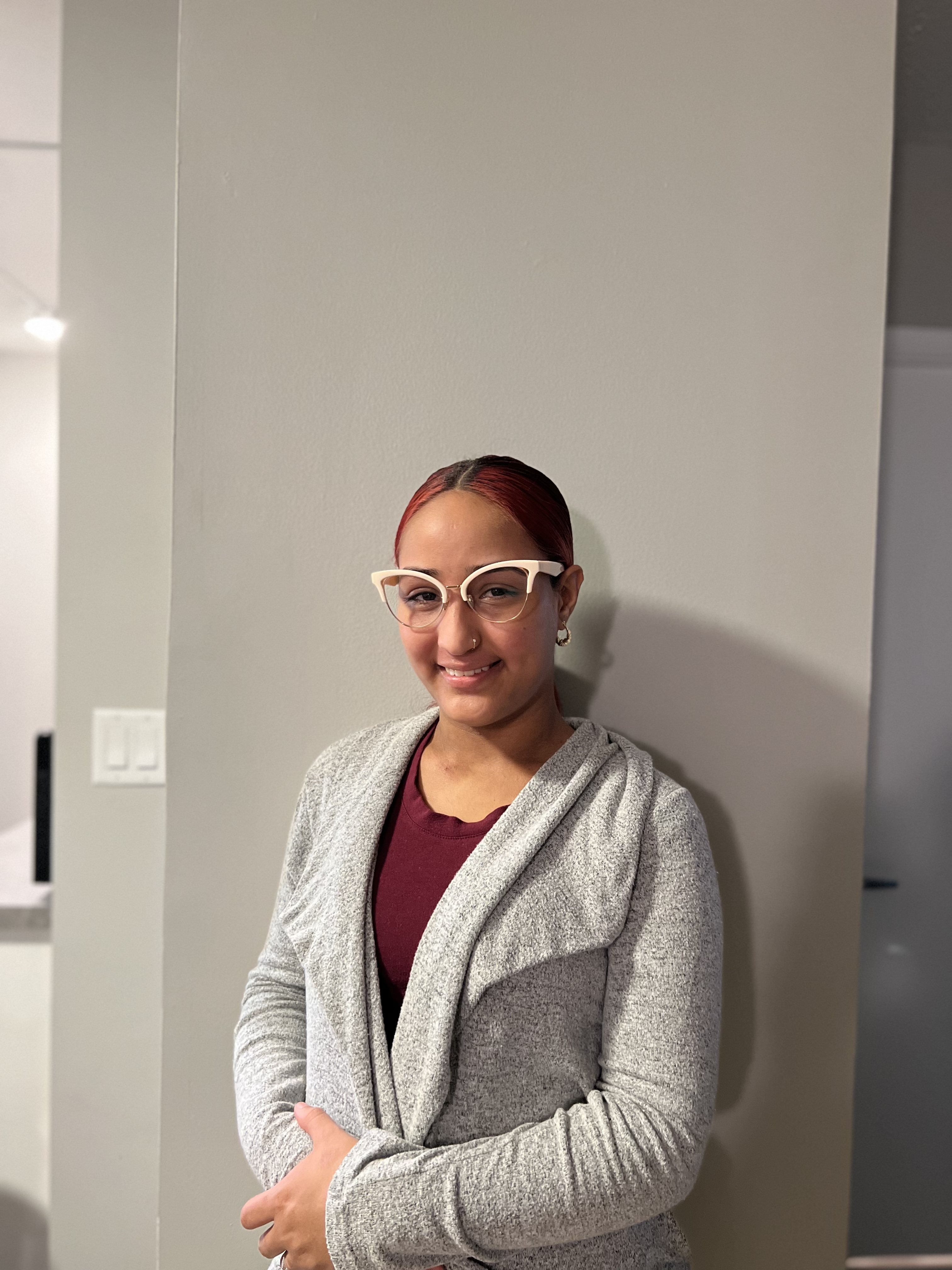 Now she is on the RIT campus full-time as a 2nd year accounting major thanks to what she described as an eye-opening experience with the program.
"This program introduced me to the 4 + 1 that is available for accounting students. I also was able to learn what the requirements are to become a CPA. What sparked my interest and led me to attend RIT was the professors and even prior students who spoke to us. Everyone was nice and spoke highly of each other. It was an environment I felt comfortable in."
This year's sessions just wrapped up with a total of three workshops held on the RIT campus, Gates-Chili High School and the offices of PricewaterhouseCoopers downtown Rochester. The 23rd class of students came from Gates Chili, Fairport, Young Women's College Prep and Destiny Christian High Schools. They got solid advice from PwC professionals, RIT Accounting Faculty and Staff at RIT.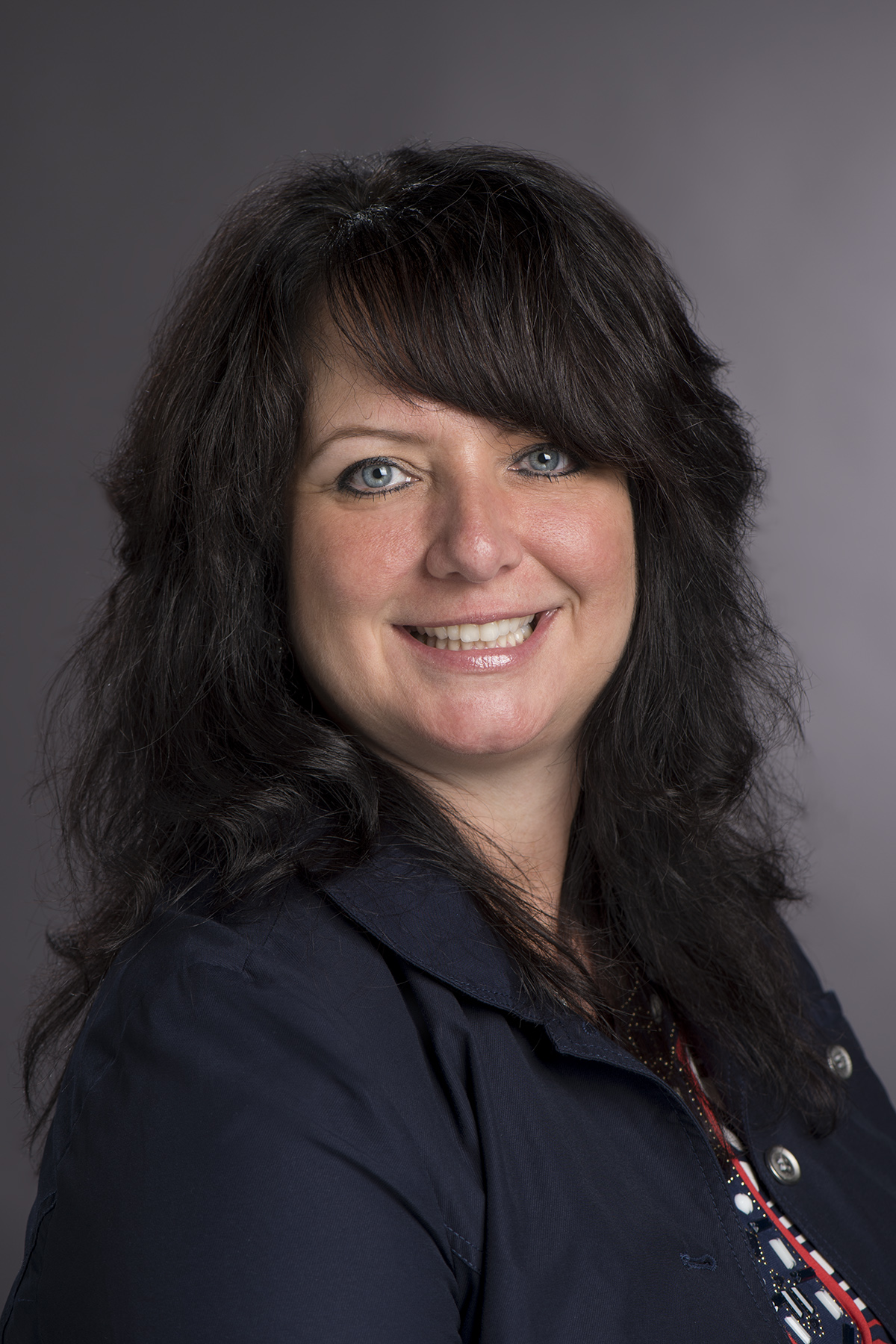 Sandra Whitmore, senior director of Operations in DDI co-founded the program in 1999. She is pleased that it the program has continued and has impacted the choices of high school students to look at accounting as a profession. She says, "What is even more amazing is that we have so many success stories about students who have come through this program who have gone on to study accounting. One specific story is where Amy Dinh was a student at Gates Chili, graduated from the accounting program in Saunders at RIT and is now giving back as the point person from PwC where she works as an Experienced Associate in Digital Assurance and Transparency. Watching Amy share her story with the students is just so powerful!"