Honoring RIT Veterans by Sharing Life Lessons | November 2020
Newsletter November 2020
Honoring RIT Veterans by Sharing Life Lessons
Dedication. Courage. Sacrifice. Just a few words that come to mind when you think of Veterans Day. It is a day to honor all military veterans who have served in the U.S. Armed Forces.
What does it mean to be a veteran? We asked RIT'S Lt. Col. Jason Turner, Commander, Air Force ROTC, Brennan Jackson, Club President, RIT Veterans and Military Club, and Rachel Matthews, director Veterans Upward Bound. Their words: teamwork, be prepared, and selfless service, are life lessons for all.  Here are their personal reflections.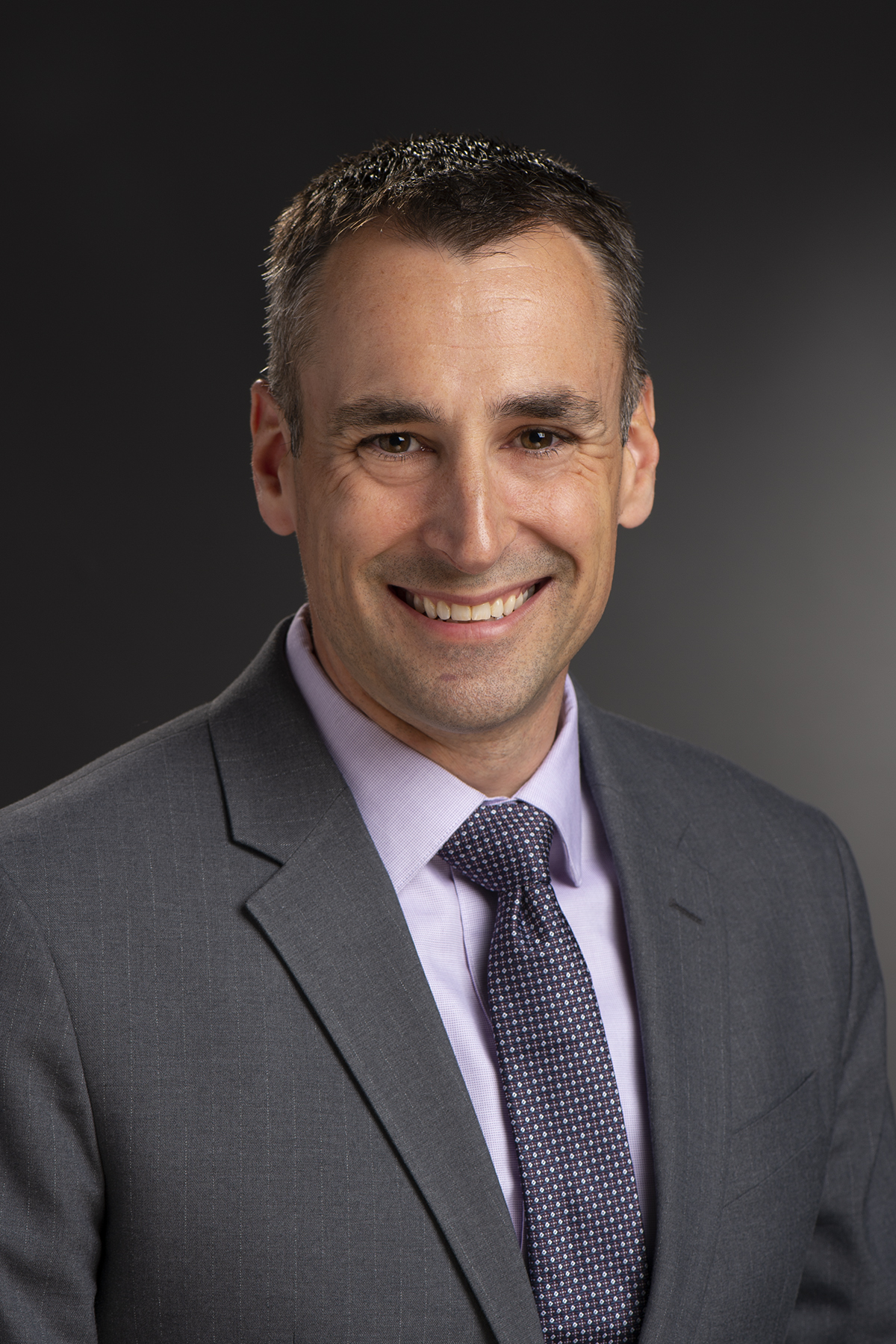 Lt. Col. Jason A. Turner, USAF, Commander, Air Force ROTC, Professor Aerospace Studies
"How do you introduce yourself? How do you define your identity? For 25 years now, being an American servicemember has played a dominant role in shaping how I see myself and present myself to others. My service brings me immense pride.  It also yields a sense of belonging I am confident will follow me after I hang up my uniform for the last time. If you have served, are currently serving, or aspire to serve in the future you and I are linked in a special way.
When the Air Force first became a part of my life, I was a cadet in college. At the time, I joined to chase a childhood dream of flying. It did not take long for me to realize that the connection I felt to my teammates would be the driving factor for me to remain serving for a quarter of a century. There is great power in shared experience and values. Those who serve understand shared experiences encompasses hardships and triumphs that bind us together. Furthermore, the values we hold dear: honor, duty, respect, courage, integrity, service, commitment, loyalty, and excellence define a culture that transcend individual pursuits and orient us toward collective contributions to a shared purpose. Whether you served for a single tour or a lengthy career our shared purpose, and the sacrifices that inevitably come with it, make us family.
Like any family, we have our flaws and imperfections.  It is imperative we strengthen our service culture to evolve into a more diverse, inclusive, and supportive force. We must remember our shared values and embrace our shared identity so can better know, value, and care for all our teammates. Doing so is key to building trust and attracting a new generation to join our family.
On Veteran's Day, I encourage you to reconnect with your service family.  Whether you are a new cadet or a WWII Veteran I encourage you to find ways to proudly tell your story. Also, think back to your values and remember how far you were willing to go for the teammates with whom you have served. Those people are still part of your team. Take an active role in reaching out to someone who may need help or connection. Nothing will do more to rekindle the pride you have in belonging to the family of American servicemembers."
Brennan Jackson, club president, RIT Veterans and Military Club
"I am Brennan Jackson, a current fourth-year Web and Mobile Computing student and former United States Marine. I was born and raised in East Rochester and graduated from East Rochester High School in 2013. I served in the Marine Corps from 2013 - 2017 and very shortly after began my studies at RIT. During my time in the Marines I served primarily in Camp Lejeune, North Carolina but also spent time in Europe and Africa.
My time in the Marine Corps prepared me for many of the challenges that I have experienced during my time at RIT so far; the list of ways in which it prepared me is very long and I could probably fill a small book with them. The single most important thing that my time in the military taught me which has helped me succeed at RIT is: to always be where you need to be, on time, and prepared to be there. School is all about learning and it is much more difficult to learn if you are not in class, on time, and prepared to absorb the material. All Marines, and I'm sure most service members, have heard the phrase "if you're not 15 minutes early, you're late". This phrase translates very well to school and has helped me immensely get to where I am today. "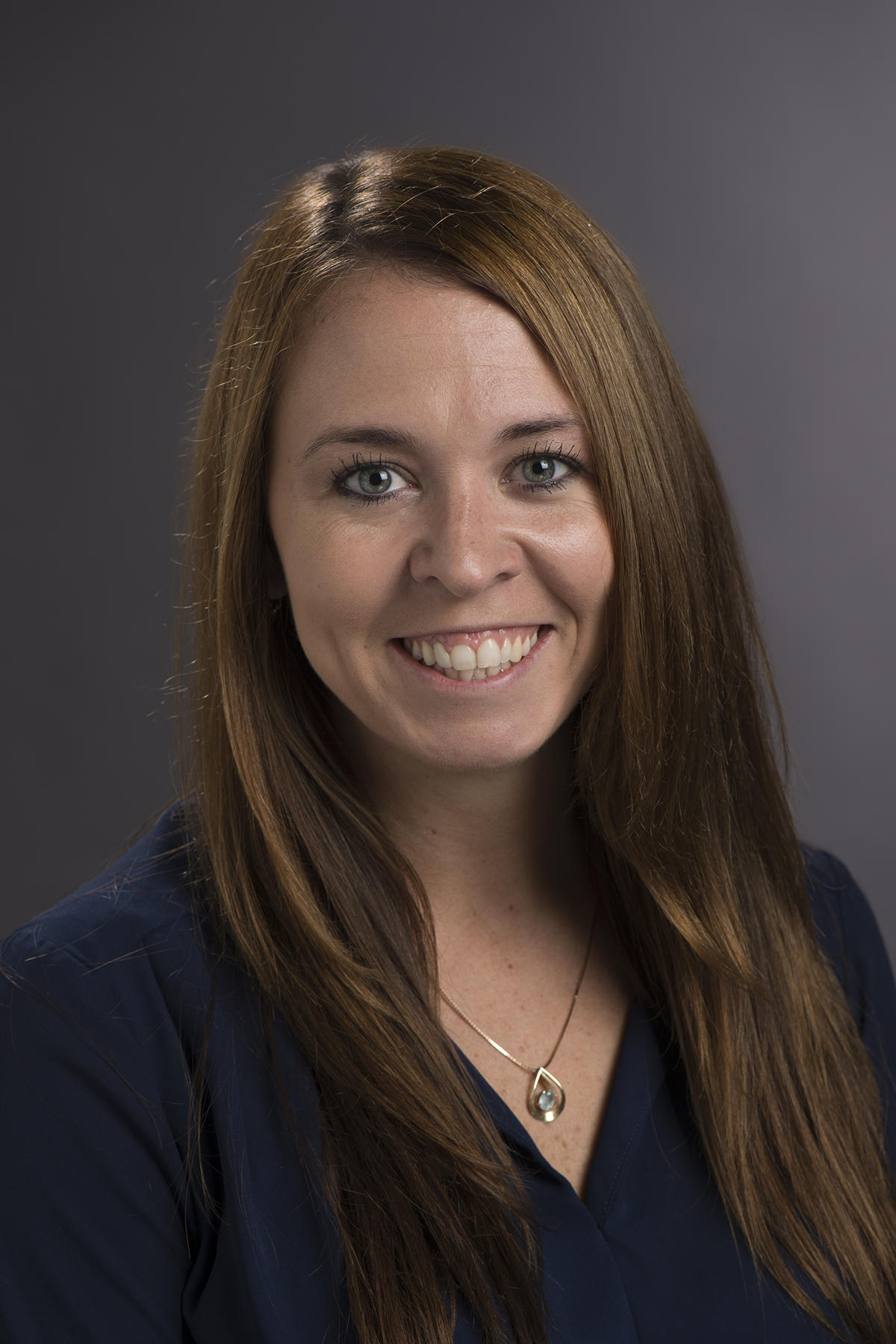 Rachel Mathews, director Veterans Upward Bound
"RIT was awarded the Veterans Upward Bound grant from the Department of Education in the fall of 2017 and I began working as the Program Director at that time. In my role I am privileged to work with service members in our community and lead passionate staff who go above and beyond. Working with the veteran population inspires on a daily basis. I enjoy learning from the veterans about their diverse military experiences and the work performed during their time of service. I believe it is important to honor and acknowledge our veterans year round, not only on Veterans Day. The men and women who join the military are joining something bigger than themselves. They perform important work and play roles that are crucial to the well- being of our nation. The skills learned in the military shape who our veterans are. It is important to remember that when in the military these men and women worked and lived in a culture that focused on teamwork. Selfless service is larger than just one person. In serving your country, you are doing your duty loyally without thought of recognition or gain. The basic building block of selfless service is the commitment of each team member to go a little further, endure a little longer, and look a little closer to see how he or she can add to the effort."
This year, due to COVID-19 restrictions, RIT's annual Veterans Day Breakfast could not be held.
Read more on how RIT is honoring veterans this year.