Sharing MOCHA/WOCHA Memories | November 2020
Newsletter November 2020
Sharing MOCHA/WOCHA Memories
Virtual reunion during Tiger Alumni Week was an "amazing night"
For one period in their lives, they called the RIT campus in Henrietta home. Now they are scattered across the country, in places like Wisconsin and Washington, Iowa and Indiana, California and Canada too.
They all came together virtually October 23rd during Tiger Alumni Week to remember their days as students at RIT and as members of Men of Color, Honor and Ambition (MOCHA) and Women of Color, Honor and Ambition (WOCHA). The virtual reunion was presented by the Office of Alumni Relations and the Division of Diversity and Inclusion.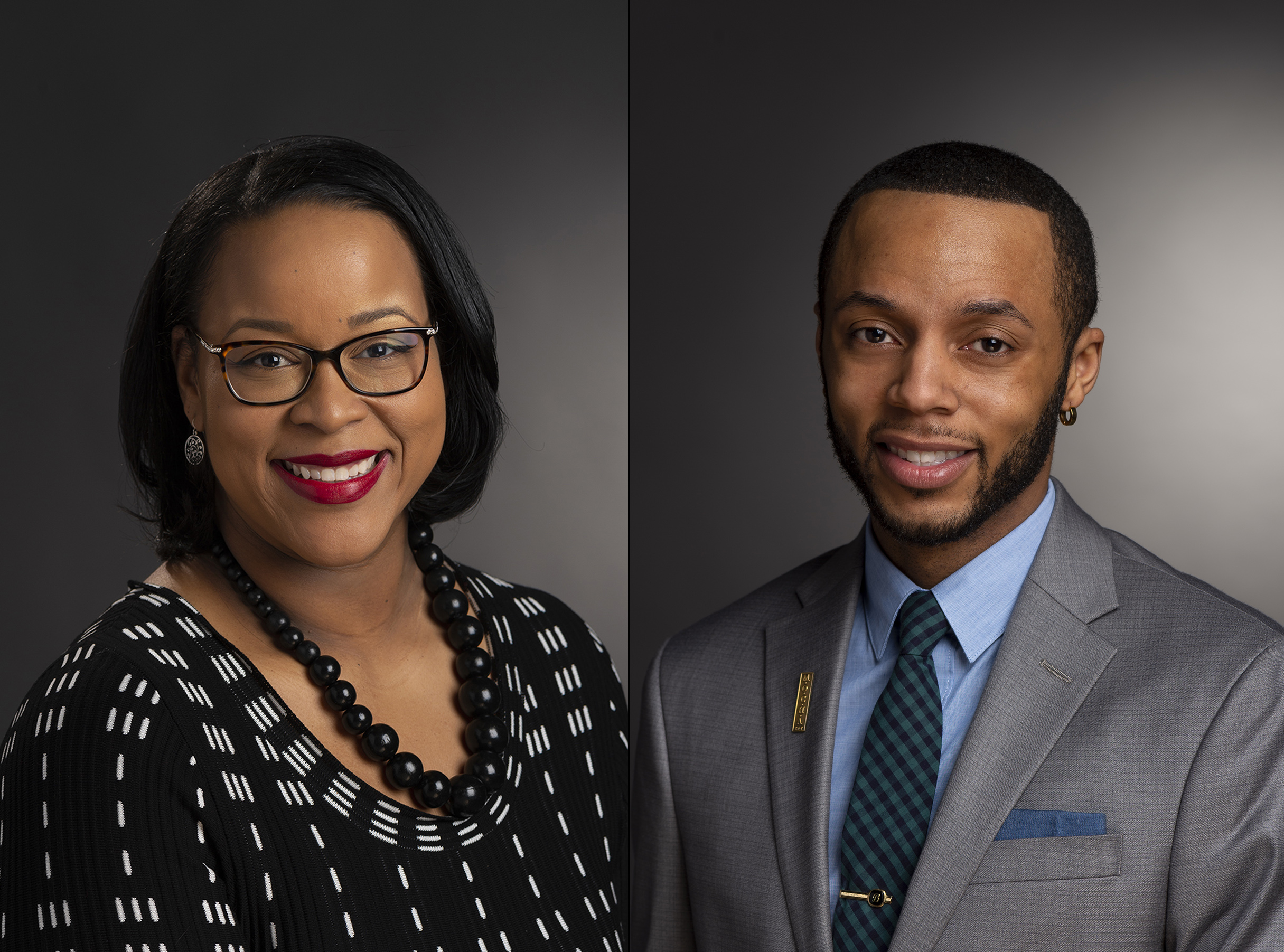 Stephanie Paredes, assistant director of Multicultural Programs, Multicultural Center for Academic Success (MCAS), says 40 people registered for the event. Bernard Rodgers is one of them. He served as a co-host. He is the assistant director for MCAS Student Development. As a student at RIT, Rodgers was a part of the brotherhood in MOCHA'S Cohort 2.
"Gatherings like the MOCHA/WOCHA reunion are so important because they are great ways to build upon the bonds we formed during our respective cohorts and introduces us to new organizational members that share the same values; like commitment to success and the importance of community through brotherhood/sisterhood," said Rodgers.
The virtual reunion brought back a flood of good memories. "It was fun. We got a chance to catch up and hear of each other's achievements since college. Newer cohorts and older cohorts connected. It was great to see how our sisterhood and brotherhoods have grown, "said Paredes.
Rodgers said, "In the MOCHA break out room, we shared memories of moments where we all grew as people. For example, trying out bikram yoga or "hot" yoga and even speaking about how MOCHA provided a safe space to learn from our mistakes. Kevin McDonald, shared some great news of how the MOCHA/WOCHA have expanded to his current university, some high schools and middle schools. "
McDonald, a former vice president and associate provost at RIT, helped develop the MOCHA initiative. He now works at the University of Virginia as Vice President for Diversity, Equity, Inclusion, and Community Partnerships.
The reunion was so successful, they're working on ways to remain connected. Rodgers added there was an added bonus during this time when people are navigating during a pandemic.
"Events like this are even more so important during times like this because they help us to remember that we have groups of people that are committed and invested in our lifelong growth and well-being. They help to remind us of our foundation and to trust that we can meet any new challenge we face."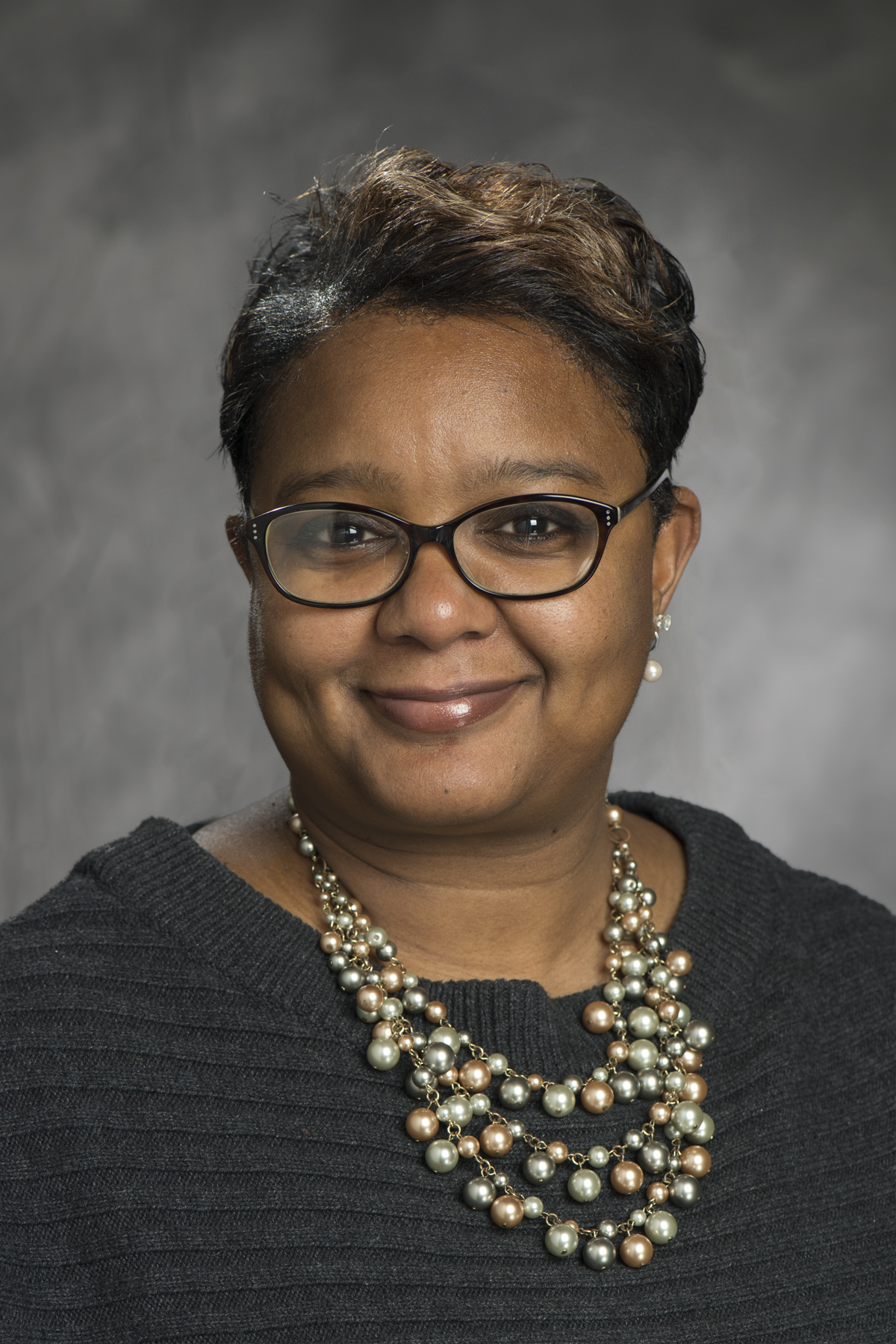 The MOCHA/WOCHA gathering was just one of many virtual reunions and events coordinated by the Office of Alumni Relations. Candi Boston, associate director, Affinity & Reunions Programs University Advancement said, "This year OAR planned and successfully executed its first virtual Tiger Alumni Week during what was to be the regularly scheduled Brick City Weekend. Alumni could travel to the Galapagos Islands, Peru, choose from two workout sessions, yoga or upbeat cardio, be taught how to cook from a master chef and even hear from the RIT alumnus who created Exploding Kittens!"