Student Resource Fair | September 2017
Newsletter September 2017
Student Resource Fair
Students were greeted with ice-cream, smiles, candies with lots of giveaways on September 6th. Our first ever "Resource Fair," offered incoming and current RIT students an opportunity to learn about the various resources on campus, like scholarships, tutoring, coaching, research opportunities, etc.
Each student at RIT experiences an ongoing discovery of the insurmountable support offered to enhance their successes. If you didn't have an opportunity to attend this informative event, take an opportunity to explore the many websites for each, below.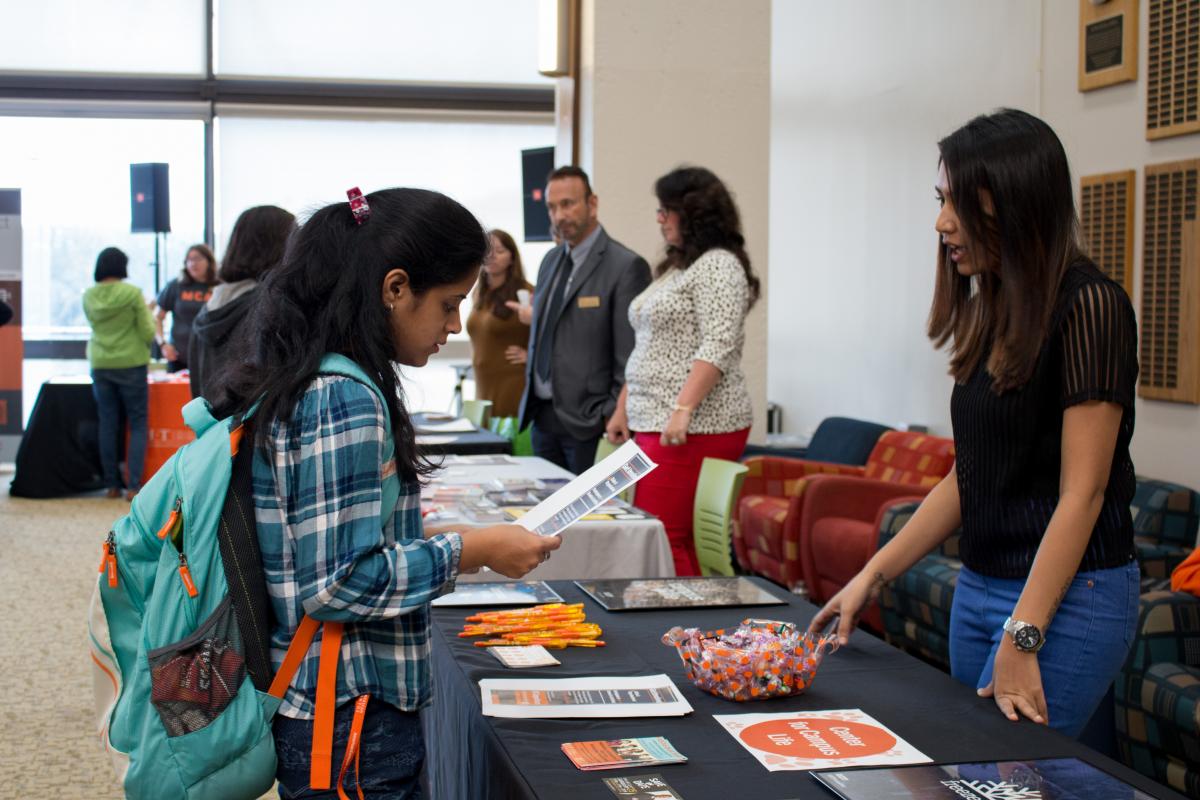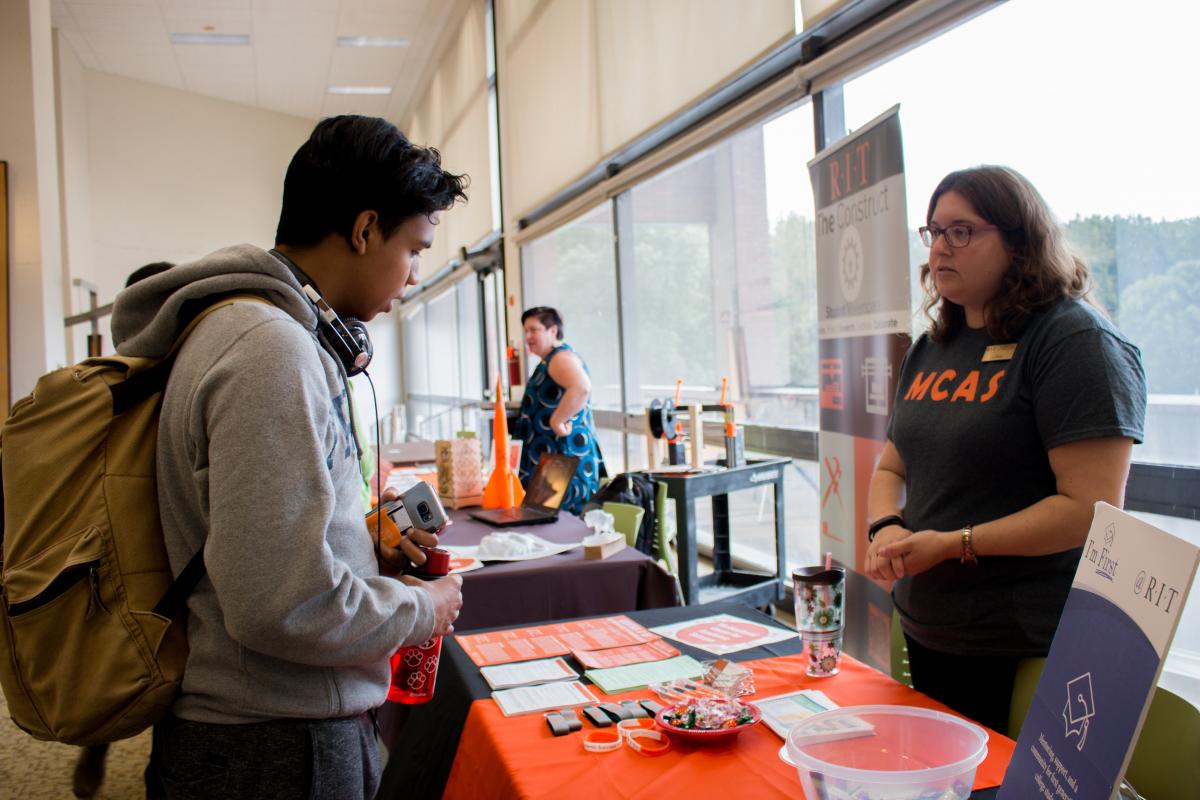 The DDI Resource Fair highlighted our collaborative spirit by thoughtfully engaging students in one place, at a convenience location and offered each student at RIT a prime opportunity to engage or reinvent themselves, create a path, discover their strengths and learn about the world we live in.
Capitalize on all the resources available at your fingertips. It's your life, so fulfill your dreams!