First Year Writing
Students must take First Year Writing. This course focuses on written communication skills, preparing students for future coursework and career expectations.
Typically taken in the first year, this course plays an essential role in students' transition from secondary to post-secondary education. What distinguishes First Year Writing from other writing-intensive courses is that students:
Consider the social and intellectual aspects of writing in higher education.
Develop critical reading, writing, research and reflection practices required for academic success in more advanced coursework.
Learn More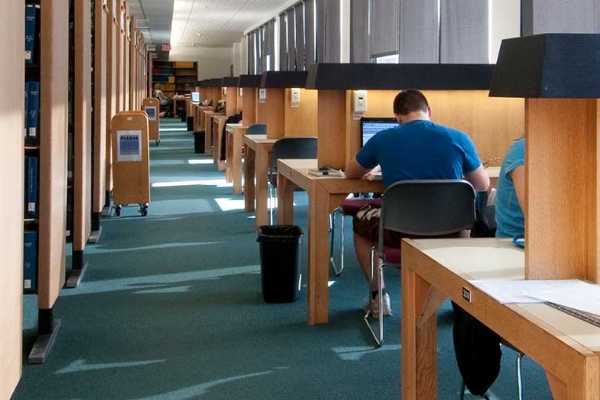 The University Writing Committee
The University Writing Committee (UWC) is a standing committee of the RIT Academic Senate, charged to review and approve Writing Intensive Courses and to make recommendations regarding a Writing Across the Curriculum program that supports the RIT Writing Policy.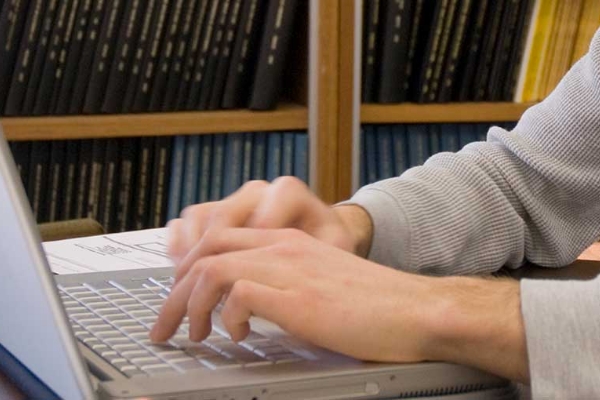 University Writing Program
The University Writing Program (UWP) is designed to both teach and support students as they write in various phases of their RIT career, from the first year on into graduate studies.