Executive Mentoring Panel
This group of exceptionally successful alumni entrepreneurs advise and mentor the startup companies in the RIT Venture Creations business incubator.
There are very few business incubators anywhere in the world where startups have access to entrepreneurs and investors of this caliber. It's hard to overstate the difference this makes to the startups we work with.
Johan Klarin
Director RIT Venture Creations Incubator
585-475-5312
Panel Members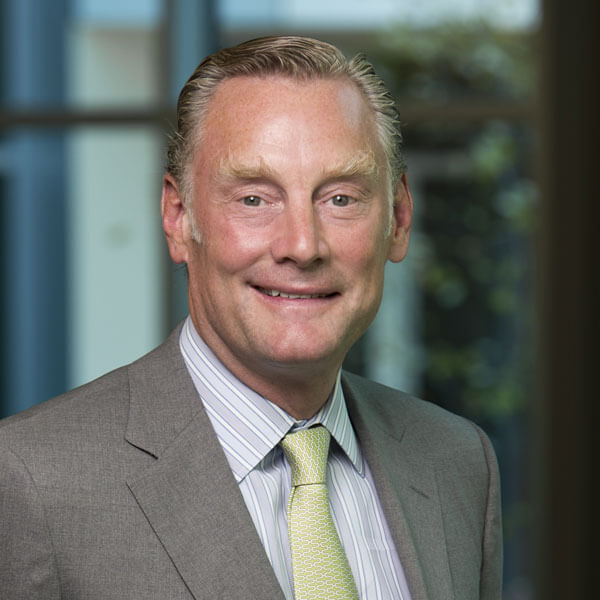 Sean R.H. Bratches '84
Sean R.H. Bratches is an executive with over thirty years of public and private equity company leadership, management, and operating experience at multi-billion-dollar scale in the media, entertainment, and sports sectors. Bratches spent close to three decades with ESPN, rising to Executive Vice President of Sales and Marketing and serving on the ESPN Board of Directors. During Bratches' tenure at ESPN, he helped shape ESPN's business, operational and creative strategies across all segments of the company. His leadership fueled tremendous growth in ESPN's brand, asset portfolio, and revenue. Upon Liberty Media's acquisition of Formula 1, Bratches worked for three years serving as their Managing Director of Commercial Operations. He transformed Formula 1 from a motorsport series into a global media and entertainment brand. Bratches oversaw the introduction of Formula 1's digital business launching a responsive web platform, social media partnerships, fantasy games, esports, podcasts, a live OTT service, and licensing its robust data to foster accredited betting in the sport. Bratches is also an early-stage investor in new media platforms focusing on sports and media sectors.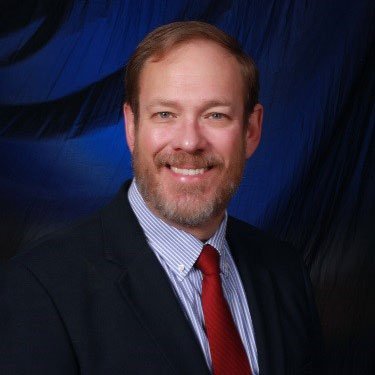 Michael S. Browne '84
Founding Partner/Fiscal Partners
Mike is the founder of Fiscal Partners and has more than 30 years of executive management and leadership experience. He has extensive experience in finance, accounting, and operations, and with transaction and financing projects. His experience includes working directly with entrepreneurs on issues ranging from strategic planning to day-to-day operations. Before Fiscal Partners, Mike previously worked as a CFO, COO, and other senior level positions in private and publicly traded environments including Xerox Corporation and was previously with Deloitte & Touche. Mike received a BS degree in Accounting from the Rochester Institute of Technology and received his New York State CPA.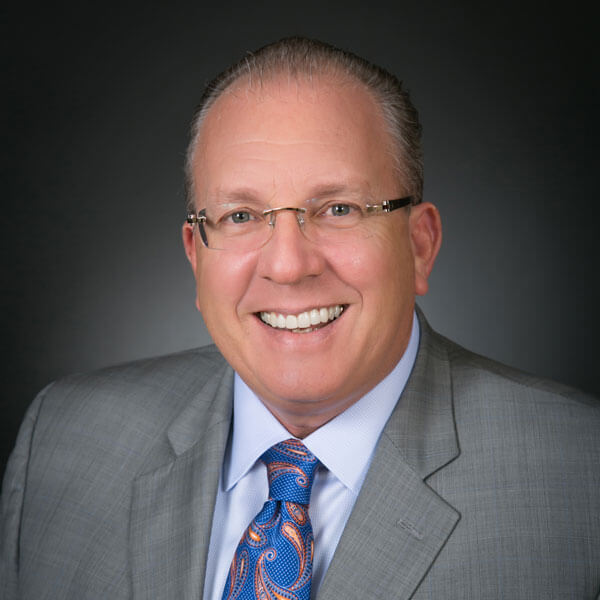 Robert Dandrea '79 '81
Robert Dandrea is a true pioneer in the telecommunications industry, having helped build TracFone Wireless, Inc. into the nations' largest pre-paid, no-contract wireless provider, while also leading its mission to help underserved communities. For 17 years, he served as chief marketing officer (CMO) for TracFone after being hired as the seventh employee of the company and initially working in sales, marketing, product management, and call center operations. While CMO, Dandrea expanded the company's portfolio from one brand to a house of a dozen wireless brands under the TracFone Wireless umbrella. He also paved the way for TracFone Wireless brand offerings at more than 200,000 retail locations nationwide, including Walmart, Target, Best Buy, Dollar General, Kroger, and Amazon. In total, Dandrea worked for Tracfone for over 25 years before retiring at the end of 2021 after the company was acquired by Verizon Wireless.
A lifelong entrepreneur, Dandrea started his first business at age 26, launching and operating several award-winning products. He partnered with Bresler's Ice Cream to launch "Frozen Cheesecake on a Stick", a beloved staple of state fairs and food festivals around the country. He holds multiple design and manufacturing patents for inventions, some of which were acquired by national companies for mass production and distribution. His first jobs after graduating from RIT were in the hospitality industry; he worked in restaurants and was recruited to work for Hilton Hotels. He also worked in food packaging for Iceland Seafood and started his own restaurant. Dandrea earned both an AAS and BS in food service administration from RIT.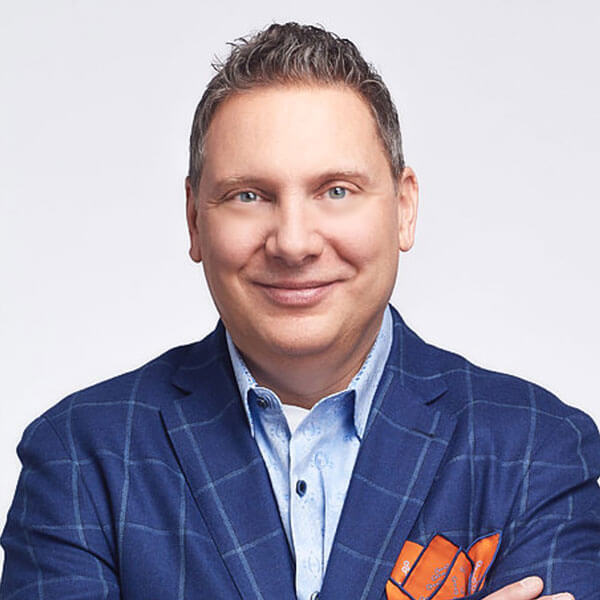 Rob Frasca '88
COSIMO Venture Partner, Co-Founder and Managing Partner
Rob Frasca is a serial entrepreneur, investor, visionary online pioneer and frequent speaker on blockchain and cryptocurrencies. Rob Frasca is the co-founder and managing partner of COSIMO Ventures, a venture capital firm that specializes in investing in promising blockchain technologies and cryptocurrencies. A pioneer and product visionary, Rob founded and brought 3 venture-backed startups, to successful exits, and served as CEO of 4 companies. Rob is widely recognized for creating the first Internet fintech company (GALT Technologies), the Internet's first stock quote and portfolio management service- NETworth, which was eventually acquired by Intuit in 1994 and became Quicken Financial Network. His second startup, an early artificial intelligence company, was acquired by Lycos, the second-most-popular internet portal at the time, where he became VP and General Manager. Frasca's third startup, Affinnova, was acquired by Nielsen in 2014.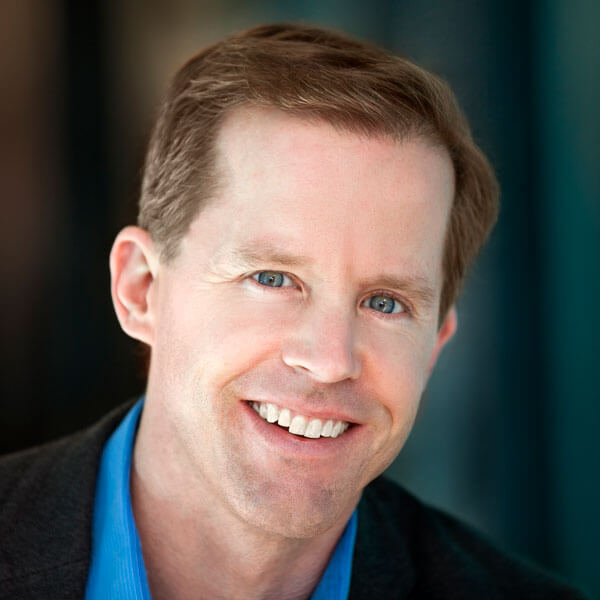 Tad Hunt '97
Tad Hunt is an executive, board member, investor, and operator with over 25 years of experience in large public companies and venture backed startups. Hunt can help you turn your product vision into execution and design your startup for success. He focuses on companies driven by deep technology innovation and is an expert on productization. He has delivered over 30 enterprise products to market, representing billions in revenue, and is currently incubating his next idea. Previously, he was an operations partner at Gradient Ventures, where he leveled-up Gradient's founders on product market fit, technology, and company growth. Before that, Hunt created the Filestore product line for Google Cloud, including designing the portfolio and go to market strategy and acquiring and integrating a company (Elastifle) to deliver. Before Google, Hunt was the founding CEO and ongoing CTO and board member at Exablox (Acquired by StorageCraft), a data storage company. Previously he was a founding engineer and architect at Entrisphere (acquired by Ericsson), and Bell Labs. Hunt is a proud RIT graduate, a 2016 Distinguished Alumni and attributes his success to RIT and Computer Science House.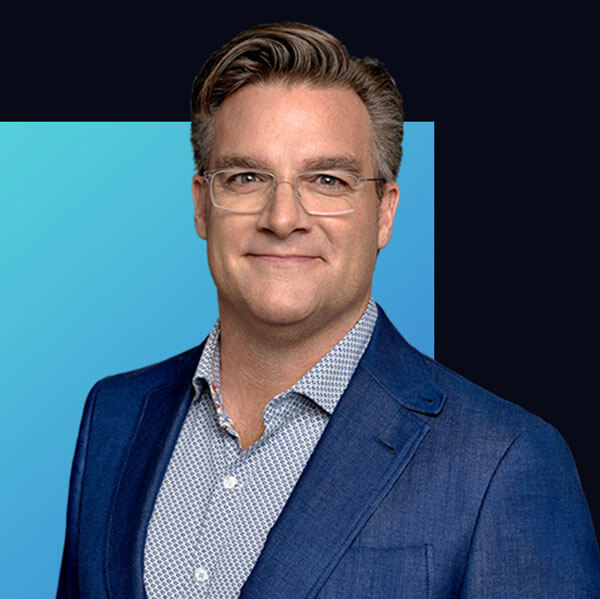 David Kidder '02
CEO, Bionic, part of Accenture Interactive
David Kidder is an entrepreneur, keynote speaker and angel investor in over 50+ startups. He is currently the co-founder and CEO of Bionic, part of Accenture Interactive. Bionic unlocks new growth and competitiveness for the world's largest enterprises, based on the models, methods, talent, and tools of venture capital and entrepreneurship. Previously, Kidder served as the co-founder and CEO of Clickable, and co-founded SmartRay Network. A graduate of the Rochester Institute of Technology, he received Ernst and Young's Entrepreneur of the Year Award in 2008. He is the creator and co-author of the New York Times bestselling series, The Intellectual Devotional, and The Startup Playbook.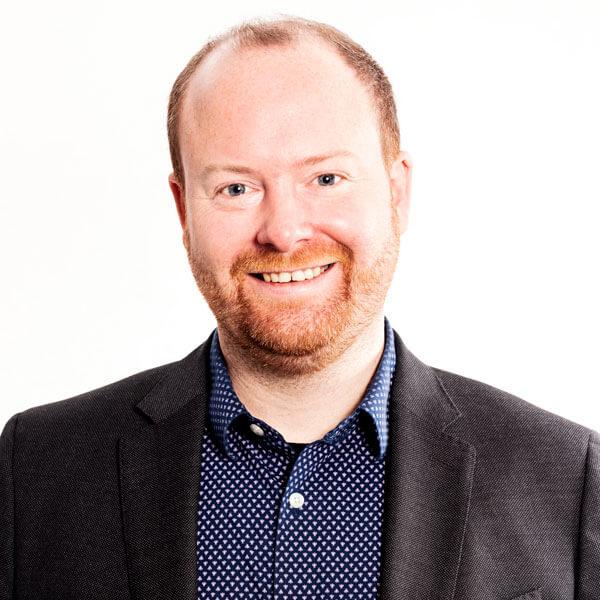 Austin McChord '09
Chief Executive Officer at Casana / Managing Director, Outsiders Fund
Austin is the founder and former CEO of Datto, an innovative provider of comprehensive backup, recovery, and business continuity solutions. Austin led Datto from its inception through its acquisition by Vista Equity Partners in 2017, and subsequent IPO in 2020. Austin is a Forbes 30 Under 30, was named Ernst & Young Technology Entrepreneur of the Year in 2016 and earned recognition as one of the nation's top 50 philanthropists in 2017. He holds several patents and has been a featured keynote speaker at national technology conferences. In June 2020, Austin became the CEO of Casana, a healthcare technology startup with a mission to transform care management for patients with chronic conditions.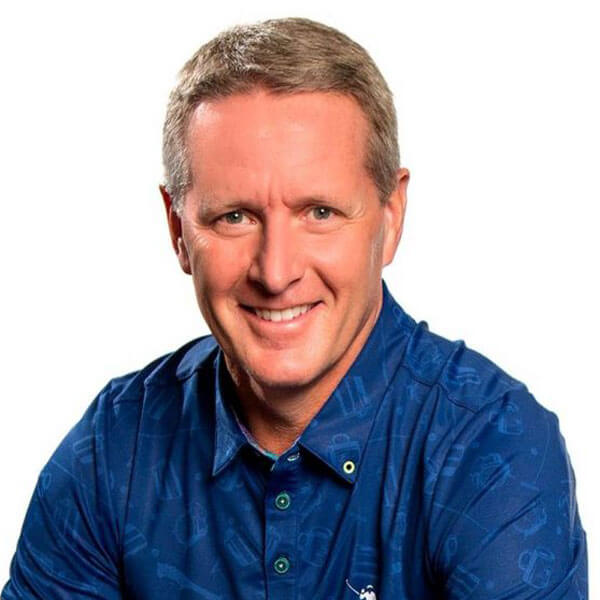 Jim Swift '88
CEO of Buxton
Jim is the CEO of Buxton, a leading provider of retail customer analytics. Jim is also a senior advisor at PSG, a growth-stage private equity firm focused on developing mid-market software companies.
Previously, Jim was most the CEO of Cortera, a provider of data, analytics, and software products for B2B risk management and sales intelligence. Cortera's solutions were used by thousands of organizations for business credit decisioning, supplier risk analysis, insurance underwriting, customer acquisition, and a variety of other applications. Cortera was acquired by Moody's (MCO) in 2021.
Prior to Cortera, Jim was the chief operating officer of LexisNexis Risk Management, a division of Reed Elsevier (RELX). LexisNexis is a provider of risk analytics solutions including Know Your Customer, fraud detection, and investigations across financial services, insurance, law enforcement, healthcare, and other industries. Jim joined LexisNexis through its acquisition of Seisint, a high-growth data and analytics startup that pioneered large-scale database technologies and innovative data solutions.
Jim has also served on the board of directors of Appriss, a provider of data and analytics solutions to public safety, healthcare, and retail markets, and Verid, a cyber security solutions provider acquired by EMC.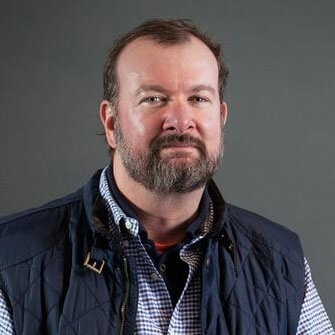 Mike Van Bruinisse '92
Founder and CEO, Tealeaf AI
Mike Van Bruinisse has been an entrepreneur for close to 30 years. He has been on the senior management team for two IPO's and 5 acquisitions. Mr. Van Bruinisse was the co-founder of Purewire (Barracuda Networks), Luma Home (Newell Brands) and is currently building an internet security company in Atlanta GA. Mike also runs Red Stag Ventures, an early stage investment company that has helped fuel over a dozen technology companies including Pindrop, Ring Video Doorbell and Cequence Security.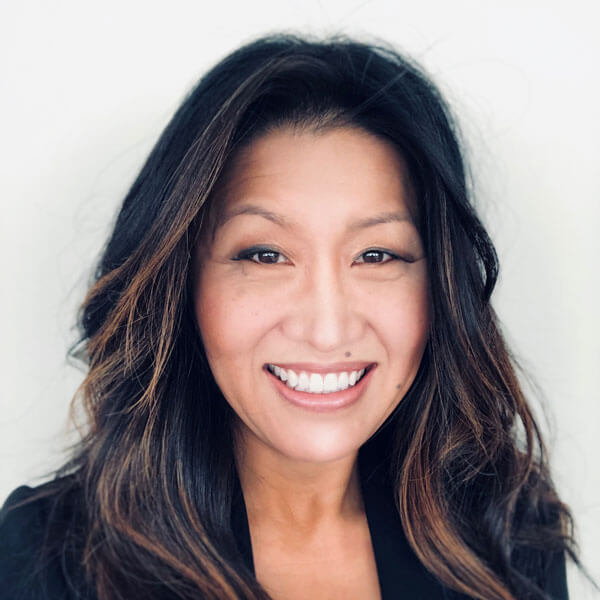 Kathy Yu '91
Board Advisor and Former Technology Executive
Kathy launched her business career at Intel's manufacturing division, optimizing process with a focus on strategy and partnerships where she received the Divisional Award for excellence. During her time at Samsung Semiconductor, Kathy managed the memory chip product line for North America, where she earned the Product Marketing Engineer Award. At Applied Materials, she managed the semiconductor equipment product line in Europe. While at Microsoft, Kathy developed strategic alliances and managed mergers and acquisitions to enable Microsoft's mobile ecosystem, which was the leader in mobile at that time. Kathy has served on the boards of Golden Gate Mothers Group, The Exploratorium Catalyst and the Cow Hollow School. She is also an active contributor to the Boys and Girls Club of SF, Homeless Prenatal Program, the Hamlin School, the Wender Weiss Foundation for Children, the Women's Foundation of California and the Conquer Cancer Foundation. She continues to leverage her technology and business background as she angel invests to support and encourage the next generation of entrepreneurs.