Laboratory Directory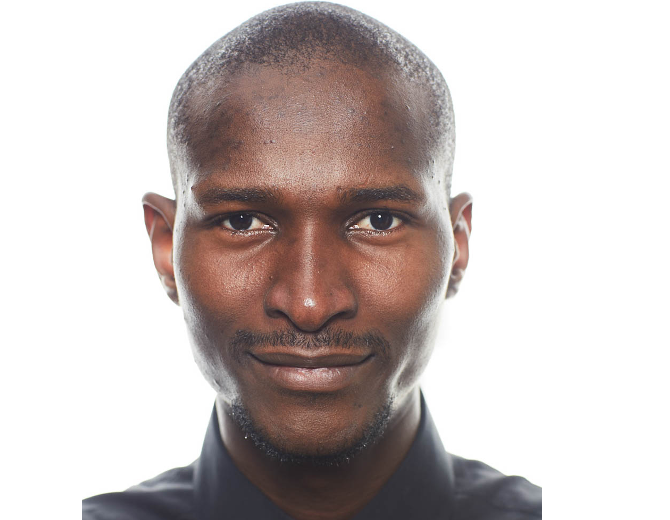 Allahsera Tapo, M.S. student

Nikunj Kotecha, M.S. student
Jeet Gandhi, M.S. 2020
"Detecting Suicidal Ideation And Depressional Behaviour Using Deep Learning"

Aditya Jayanti, M.S. 2020
"A Framework to Automatically Discover Posts about Depression in LymeNet using Machine Learning Techniques"

Anika Sharma, M.S. 2020
"Detecting Suicidal Victims through Corpus Analysis of Sympathizers Using Twitter Data"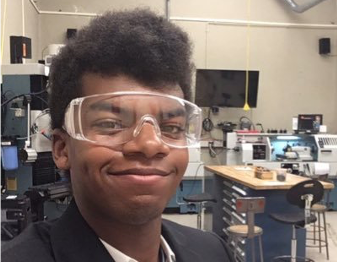 James Spann, M.S. 2020
"Active Learning for Label Distribution Learning"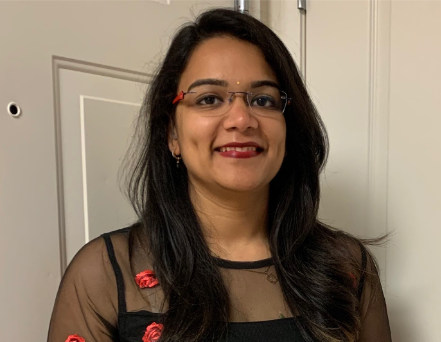 Pooja Ketan Shah, M.S. 2019
"Analyzing Lyme Disease Help-Seeking in Social Media"
We welcome individuals from healthcare and social advocacy groups and researchers from industry and academia. In the past and present, we have supported Strong Memorial Hospital, the National Lawyers Guild of Rochester, The Rochester Mental Health Association, The Children's Institute, Rochester Preparatory Academy, Los Alamos National Laboratories, and The Trevor Project. Our academic partnerships are too numerous to summarize, and we do not list corporate partnerships out of respect for our NDAs. We are always willing to hear out anyone who thinks our expertise might further their cause, be it social or scientific.
Dr. Homan serves (and cofounded) the GCCIS Ph.D. program. It has a two-tier admissions system. In the first, which assesses your basic potential to succeed, we play very little role, HOWEVER, if you think you might want to work w/ Dr. Homan, you should make that clear in your application research statement. You may also reach out via the email above. However, note that we get a lot of spam requests from prospective students who clearly aren't familiar with our work. You stand a much higher chance of getting a response if you show that you are familiar with and sincerely interested in our work. If you make it beyond the first tier of the admissions process, we will then begin more active correspondence to determine if we would be a good fit for you.
Dr. Homan is an active participant in the Department of Computer Science's masters program, where he advises around twelve capstones per year. If you have been admitted into the program and you think you might want to do a capstone project with us, please stop by during office hours or send email to the address above. Ideally, you should send your CV and a copy of your RIT transcript. You should also contact us two or more semesters in advance of your capstone semester, because we prefer to start work with you on an independent study one semester before your capstone project, so that we have enough time to really lean into the work. If you have not yet been admitted: we do not participate in the admissions process, and so due to time constraints we generally do not respond to queries from non-admitted students.
We love working with motivated undergraduates who wish to approach computing from a scientific perspective. Even if you do not seek a career in research, we believe that the scientific approach leads to better practices in industry. So if you are truly interested in learning how algorithms work, and not just mastering the latest APIs, stop by during office hours or shoot us an email and let's talk about doing an independent study!