Activities and Events

Trainees experience exclusive internships at national labs and industry partners, visits to partnering institutions, roundtables on advanced research topics, brief cross-track lab rotations, opportunities for research seed grants, retreats with technical tutorials and career advancing sessions, and more. Trainees can also take advantage of new human-sensing AI datasets.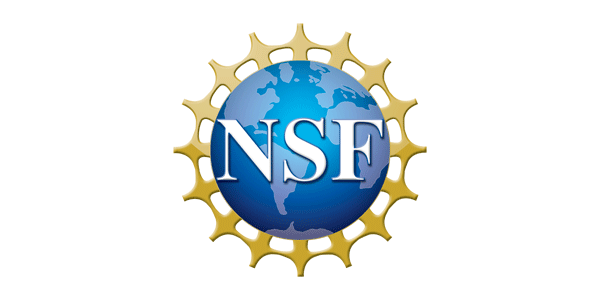 This material is based upon work supported by the National Science Foundation under Award No. DGE-2125362. Any opinions, findings, and conclusions or recommendations expressed in this material are those of the author(s) and do not necessarily reflect the views of the National Science Foundation.