Home Page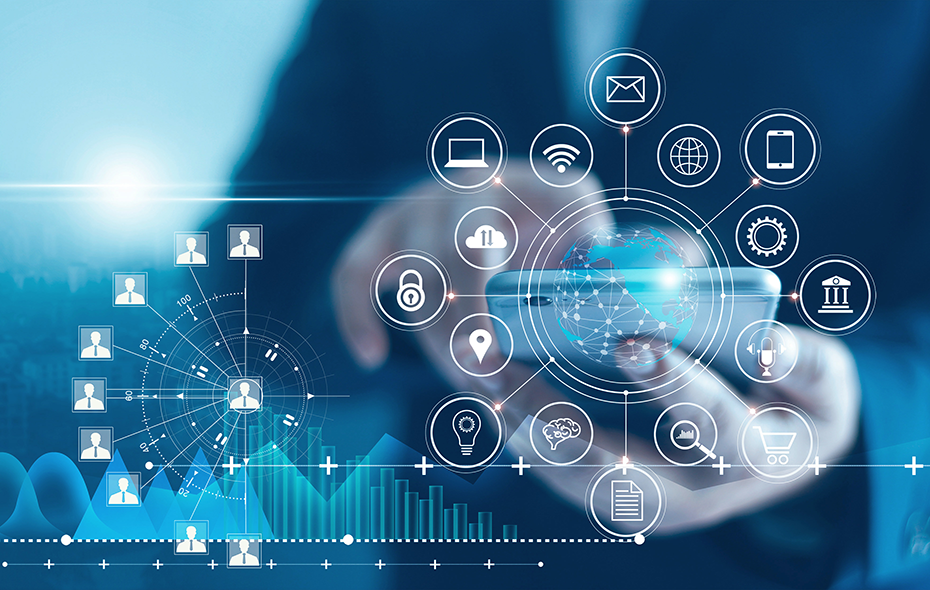 Pfaudler Lecture Series:
Protecting Your Digital Estate
Thursday, 10/5 at 12:15 p.m. ET
Presented by Paul Gentile, CEO, senior2senior Training. Without a digital asset plan in place, your loved ones may not have access to your online accounts if something should happen to you, creating financial and emotional stress for them. You will learn the concepts of digital estate planning, how to identify your digital assets, and how to develop a digital estate protection plan for addition into your existing estate or trust.
Register to attend as a guest.