Courses
Dual-Track Programming
A membership at RIT's Osher Institute allows you to participate in one or both of the following tracks:
Take an Unlimited Number of Osher Courses
Peer-led courses form the core of our program and are offered in four terms: fall, winter, spring, and summer.  Our 50+ course offerings per term, in areas such as the arts, mathematics and finance, film, history, current events, government, language and literature, and science and technology, are presented in a friendly, relaxed atmosphere where there are no tests or other "measurement" criteria. We encourage interaction and discussion in every class. Your membership fee allows you to take as many courses per term as you would like, at no additional charge. With three class periods per day, you could take as many as 14 classes per week if you were so inclined!
Flexible Learning Options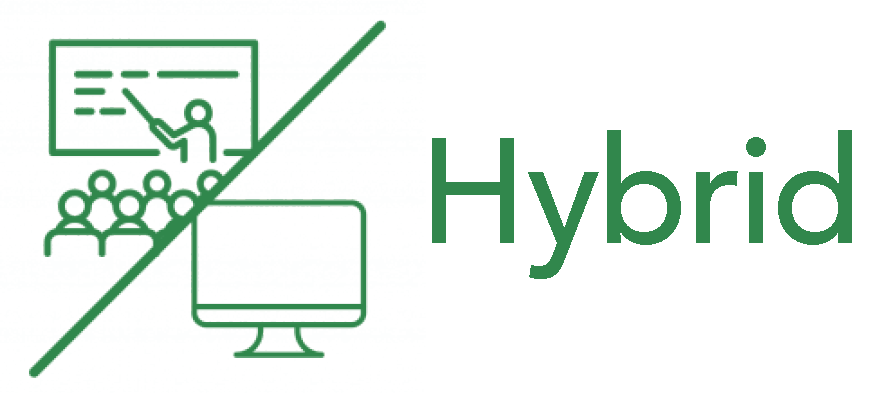 Our state-of-the-art technology allows us to offer most of our classes in a hybrid format which means you can participate either in person in our classrooms or via Zoom from your home. Having this flexibility is great if you can't come to Osher due to your travel, illness, out-of-area residence, or other reasons. 
Assistive Listening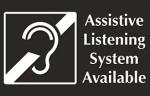 If you find lectures and videos difficult to follow or are hard-of-hearing, we offer an Assistive Listening System with both headsets and around-the-neck loops (for those of you with hearing aids equipped with T-switches). Stop by the front desk and ask about how we can help you hear better in your classes.
Audit RIT Undergraduate Courses on the Main Campus
Full-Year members can audit eligible RIT undergraduate courses for free as part of your membership (but you do not earn college credits). For the general public, the cost of auditing just one 3-credit course at RIT is more than $750 so this is an amazing Osher member benefit!

See the Membership Benefits page for details.