Fall 2021 semester classes anticipated to begin Aug. 23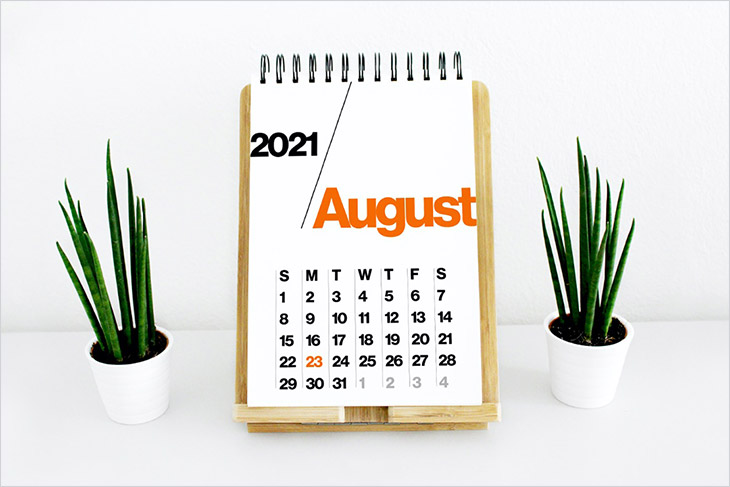 With spring semester in full swing, RIT's Fall Academic Planning Committee has been working to make recommendations to the university's executive leadership for the upcoming fall semester.
RIT's fall 2021 semester classes are expected to begin Aug. 23.
The committee's report made two primary recommendations: to plan for a normal fall calendar and to shift course modalities back toward face-to-face instruction with a particular emphasis on in-person classes for first- and second-year students. These recommendations have been approved and planning is underway.  
The approach is based on key planning assumptions, including maintaining classroom physical distancing requirements and approved faculty accommodations, as well as continued availability of the COVID-19 vaccine for faculty who teach in person.
According to Ellen Granberg, provost and senior vice president for Academic Affairs, the approach preserves flexibility to pivot in the event conditions improve and New York state removes room limitations and physical distancing requirements prior to the start of fall semester.
RIT anticipates that students will begin registering for fall 2021 classes in April.