RIT announces elimination of 2021 Spring Break
University hopes to limit student, faculty spring break travel due to COVID-19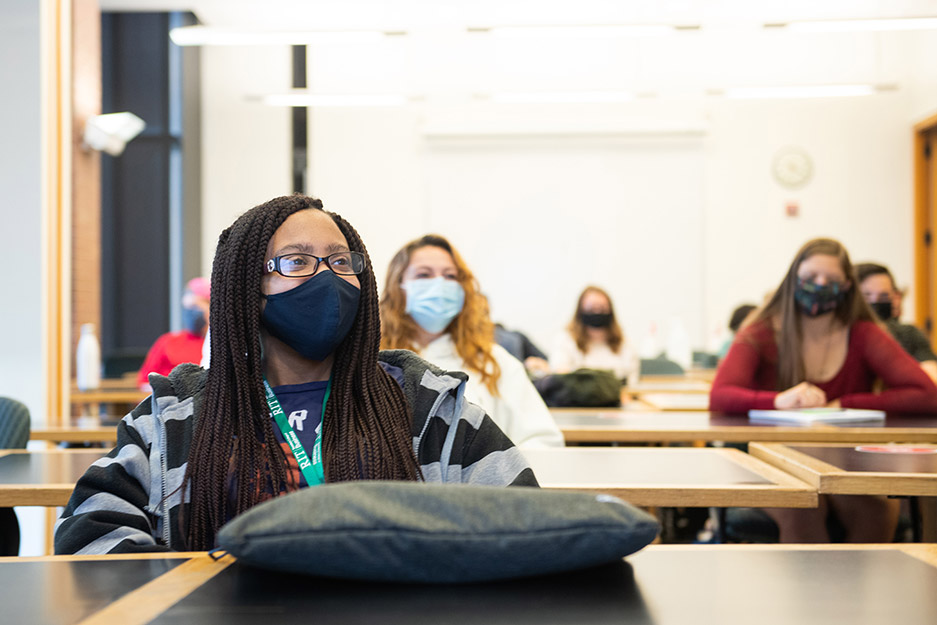 Gabrielle Plucknette-DeVito
As planning for spring semester continues, RIT has announced that the 2021 Spring Break week will be eliminated. University administrators are hoping to limit student and faculty off-campus travel due to COVID-19 and keep instruction on track for the semester.
In addition, students, faculty, and staff should plan for a late start to the spring semester, by at least one week, according to Ellen Granberg, provost and senior vice president for Academic Affairs. Specific dates for the spring calendar are still being reviewed. The original start date for spring semester was scheduled for Jan. 11.
The Academic Planning Core Committee, comprised primarily of students, and faculty and staff from Academic Affairs, along with a subgroup of members outside of Academic Affairs, will provide recommendations on the spring calendar by Oct. 9. The committee anticipates the spring calendar will be finalized by the end of October.
"These decisions are important for mitigating the spread of COVID-19, much as we did this semester by ending in-person instruction by Thanksgiving," said Granberg. "The health and safety of our university community is paramount and guides our decision making as we work to provide the very best education for our students."