Coaches and Mentors
Meet with an industry expert for assistance and guidance on your idea or startup. To get connected with a coach or mentor, contact Dana Wolcott, Lead Innovation Coach.
Dana W. Wolcott
Lead Innovation Coach
Dana has been the Lead Innovation Coach for the Simone Center since 2011. His roles and responsibilities include coaching teams of students in the process of customer discovery, design thinking and application of the business model canvas. 
In addition, it is his responsibility to recruit, train and lead the many coaches and judges who participate in the Simone Center classes and programs. 
Dana has worked at Eastman Kodak as the Director of the Innovation Network.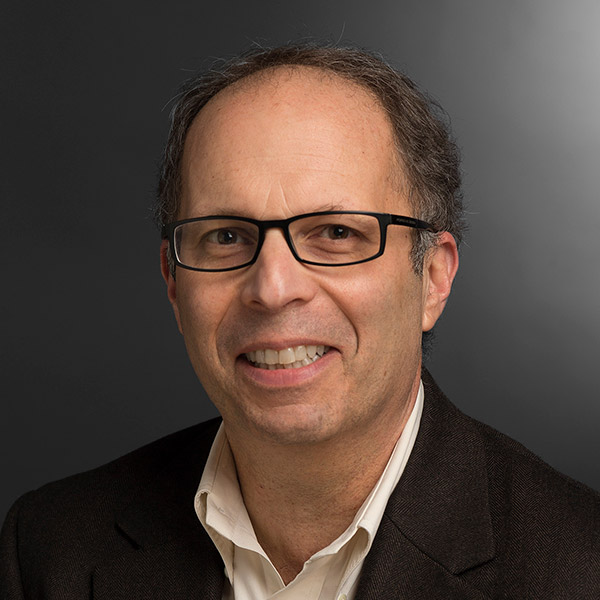 Rich Notargiacomo
Coach, Venture Creations
Rich joined the Simone Center team in 2010. He is the Director of New Ventures and Commercialization at the Venture Creations Incubator and is an Adjunct Professor for the Saunders College of Business. 
At Venture Creations, Rich works with entrepreneurs and business teams to help develop their businesses. In Saunders, Rich is the Co-Principal Investigator for the Technology Commercialization Clinic, Co-leader for the Summer Startup program, manager of the Saunders Student Consulting group, and mentor for the Executive MBA Capstone Project and Applied Entrepreneurship teams.
Prior to joining RIT full time in 2010, Rich was President of Innovation Focus Rochester, LLC, an executive coaching and consulting firm that helped companies grow through innovation and new products.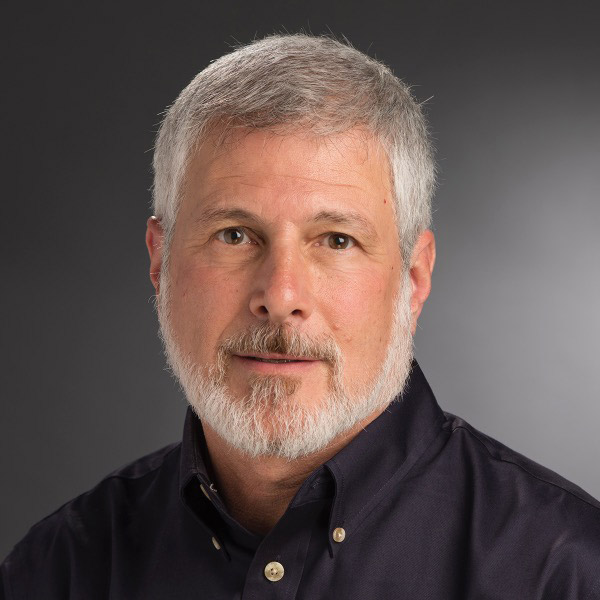 Jeff Arywitz
Senior Innovation and Venture Coach
Jeff has been coaching entrepreneurs since 2010 when he began volunteering for The Entrepreneurs Network. 
Now, as a Venture Coach at RIT's Venture Creations Incubator, Jeff is dedicated to helping new technology companies and clean energy startups build strong businesses. 
Prior to 2010, Jeff held executive roles in technology marketing, sales, product development, and e-commerce management with several multinational companies, most notably the Eastman Kodak Company. 
Jeff is a graduate of RIT, with an MBA from the Saunders College of Business.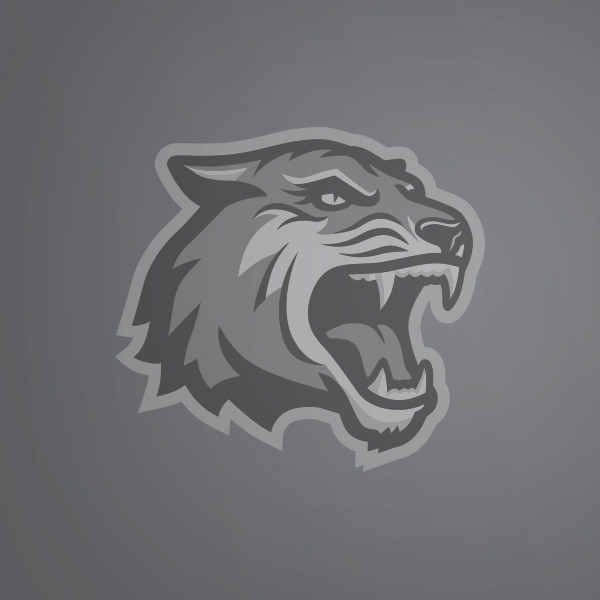 Brad Gouldthorpe
Senior Innovation Coach
Brad is a successful business executive with experience at Eastman Kodak and Xerox. 
Since that time, Mr. Gouldthorpe has been the CEO for a materials company, President for startup webconferencing company, and is well versed in the operations of early stage businesses. He is also co-founder of ADispell, a drug development company working on therapeutic compounds to address dementia and drug addiction.
He is adjunct faculty at Rochester Institute of Technology for the Entrepreneurship program and a mentor for the McGovern Center for Venture Development incubator at Cornell University.
Mr. Gouldthorpe has an MBA from the Ross School of Business at The University of Michigan and a B.S. in Chemical Engineering from The University of Michigan.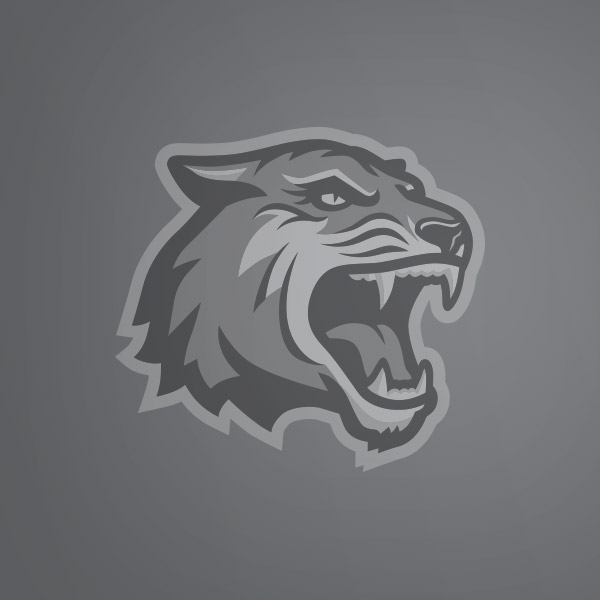 Kevin Dooley
Senior Innovation Coach
Kevin has founded companies and worked in all aspects of startups. 
He has prior corporate experience in product management, business development and profit analysis / analytics. Kevin has expertise in sales & marketing, creative problem-solving and analytics and leadership. 
His interests include road trips, hiking, nutrition, hockey, home projects and family.
Jenny Englert, Ph.D.
Adjunct Professor
Jennifer Englert, Ph.D., has been coaching with the Simone Center since Spring 2016. She is currently a User Experience Researcher at Paychex, and an Adjunct Professor at RIT.  
Her work has focused on healthcare, privacy, customer care, production printing, digital packaging, consumer imaging, space shuttle mission control, video and consumer analytics, and the future of work.  
Prior to working at Paychex, Jennifer worked as a Visiting Scholar and Lecturer at The Ohio State University, and was a User Interface Designer and Researcher at Microsoft, Apple, NASA, Kodak, Xerox, PARC, and Conduent Labs. She is the co-author of 18 patents and over 40 book chapters and papers. 
She also coaches two Odyssey of the Mind teams in the Pittsford School District.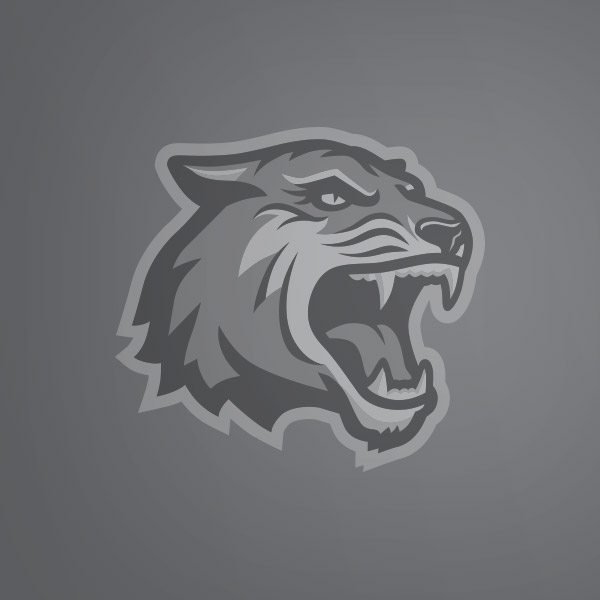 Kathy Ferrara
Innovation Coach
Kathleen has over 20 years' experience leading manufacturing companies to increased revenue growth and improved profitability. 
Her background is both with medical device and building product industries, and she has managed multiple sites ranging between $14m and $100m in revenue. 
Kathleen has been an entrepreneurial coach with RIT for several years and spends her spare time working as an adjunct teaching Management Principles. 
In her spare time, Kathleen enjoys her time in the Finger Lakes golfing and boating.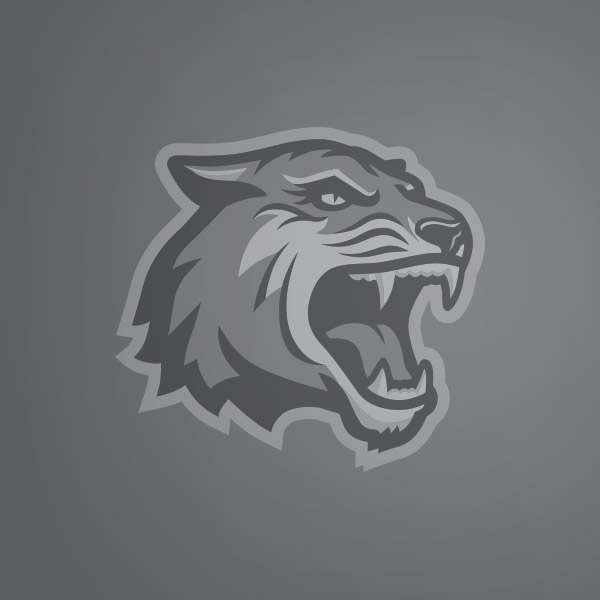 Dale McIntyre
Innovation Coach
Dale has been coaching with the Simone Center since 2013. While at Kodak, he led successful innovation teams crossing the chasm into commercialization. With 160 US patents issued, Dale thrives at the intersection of technology, business & customer experience, and has presented work to four different VCs on the infamous Sandhill Road in Palo Alto.
Dale is the VP of Marketing at Pharos Systems Int., a Rochester-based software & services firm in the print solutions market. 
Recreationally, Dale enjoys many outdoor pursuits with family and friends that include running, cycling, canoeing and hiking. He is an Adirondack 46R as well as a Saranac Ultra 6er.
Rich Delmerico
Innovation Coach
Rich has over 30 years of experience as a top performing technology and business professional, with extensive and successful leadership expertise from Startup to Fortune 100 companies. 
He is an Adjunct at the Rochester Institute of Technology's Simone Center for Innovation and Entrepreneurship, LaunchNY and NYSERDA Entrepreneur-in-Residence, plus an Innovation Advisor for NYSERDA.
Rich was a corporate executive at Kodak. Rich has a MS degree from Clarkson University in Manufacturing Systems, and BS degrees from SUNY Buffalo in both Electrical and Industrial Engineering.
Recreationally Rich enjoys cycling, running, strength training, photography, traveling and hiking.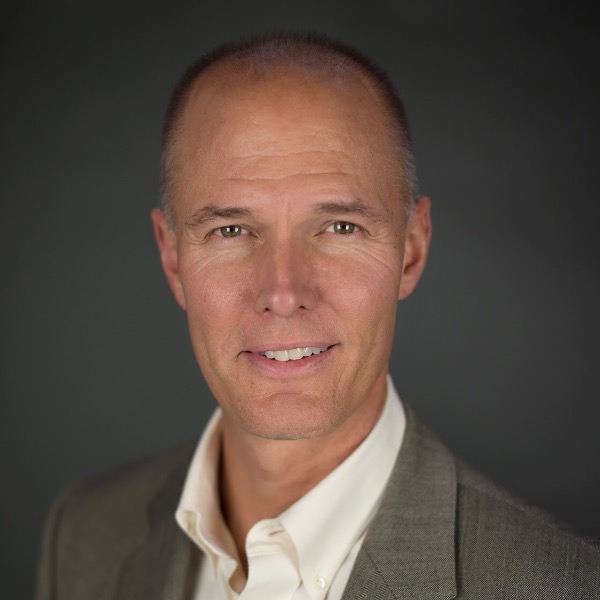 Jerry Adamski
Innovation Coach
Jerry joined RIT's Adjunct Faculty in 2016 and serves as an Innovation Coach for RIT's Simone Center for Innovation & Entrepreneurship and Design Coach for Kate Gleason College of Engineering's Multidisciplinary Senior Design (MSD). 
He previously served as a startup CEO at RIT's Incubator, Venture Creations. Additionally he is a NYS Division of Science Technology & Innovation Executive coach and is a pending NSF I-Corps instructor.
His entrepreneurial skills have been developed as a graduate of The Entrepreneurs Network (TEN) program, as a CEO for a Venture Creations startup company, coach for over 50 startups with 35 unique technologies and by working for and with multiple size public, private and not for profit companies including Kodak, Gleason, Gerber Scientific, Al Sigl/CP Rochester and a variety of startups. 
Personally he enjoys parenting, volunteering, mentoring and supporting families with special needs in recreation.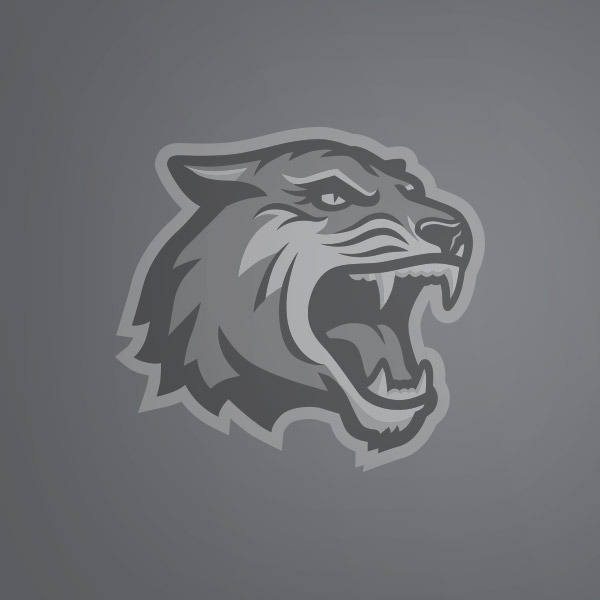 Ray Lindenmayer
Innovation Coach
Raymond Lindenmayer currently works for Harris Corporation as a Senior Manager running the Communication Systems' (CS) Strategic Accounts Group. 
Prior to his strategic accounts assignment, he was the Growth Engineering Manager responsible for the execution of the division wide innovation process (I2). He also was the Engineering Manager for the RF-3590 Ruggedized Android Tablet and the RF-325N nanoSAVR ISR receiver.
Prior to joining Harris, Ray was a Chief Engineer at Xerox.
Pat Swenton-Wall
Innovation Coach
Patricia has been coaching since January 2017. 
As a researcher and manager in Xerox Research Centers in Webster and Palo Alto, she applied innovative approaches to understand customers and engage them in co-design of products and services. 
Patricia has experience collaborating with customers in a variety of domains including K-12 and higher education, digital libraries, publishing, healthcare, mobile work and call centers. 
Patricia earned her Master's degree in Psychology from North Carolina State University. She has design and technical patents and several publications highlighting the application of ethnographic field methods to guide product design.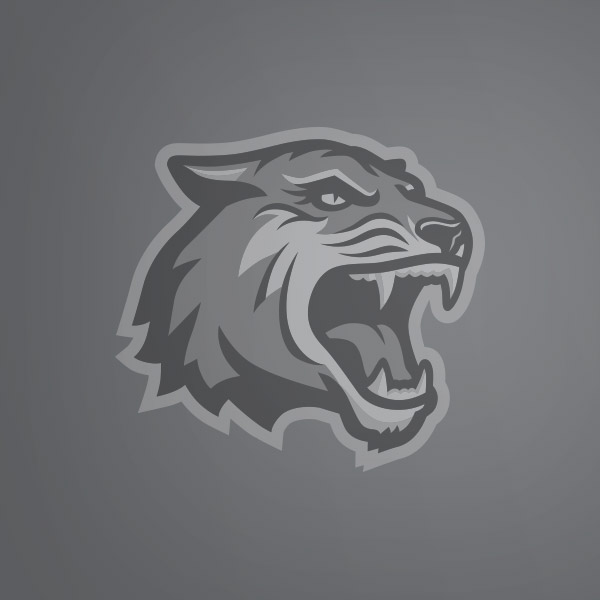 Ed Bizari
Innovation Coach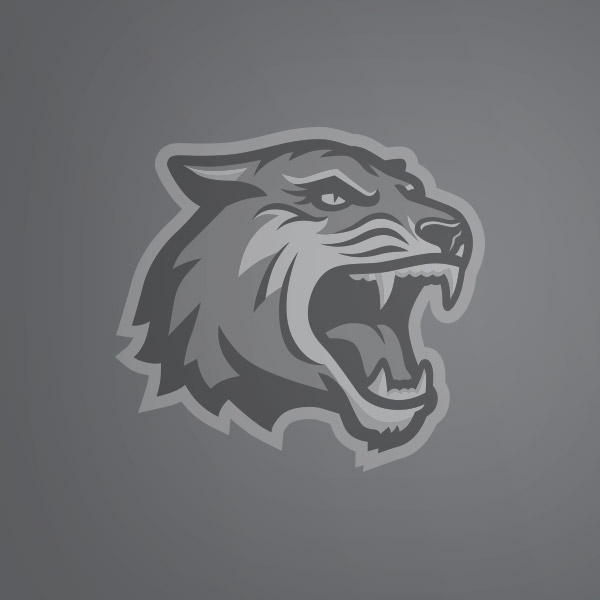 Steve Brookstein
Innovation Coach
Steve has over 40 years of marketing and general management experience, having held senior positions with companies such as Ogilvy & Mather, Young and Rubicam, HBO and Comcast.
He began his teaching career at FIT (Fashion Institute of Technology) in New York City, where he taught both marketing and entrepreneurship.
Upon relocating to Rochester in 2014, he is now an adjunct professor at Nazareth College. 
Beginning in spring 2017, Steve joined RIT as an adjunct professor in the Entrepreneurship program. This past summer he also coached in the Saunder's Summer Start accelerator.
Steve serves on the Board of Northland Cable and he is an angel investor in two start-ups.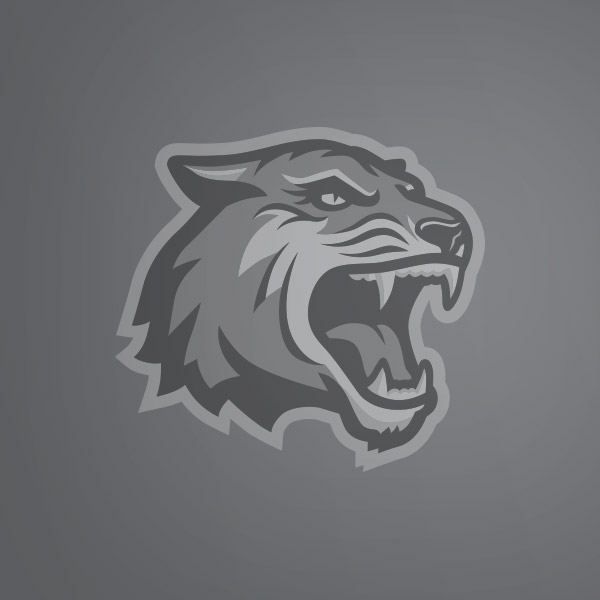 Tom Klein
Innovation Coach