National Science Foundation (NSF) I-Corps
RIT and the Simone Center are proud participants in NSF's I-Corps program and National Innovation Network (NIN).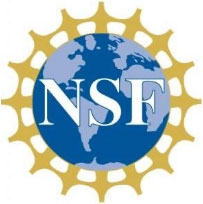 The I-Corps program and curriculum are designed to advance early stage commercialization of products in the sciences, technology, engineering and mathematics (STEM) fields. The program advances academic teams with the assistance of an entrepreneurial/industry coach through a curriculum that enables a robust customer discovery, business model development, and minimum viable product development process. The Simone Center and RIT possess both Site and Node designations.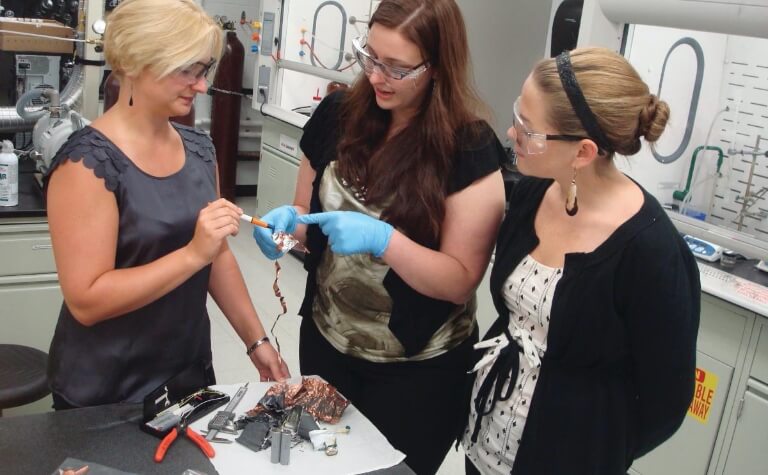 I-Corps University Site
The Site program designation is for universities to provide "internal" I-Corps training to STEM students and faculty. Each team receives training, a coach, and access to $3,000 to advance its technology concept. RIT was designated as an NSF University Site in 2014.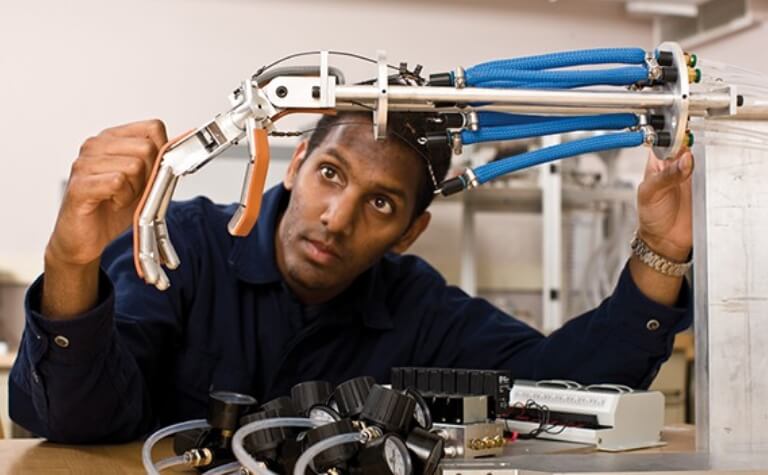 I-Corps Node
The Node program, which can be composed of one university or a group of universities, is for "external" I-Corps training for STEM faculty. RIT, as part of the Upstate NY Alliance that is a partnership formed by Cornell University, University of Rochester and RIT, was designated as node in 2016.