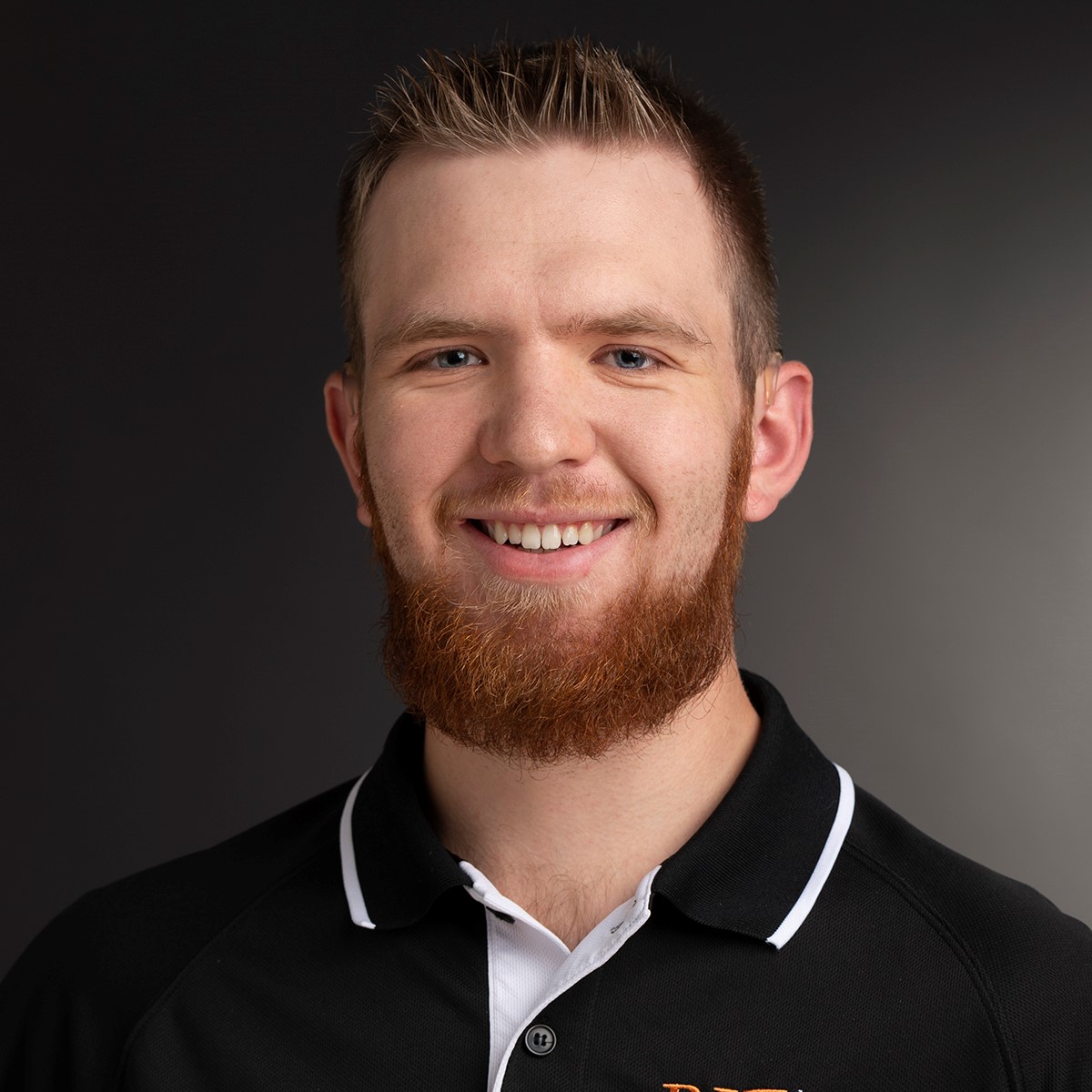 Pronoun: He/Him/His
Year: 4th
Major: Economics and Public Policy
Hometown: Lincoln, Nebraska

Email me
---
My passion for American history and politics can be traced back to my pre-college days when I spent my free time watching the History Channel. As a young Eagle Scout, I took an oath and learned the importance of honor and obedience to God and my country - and I've been on the path of public service ever since.
Outside of the classroom, I'm an avid fan of opera, political podcasts, and card games – in that order. If you challenge me to a game of pickleball, I will win. I love traveling and exploring our country's historical landmarks and monuments. After graduation I plan to immersive myself in Washington D. C. and work for think tanks and government leaders, while pursuing my own dreams of becoming an elected official and defending our Constitution.
Fun fact: I used to work at a huanted house for five years as an actor and make-up artist.