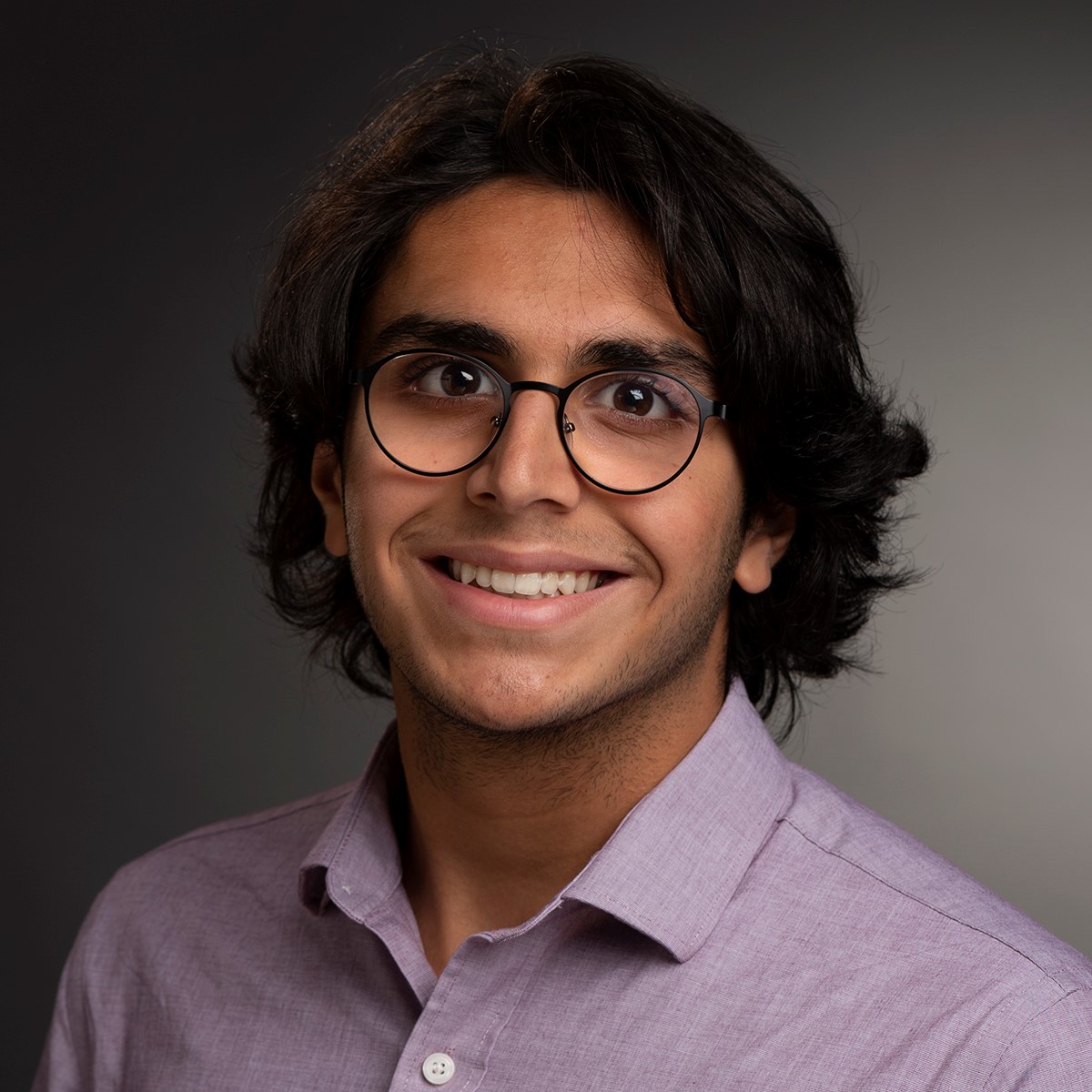 Aditya
Khanna
GCCIS Senator
---
Pronoun: He/Him/His
Year: 2nd
Major: Computer Science
Hometown: Shrewsbury, MA

Email me
---
Hi everyone! My name is Aditya and I'm a second year Computer Science student from Shrewsbury, MA (go Central Mass)! I'm really excited to be back at RIT for this year and start my first year with SG!
I'm a huge sports fan (Go Patriots, Celtics, Bruins, Red Sox) and am always willing to talk about the City of Champions! Feel free to say hi or start up a conversation if you see me :)
Fun fact: I haven't missed an RIT hockey game yet!