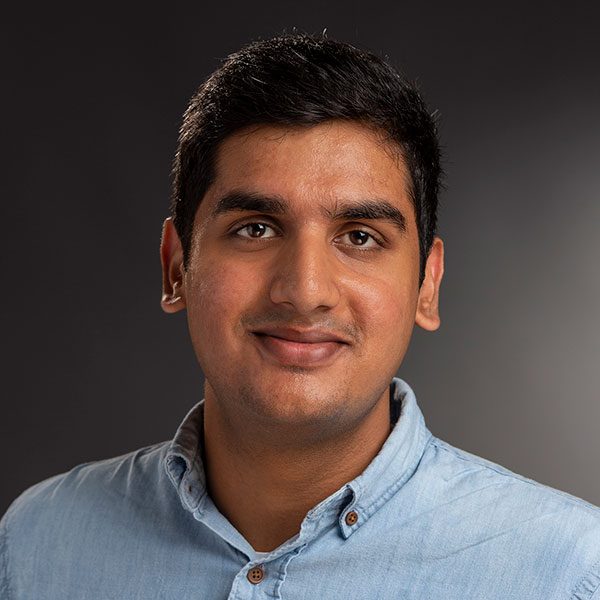 Nirup
Dharshan
Graduate Senator
---
Pronoun: He/Him/His
Year: 2nd (Graduate)
Major: Information Sciences & Technologies
Hometown: Bangalore, India

Email me
---
I am Nirup Dharshan Swaminathan Anandaraman (call me Nirup) and I am currently pursuing my Master's in Information Sciences and Technologies. I am currently working as a Research Assistant and student developer at GCCIS.
Apart from my love for technology and computers, I am an avid animal lover. Heartbroken by witnessing many animals die of starvation and lack of proper care, six years ago, my sister and I decided to open an animal rehabilitation shelter back in India. I am proud to say that our shelter has rescued and rehabilitated over 1200 injured animals up until now, and we have also set up a veterinary clinic and animal boarding/grooming facility to support our shelter.
I have thoroughly enjoyed every moment I have spent here in the US, and at RIT. I am sure that my time ahead at RIT will be amazing as well and I wish the same for my fellow students. For me, the best part about RIT is the diversity in both students and faculty.