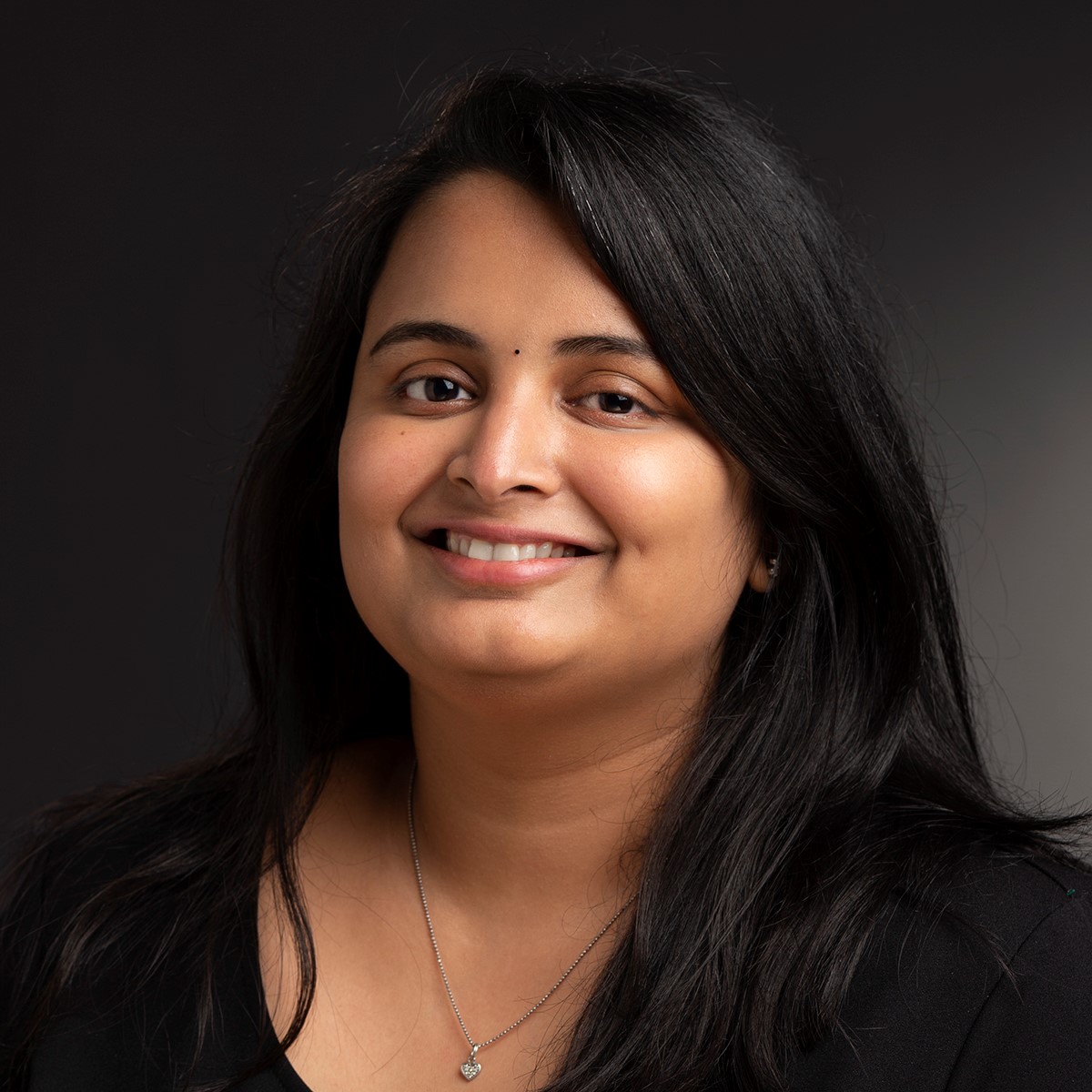 Sri Charitha
Velamuri
Graduate Senator
---
Pronoun: She/Her/Hers
Year: 3rd (Graduate)
Major: Technology Innovation Management and Entreprenuership
Hometown: Vijayawada, Andhra Pradesh, India

Email me
---
Hi, My Name is Sri Charitha Velamuri, and I am a third year graduate student majoring in Technology Innovation Management and Entrepreneurship from Saunders College of Business. I have finished my first masters in Business Analytics and I have been working as Lead Business Intelligence Analyst at RIT Institutional Research Data and Analytics. I have previously worked as a Research Assistant under two professors at Saunders.
My goal as a graduate senator is to be the representative and voice of my fellow grad students by constantly taking their feedback. I want to increase more transparency between the administration and the student body. I am also a huge supporter of women in stem and want focus on creating more awareness among all the graduate students.
I understand that these are some unprecedented times that we are living in ,and that my role has more gist more than ever. Please feel free to contact me for any questions, concerns, and doubts at sggrad@rit.edu.
Fun fact: I am a data enthusiast and I also enjoy reading and cooking.