Home Page
Imagine a place where there are endless opportunities to discover and explore. A place where you can make your dreams a reality. A place where merge your passion and your coursework or invent a new way to make an impact on the world.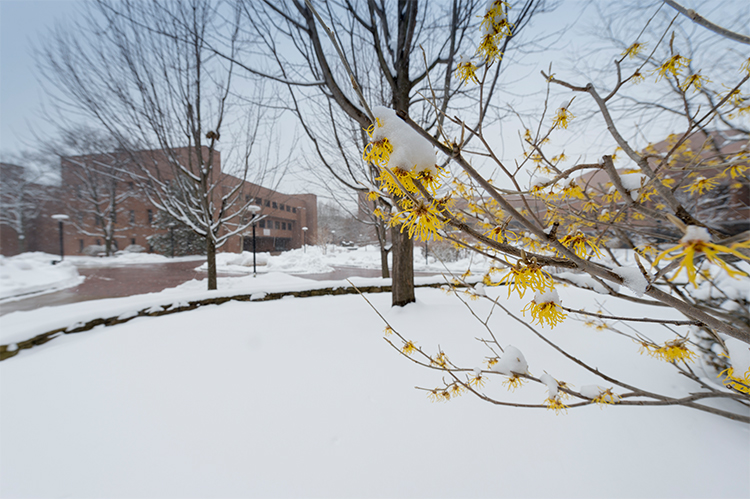 Winter Break
Important information about winter break service schedules, dining location hours, travel information, and more.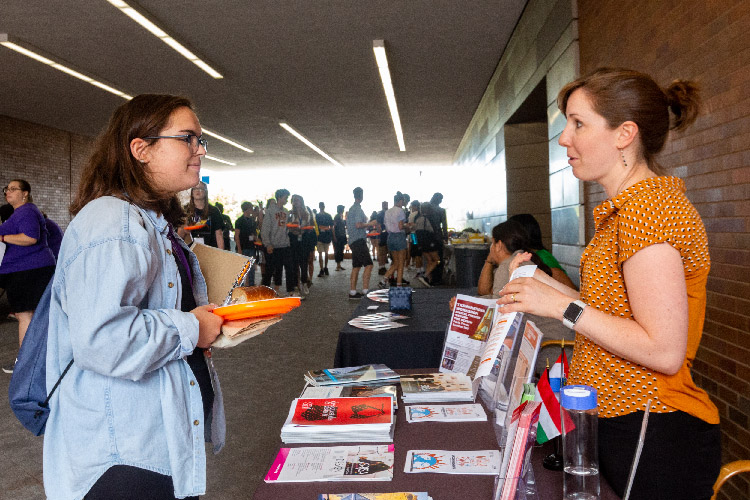 Spring Orientation
Spring Orientation is a one-day event on Friday, Jan. 10, 2020 full of opportunities to connect with RIT campus resources, meet with your college, and meet other new students.