Home Page
Imagine a place where there are endless opportunities to discover and explore. A place where you can make your dreams a reality. A place where merge your passion and your coursework or invent a new way to make an impact on the world.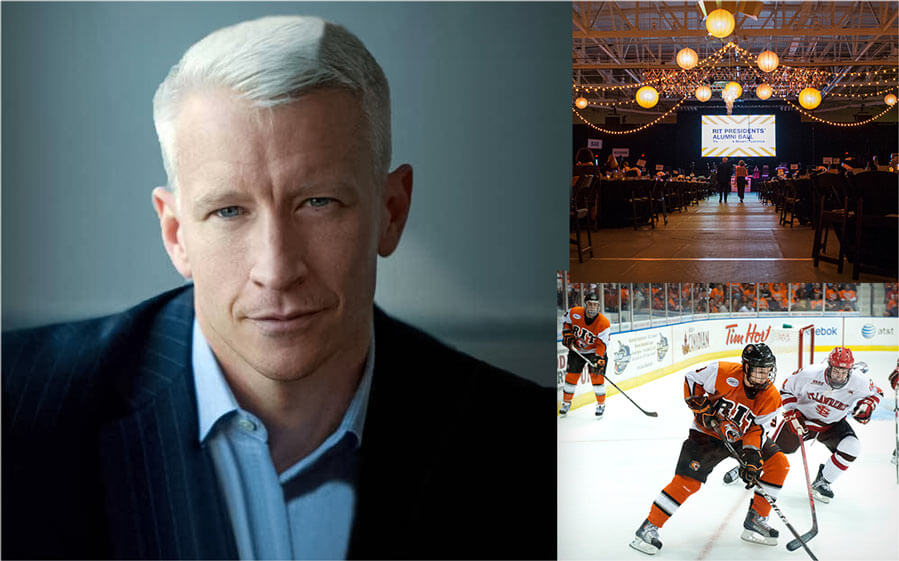 Brick City Homecoming & Family Weekend, October 18-20
RIT's tradition of celebrating alumni, students, parents & families, faculty, staff and friends of the University with one large event. Featuring CNN's Anderson Cooper as this year's distinguished speaker.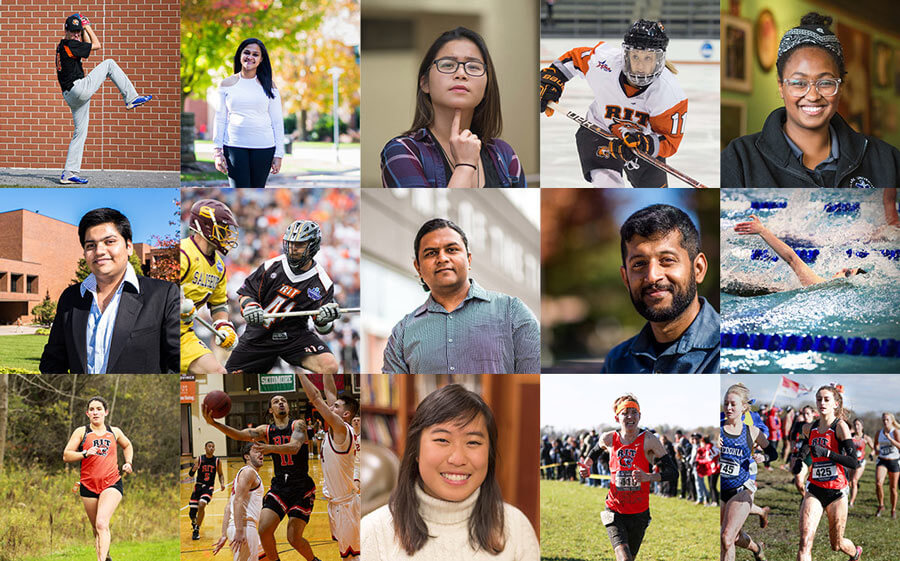 Stories of Resilience
Everyone experiences setbacks and failures. We celebrate resilience and grit at RIT, highlighting stories of students who have overcome challenges.