Home Page
Imagine a place where there are endless opportunities to discover and explore. A place where you can make your dreams a reality. A place where merge your passion and your coursework or invent a new way to make an impact on the world.
Thanksgiving Break
Important information about Thanksgiving break service schedules, dining location hours, travel information, and more.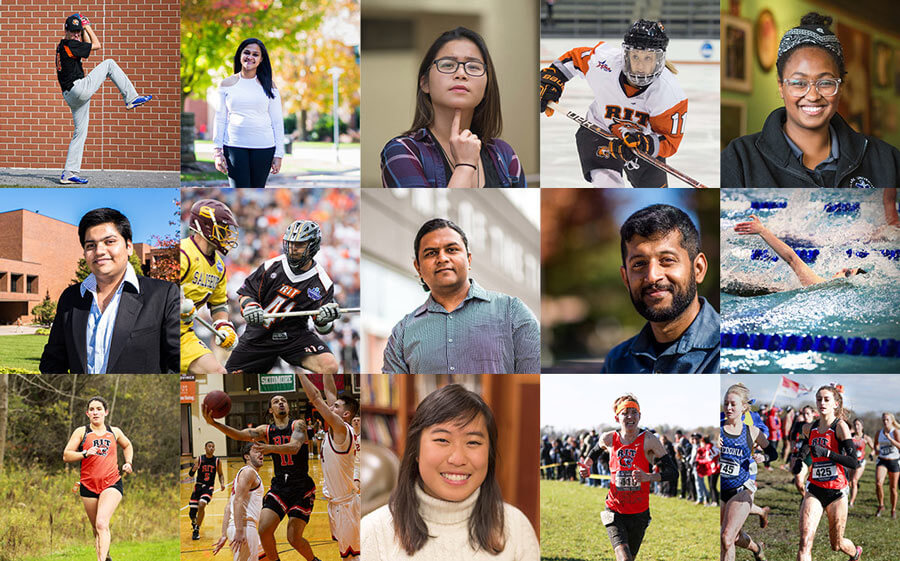 Stories of Resilience
Everyone experiences setbacks and failures. We celebrate resilience and grit at RIT, highlighting stories of students who have overcome challenges.