FallFest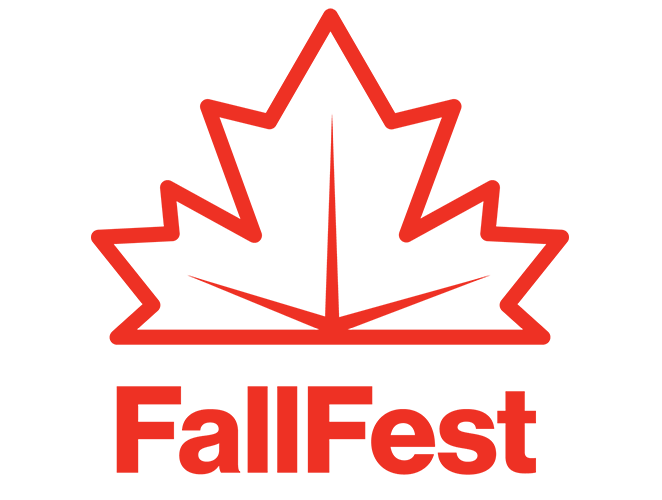 September 21-24, 2023
Celebrating fall at RIT!
Food, festivities, and fun—you can find all this and more at RIT's annual FallFest! Celebrate the autumn season during this long weekend of events and activities. Join in on the celebration and remember to grab your FallFest swag!
FallFest Survey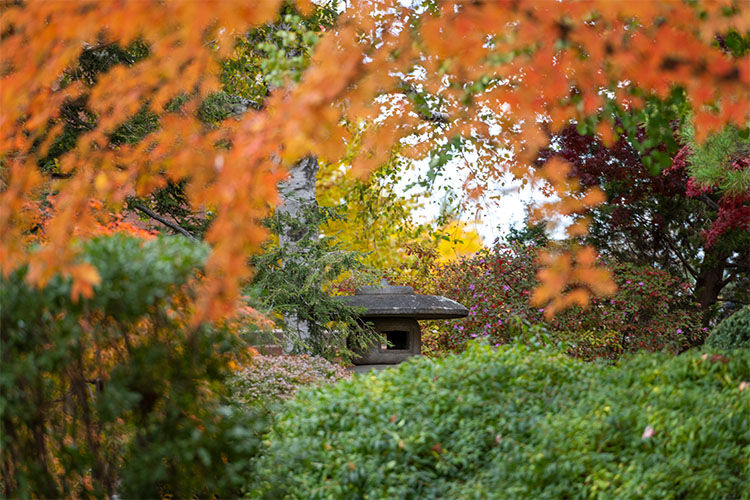 Thanks for attending FallFest 2023! Help us improve next year's experience by sharing your thoughts. Complete the survey and you'll be entered to win a sweepstakes prize!
Official Survey and Sweepstakes Rules: Learn more about the rules of the survey and sweepstakes, including start and end dates, eligibility, prize information, winner notifications, terms, and conditions.
Save the Date: FreezeFest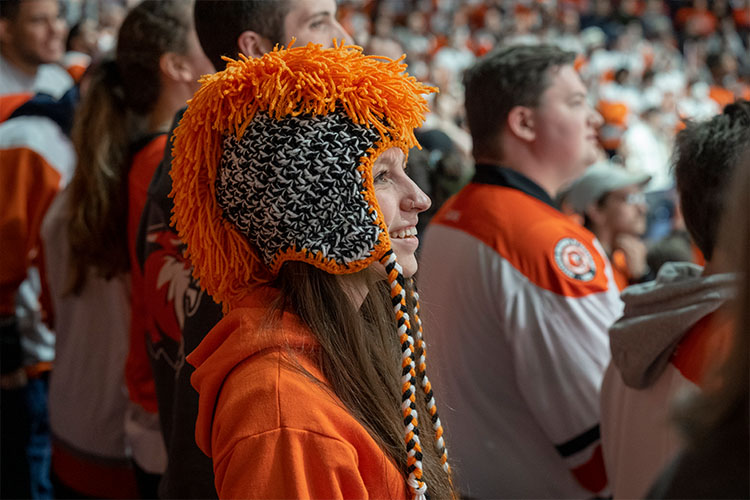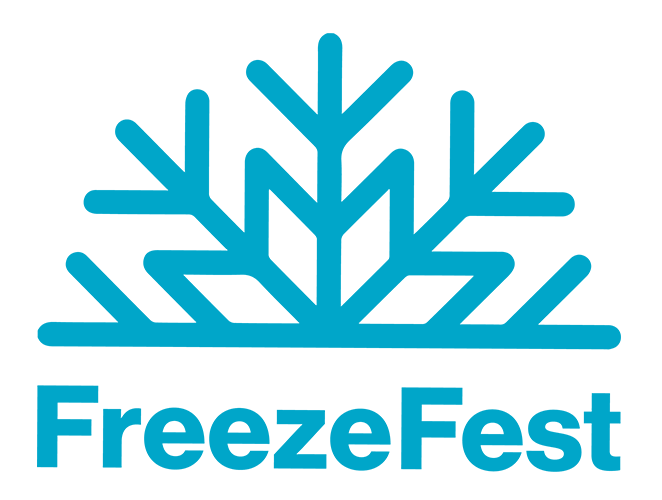 Save the Date: FreezeFest 2024
More seasonal celebrations are heading your way! Join us for FreezeFest, coming January 2024.
FallFest Poll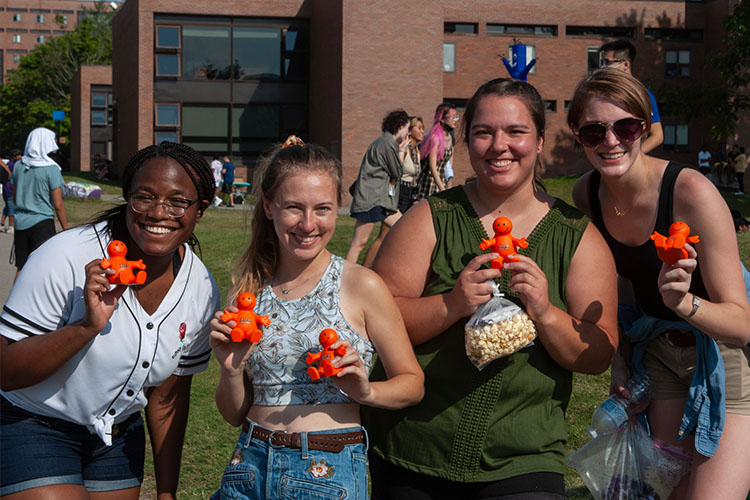 FallFest Poll
Tell us what kind of giveaways you want to see at this year's FallFest! Head to RIT Student Life's Instagram to vote for your favorite swag items.
FallFest Poll Results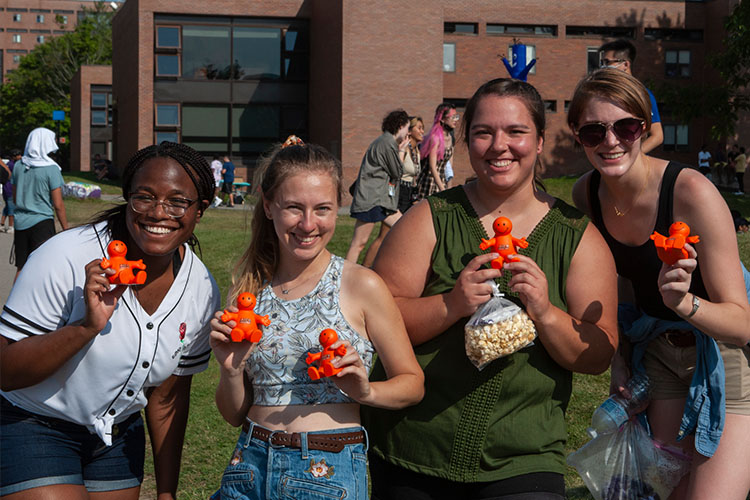 FallFest Poll Results
We asked, you answered: you're excited to snag squeezable stress toys at this year's FallFest! Be sure to follow @RITStudentLife on Instagram for all of the latest FallFest updates and polls!
Use #RITFallFest and tag @RITStudentLife in your social media posts and stories to share your best FallFest moments. Follow us for more FallFest updates and to learn about all the exciting things happening on campus!