Women's hockey game on Oct. 16 shifts to Blue Cross Arena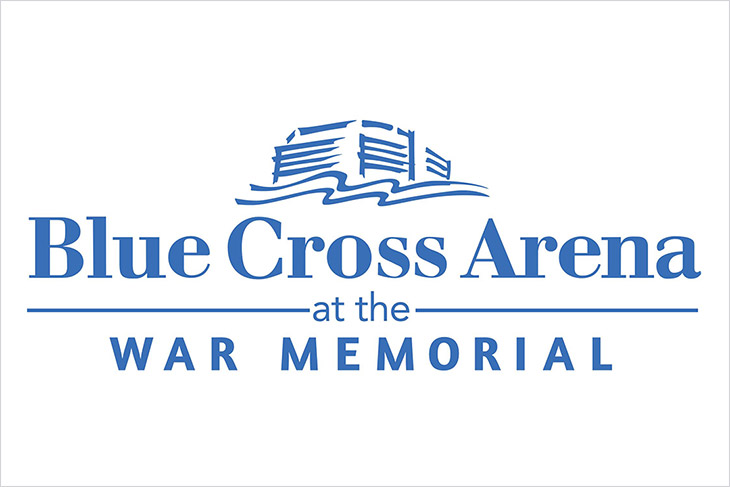 An ammonia leak early on Oct. 15 at the Gene Polisseni Center forced the shutdown of the facility. Roads and the U parking lot have now reopened. The center is expected to be closed until repairs have been made. The women's hockey game slated for Oct. 16 against Cornell will move to the Blue Cross Arena in downtown Rochester.
Gates for the 1:30 p.m. face-off will open at 12:30 p.m. Advance tickets purchased for the game will still be honored at Blue Cross Arena, while additional tickets can be purchased at the door for $5. All seats are general admission.
Blue Cross Arena Vaccine Requirements
Vaccine requirements at Blue Cross Arena are different than the current policy in place at the Polisseni Center. All fans 12 years of age and older are required to show proof of vaccination for entrance into Blue Cross Arena (Review full Blue Cross Arena vaccination requirements). Fans needing a refund should contact the Polisseni Center Ticket Office at 585-475-2516 or arenas@rit.edu.