Talent Development
Succeed in your role and advance your career through our comprehensive learning opportunities and programs.
Interpreting Services
For trainings promoted by Talent Development, if you require interpreting services please contact talentdevelopment@rit.edu, as soon as possible. Talent Development will submit an Access Services Request on your behalf if services have not already been secured.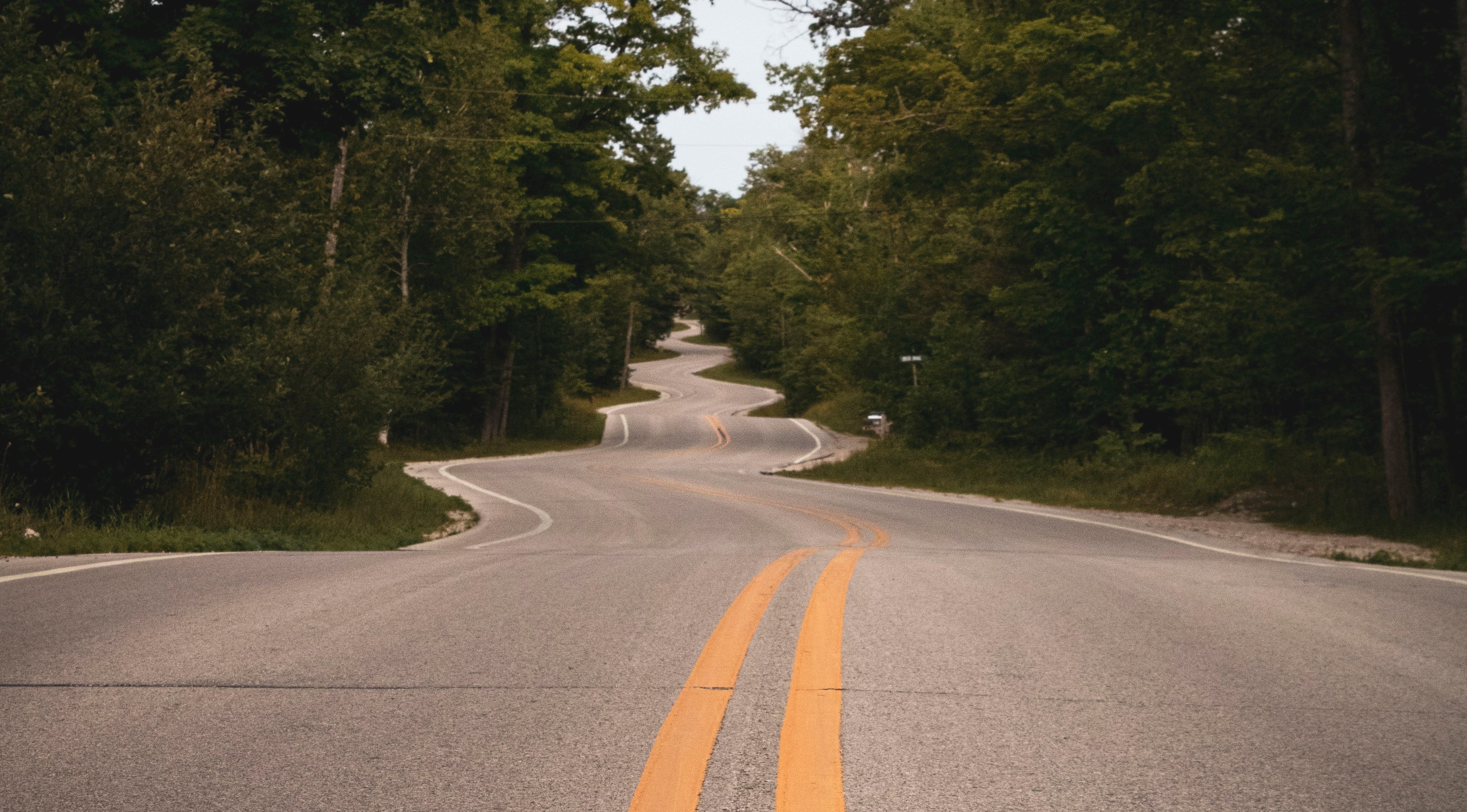 Talent Roadmap
RIT Talent Roadmap puts staff and faculty in the driver's seat of their own professional development experience.