Talent Development
Succeed in your role and advance your career through our comprehensive learning opportunities and programs.
Upcoming Learning Events
Access the schedule of upcoming learning events directly from the Talent Development
Calendar page!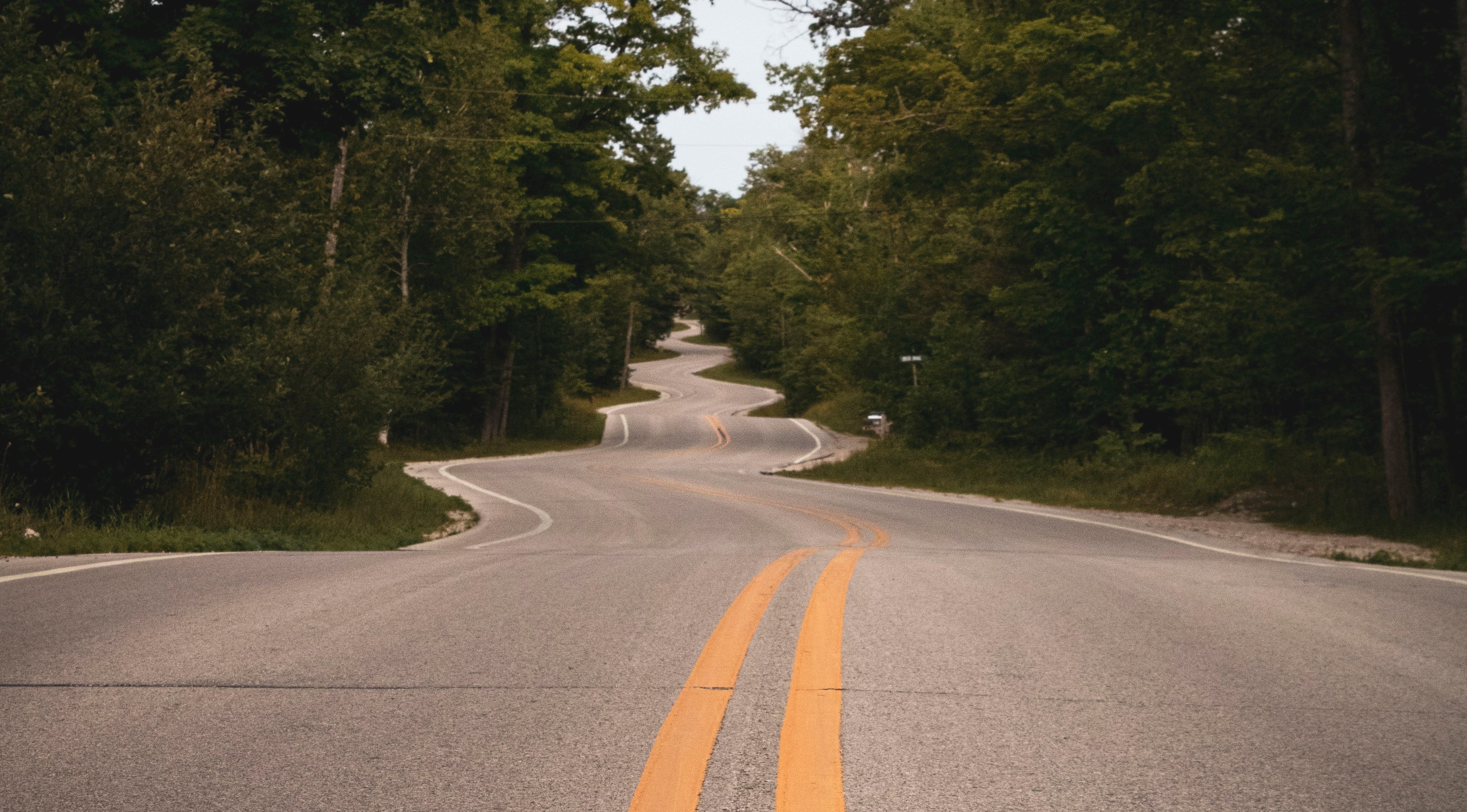 Talent Roadmap
RIT Talent Roadmap puts staff and faculty in the driver's seat of their own professional development experience.