Talent Development
Succeed in your role and advance your career through our comprehensive learning opportunities and programs.
New Certificates for Current & Emerging Managers
Talent Development has launched two new certificates, "Essentials for Emerging Managers" and "Manager Foundations," to help emerging, new and current managers develop in their roles.
Upcoming Learning Events
Check-out the Calendar page to view the full calendar of upcoming courses to support your professional development journey.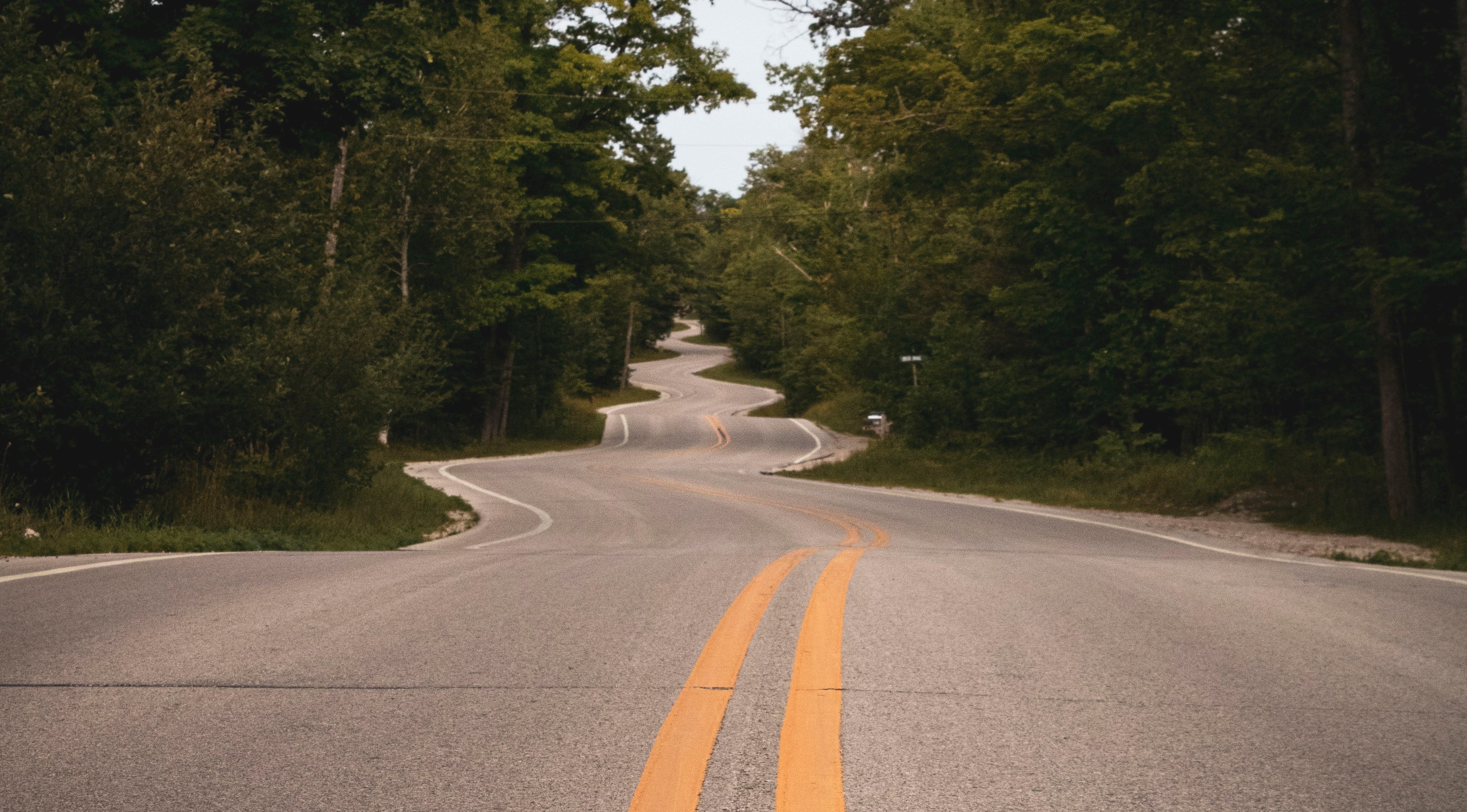 Talent Roadmap
RIT Talent Roadmap puts staff and faculty in the driver's seat of their own professional development experience.