New Employee Orientation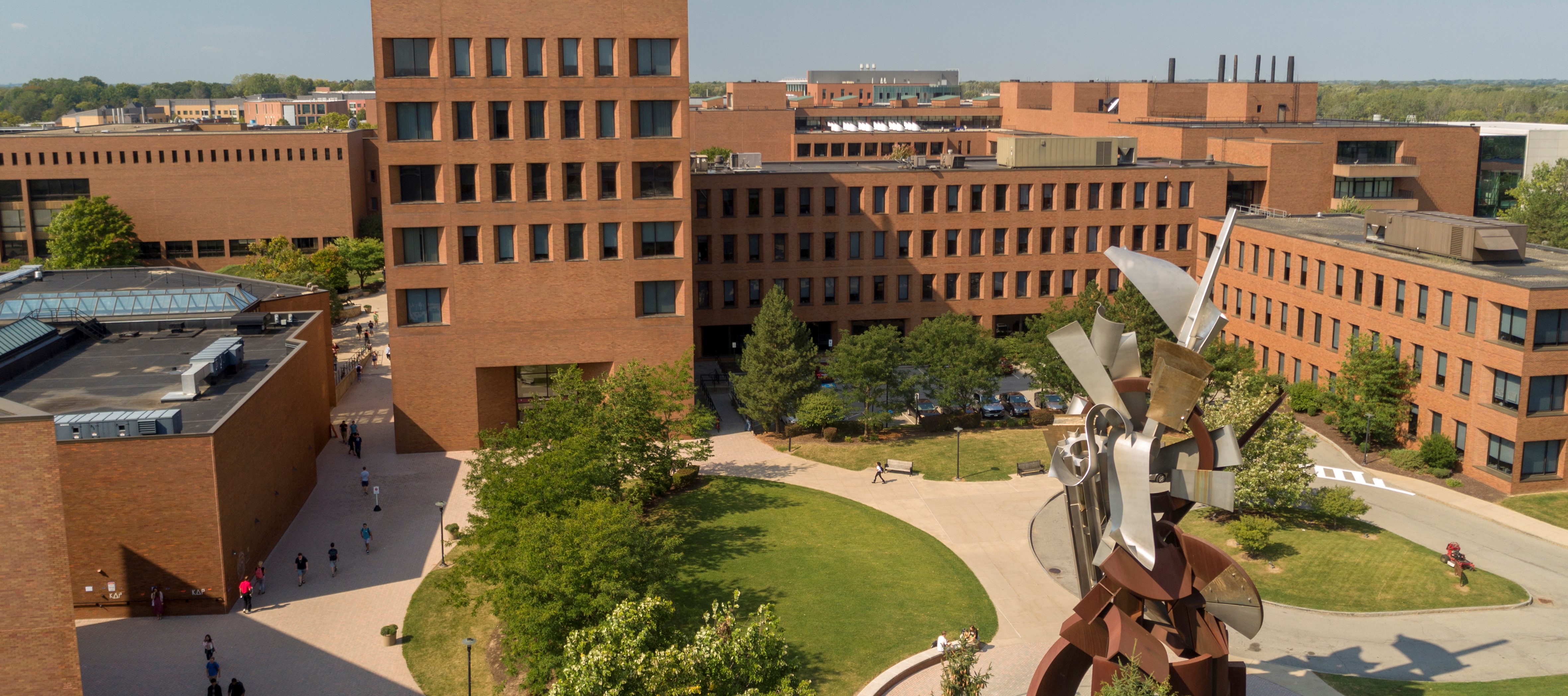 Welcome to RIT and congratulations on your new position! We are excited to have you as a part of the team and our campus community.
New Employee Orientation is your introduction to Rochester Institute of Technology. This interactive day will provide you with information about RIT's mission, vision, values, history, strategic plan, governance structure, and more.
All new employees will receive a welcome email from talentdevelopment@rit.edu with information regarding on demand new employee orientation and resources. In addition, new employees will be assigned the following three courses in Talent Roadmap*
*When the courses are assigned, an Outlook email will be sent to the new employee for each course from rittalentroadmap@rit.edu. New employees can access the course from the Outlook email or they can log into Talent Roadmap and the courses will appear on their "Me" tab. Please note, the courses can only be assigned to new employees one business day after their account is created in Oracle as their account is not created in Talent Roadmap until that time. These courses may not be assigned and available for completion on the employees first day of employment. For questions, please contact talentdevelopment@rit.edu.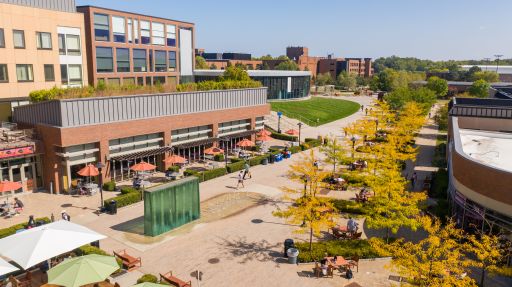 Benefits Orientation is currently offered in a virtual format on Zoom, approximately twice a month. New employees will be invited to attend an upcoming session.
If you require interpreting services for Benefits Orientation, please contact talentdevelopment@rit.edu as soon as possible.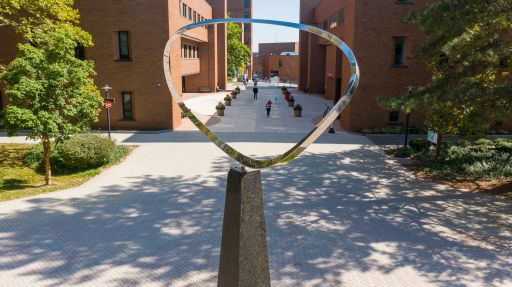 In addition to New Employee Orientation, Human Resources has also created onboarding resources that new employees can utilize as they start their position on campus.