What is Honors?
The Honors Program will enrich your academic endeavors, further your personal growth through leadership, promote service in the community, provide for a heightened sense of fellowship, and help you develop lifelong relationships and talents.
Learn More
Due to the COVID-19 Pandemic and RIT's cancellation of Commencement ceremonies, our annual Provost Reception has also been cancelled. We still want to recognize our graduating seniors and celebrate their time with the Honors Program. Every year, we make a slideshow to play at this reception showing our students' time at RIT and remembering some of our favorite memories. This year, since we can't do that in person, we wanted to share the slide deck online. Click on the image below to enjoy and remember some of the great times we had together!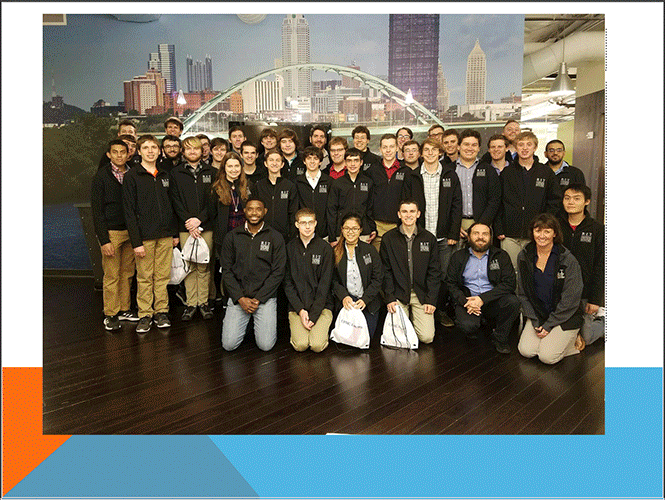 Student Activities
SCB Honors Students take a Spring Break trip to London and Dublin.
Explore Further
---
Honors Newsletter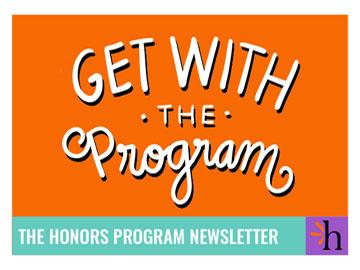 Learn More