Honors Committees
Activities Committee
The Activities Committee provides diverse activities for honors students including volunteer, cultural, and social events.
View the Committee Bylaws
Committee Chair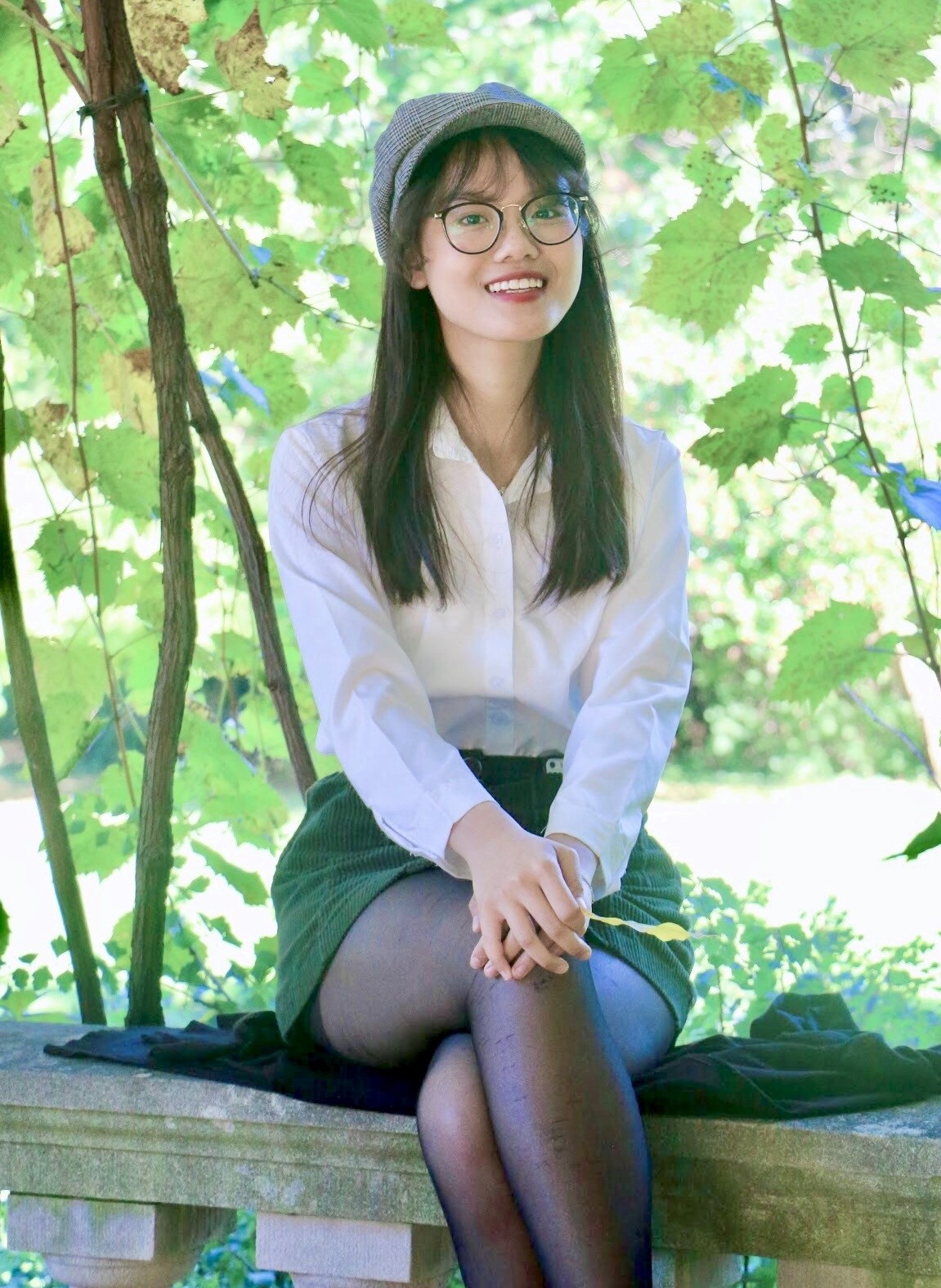 Hillary Le
View Details
Emails:
People on the email distribution list will be given a brief reminder about upcoming meetings.
If you want to be added to the email distribution list, send an email with the subject, "Add to Email List" to activities@honors.rit.edu. If you have friends that wish to be added to the list, please refer them to this page. Thank you.
If you wish to be removed from the email distribution list, send us an email with the subject, "Remove from Email List". You will be removed from the list as soon as possible.
Tentative Events:
Below are some of the events (with a brief description for each event) that the committee usually hosts every year.
Feel free to come to meetings to suggest new activities for the committee to organize. The group is happy to organize new activities for the honors community!
Honors Darien Lake Trip
One of the biggest events that the committee puts together. Students can sign up for an all-day trip to Darien Lake amusement park, full of great roller coasters like the Superman and the Viper.
Honors Apple Picking
Join us as we head to a local farm for fall festivities. There will be apple picking and lots of fall fun.
Halloween Party
A post-Halloween gathering running from 8 pm to midnight. Students gather together in an informal atmosphere for food, Halloween candy, music and party games. Costumes are strongly encouraged.
Cookie Decorating
Join the honors activities committee for a night of cookie decorating, movies and fun.
Honors Board Game Night
Join the honors activities committee for a night of board game related fun. Feel free to bring your favorite board game. Pizza and soda will be served.
Honors Movie Night
Join us for a couple of movies and snacks and hang out with your fellow honors students! More details to come, stay tuned...
Honors Root Beer Float Social
Root beer float social with root beer, vanilla ice cream, and lots of fun!
College Night at Strong Museum
Take a trip with the honors program to the strong national museum of play for a night of fun! The museum is open later just for us! The event is typically from 8:30pm- midnight.
De-Stress Event
Join us during finals week to take a break from all of the madness and de-stress! We will be doing activities like making slime, stress balls and oobleck.
If you have any questions about the committee, feel free to contact me at activities@honors.rit.edu. Thank you!
---
Housing Committee
The Housing Committee maintains and improves the quality of life for those students residing in Honors Housing (Building 49, Gibson).
View the Committee Bylaws
Committee Chair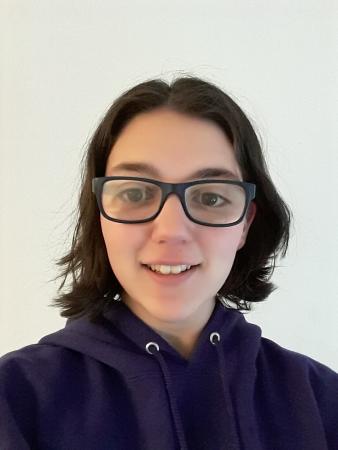 Jacie Orr
View Details
The Honors Housing Committee is responsible for maintaining and improving housing for Honors students. In particular, the Housing Committee is responsible for the Honors dormitory, Carlton Gibson Hall.
Last year we set out to create initiatives that would improve the lives of those who live in the Honors Housing. We published a bi-weekly newsletter for the restrooms in Gibson, distributed lollipops on residents' birthdays, and bought two more fans for the Gibson 3B Lounge. We also hosted events every month for those in Gibson. A few of the events that we held this past year included a Valentine's Day Card Making event, Study Crashes to prepare for final exams, and an Ice Cream Float Social. In addition to improving the living conditions of Gibson, Housing Committee hosted tours for the prospective Honors students.
This coming year we are looking for new ideas and suggestions on how we can improve housing for all of you. We hope to continue the successful initiatives from last year and come up with even better ideas this year! We want to hear your suggestions, so let us know what you think! Better yet, come to a meeting!
Contact Information
If you have a suggestion about housing or would like to be added to the contact list, let us know at housing@honors.rit.edu
---
Newsletter Committee
The Newsletter Committee tracks and reports on the various events in the Honors Program, as well as showcasing the talent and adventures of our students. The newsletter will be issued once a semester.
Committee Chair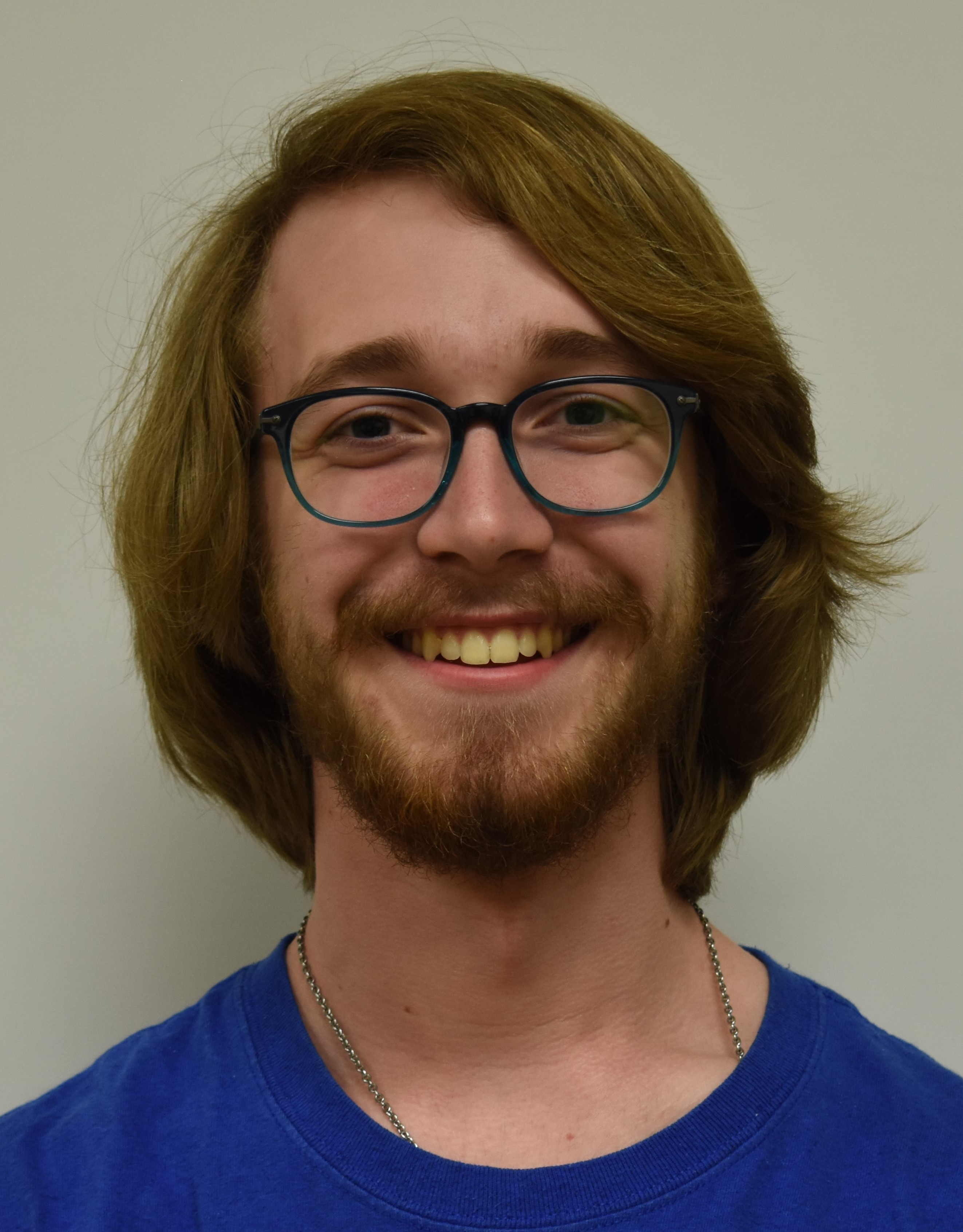 Ryan Brown
View Details
The Honors Newsletter Committee is responsible for reporting the events and accomplishments of the Honors Program and its students. We write, edit, and publish a comprehensive documentation of important Honors news twice per semester.
This year, the Newsletter Committee is preparing to publish our newsletter. We are looking for students who would like to participate in the creation of the newsletter in various roles, from writing to editing to designing. If you have any events you would like to submit to be featured in the newsletter, enter them into this Newsletter Submission Form. We want to hear your ideas for the publication and what you'd like to be included, so if you're interested, come to a meeting!
Contact Information
If you have a suggestion for the newsletter or would like to be added to the contact list, let us know at newsletter@honors.rit.edu
---
Service Committee
Service Committee helps Honors students find ways to give back to the community at large and enrich their Honors experience.
View the Committee Bylaws
Committee Chair
Kavitha Rajkumar
View Details
The Service Committee meets weekly to gather information about complementary learning activities on campus and plan qualifying activities for the year. The committee members will keep an up-to-date calendar of on-campus activities that can count for comp learning (which can be added to your Google calendar using the link below) and will send out emails about comp learning opportunities.

Here is your way to see all the Comp Learning opportunities that Service Committee and the Comp Learning Advisers have set up for you in one place.

Click here to add the service committee calendar to your Google account


Previous Partners & Projects
Foodlink
RIT Food Share
Recovery Rochester
Lollypop Farm
Pen pal program with local second graders
Card making for local patients, seniors, students, and more
We look forward to renewing these existing relationships and pursuing even more in 2019!

Contact Information
If you have suggestions for Service Committee, would like to be added to the mailing list, or have any other concerns, I can be reached at
service@honors.rit.edu
---
Special Projects Committee
The Rochester Institute of Technology Honors Special Projects Committee will manage the planning of projects, activities, and initiatives designated to it by Honors Council while maintaining a degree of sovereignty in control of project selection, steering, and planning.
View the Committee Bylaws
Committee Chair
Aaron Oshiro
View Details
We shape and set into motion the planning-intensive initiatives of Council.
This year we intend to oversee the planning of activities such as two trivia nights, as well as those that support broader themes of Honors' current focuses, possibly including health and wellness. We also focus on piloting new concepts for Honors projects and activities that have not yet been taken on by any other body.
As such, we stand at the frontier of the Honors community, increasing its breadth and diversity while strengthening the bonds within it.
If you're interested, contact me or come to a meeting!
---
Technology Committee
The Technology Committee serves as a body for designing, managing, enhancing, and maintaining the Honors Program's computing services.
Discord
Wednesdays 8-9 PM
View the Committee Bylaws
Committee Chair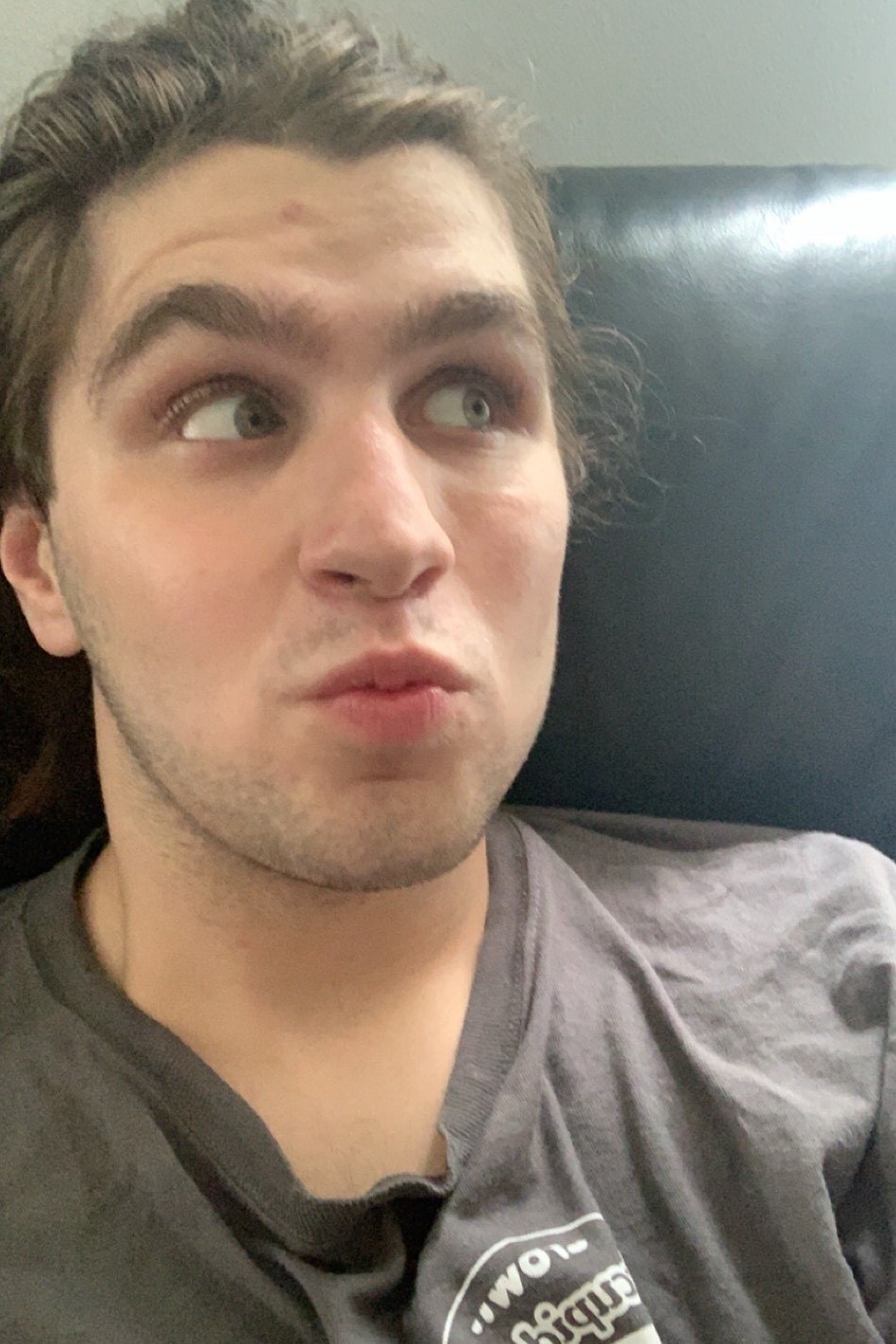 Ethan Bartiromo
View Details
We will be working on apps, clipboard surveys and finding programs to use for events. Please email for info.
Jump To
Resources for Committee Chairs