March 7, 2022
by Diana Louise Carter
Women's, Gender and Sexuality Studies program offers new immersion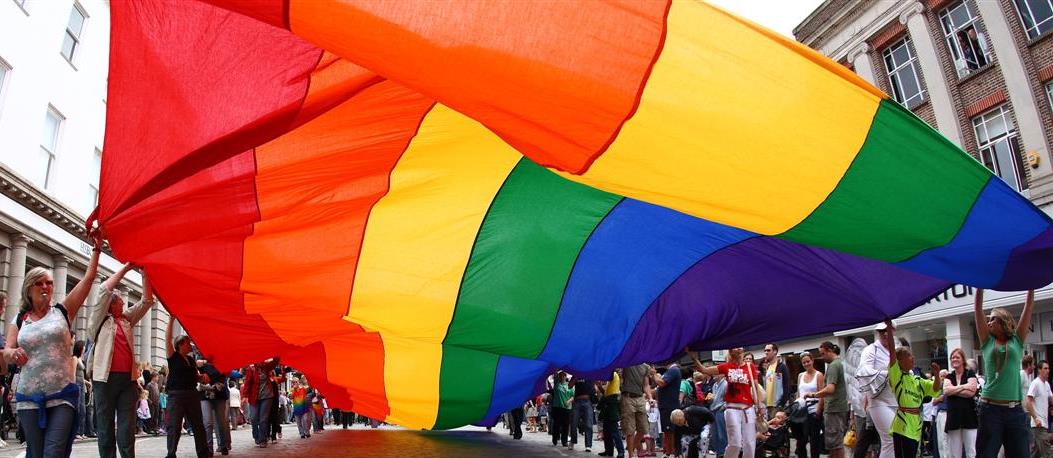 Growing interest in gender matters from employers, students and academics has resulted in a new choice for students trying to meet their immersion requirement at Rochester Institute of Technology: an immersion in queer and transgender studies.
The new immersion (three courses from a selected concentration) joins other immersions and minors offered by the Women's, Gender and Sexuality Studies Program within the College of Liberal Arts. And more are coming from the program. 
Even in traditionally male-driven occupations such as computer science or engineering, companies are starting to place a premium on new hires who have some understanding of gender dynamics beyond the binary of sexual identity, according to Silvia Benso, a philosophy professor and director of the Women's, Gender and Sexuality Studies program. 
From other programs around the country, she has learned, she said, that "graduating students can't keep up with the job offers."  
Meanwhile, the subject area can be a magnet for current and prospective students to RIT, especially women who expect to be in a male-dominated technical major.  
"Women who come to RIT are looking for these spaces," Benso said. And students who don't identify as cis-gendered are seeking study in the area, too. "Students' sense of sexuality has changed dramatically. They're openly declaring their gender identity and sexual orientation and they look for courses where they can safety investigate and address such sensitive and complex topics."
Senior Kenzie Vanacore '22 (English) transferred in 2020 to RIT from Wells College, a small liberal arts college in Central New York. Vanacore, who uses they/them pronouns and identifies as queer and pansexual, said Wells had a larger program in gender studies than RIT. They weren't sure at first whether they'd find a similarly welcoming environment at RIT. 
"I didn't know if it was queer friendly," they recalled thinking. "I really need to find my people." Now they are the student assistant in the WGSS program and completing a minor in gender studies, art and media. Vanacore now hopes to have a career as a media editor, helping to make more accurate media depictions of people like themself. 
"Nowhere else do students have the opportunity to discuss their issues in such a genuine way in an academic setting," Benso said. In just the last four years, enrollment in courses within the program have nearly doubled to 325 a year. Students in the program are equally split among women, men and people who identify outside those two choices. The program began 40 years ago as a women's studies program. In 2004 it morphed into women's and gender studies. Last year sexuality was added to the program's name, broadening its scope and bringing it in line with other universities around the country. 
In the current year, WGSS program added its third immersion topic: queer and transgender studies. Both immersions and minors are offered in  women's and gender studies, and in gender, art and media. Another immersion recently won approval – gender and STEM studies, available in the fall. 
"I personally encourage students, if they have the space, to go for a minor," said Benso. WGSS minors require just two more courses than their related immersions and they are recorded on students' transcripts. WGSS immersions and minors are open to students of all majors at RIT. 
Additionally, Benso would like more students to know about the offerings within the WGSS program. For example, it is sponsoring a month of events during March, Women's History Month, that focuses on the works of bell hooks, the late author, feminist, social activist and cultural critic. A listing of events is available online.