September 23, 2022
by Luke Auburn
RIT Job Fair taking place on Oct. 1 in downtown Rochester
Event will be hosted at RIT's Center for Urban Entrepreneurship near the Liberty Pole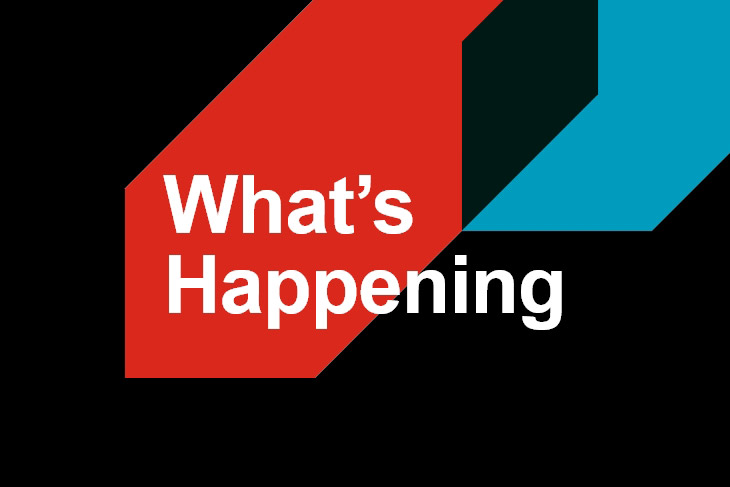 Rochester Institute of Technology will host an in-person job fair in downtown Rochester for people interested in career opportunities at the university. The RIT Job Fair takes place from 10 a.m. to 12:30 p.m. on Saturday, Oct. 1, at the RIT Center for Urban Entrepreneurship, located at 40 Franklin St. across from the Liberty Pole.
The event will provide attendees a chance to connect with hiring managers from various departments across the campus. Hiring managers will be present to recruit for jobs related to administrative support, dining, student services, facilities maintenance, finance and accounting, engineering, marketing coordination, admissions coordination, and public safety.
RIT employees receive a comprehensive employee benefits package that features tuition waivers for employees and eligible dependents, paid vacation, and an outstanding retirement program that after one year of service eligibility, RIT can contribute up to 9 percent of the employee's base pay.
RIT ranked 19th among universities in a Forbes list of America's top 1,000 employers in 2022 and recently ranked 20th in New York state in Forbes' America's Best Employers by State, making RIT the highest rated university in the Greater Rochester region. STEM Workforce Diversity Magazine ranked RIT among its top 20 universities for 2021. And in 2022, INSIGHT Into Diversity magazine once again designated RIT as a 2022 Higher Education Excellence in Diversity (HEED) Award recipient and a 2022 Diversity Champion.
The event is free to attend. ASL interpreters will be on-site for assistance, and interested community members may request an interpreter in advance after submitting an application.
Those interested in attending are encouraged to apply for an open position at the Careers at RIT website to start conversations before the event. To register for the RIT Job Fair, go to the Careers at RIT website, click "external Staff and Post Doc Candidates," and enter "7216BR" in the search field.