February 10, 2022
by Luke Auburn
RIT recognized on the 'Forbes' America's Best Employers 2022 List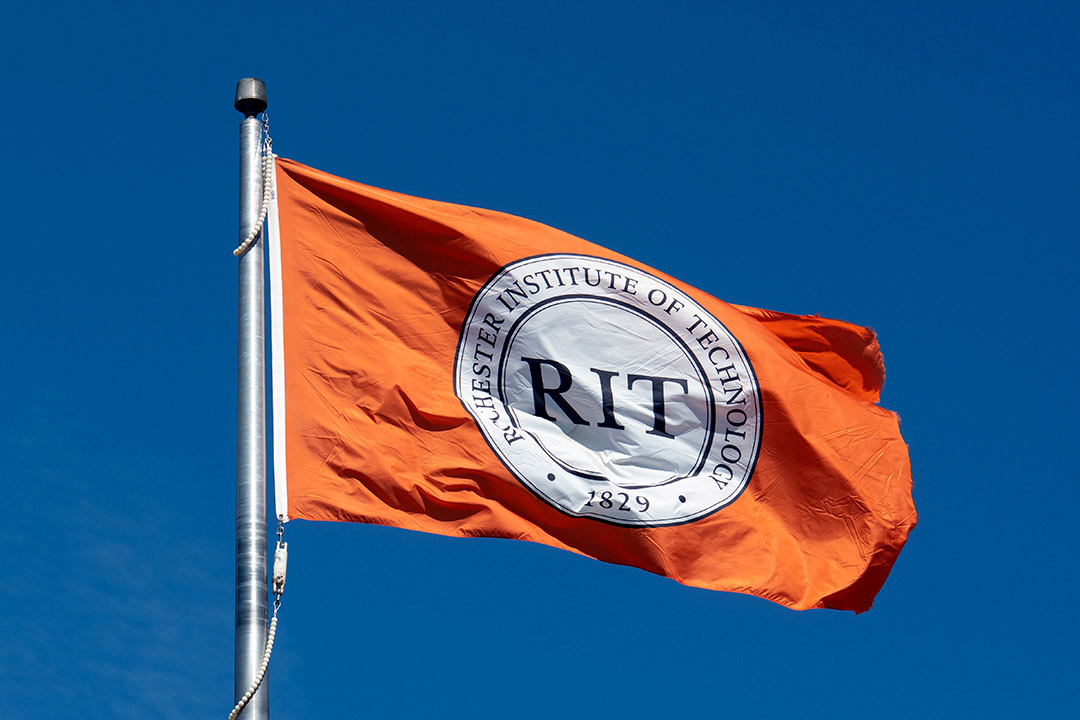 Rochester Institute of Technology earned a spot on the Forbes list of America's Best Employers 2022. This award is presented by Forbes and Statista Inc., the statistics portal and industry ranking provider.
Forbes and Statista selected America's Best Employers 2022 through an independent survey applied to a sample of approximately 60,000 employees working for U.S. companies with more than 1,000 people. Across 25 industry sectors, 1,000 employers have been awarded, 500 large employers and 500 midsize employers.
RIT ranked 239 overall in the list of midsize employers and was 19th out of just 40 employers in education to make the list.
The evaluation was based on direct and indirect recommendations from employees that were asked to rate their willingness to recommend their own employers to friends and family. Employee evaluations also included other employers in their respective industries that stood out either positively or negatively.
"We are proud to be recognized nationally as a great place to work," said RIT President David Munson. "During the COVID-19 pandemic, our employees faced countless challenges and obstacles, yet they came up with creative solutions. We are deeply appreciative and thankful for all they did and achieved to move RIT forward. RIT's faculty and staff work extremely hard to provide an exceptional learning environment where our students can thrive. This award is a testament to the passion they bring to the workplace every day."
For more information and to view the full list, go to the Forbes website.
Topics