RIT Venture Creations client company places in GENIUS NY accelerator competition
Circle Optics specializes in 360-degree cameras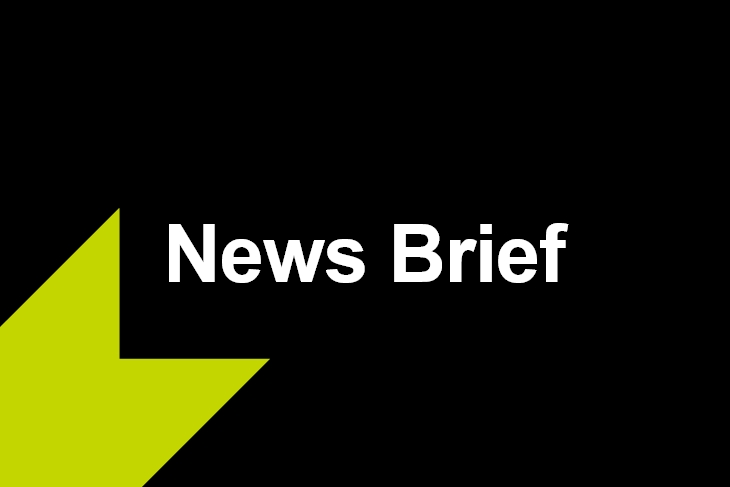 RIT Venture Creations client company Circle Optics was awarded a $500,000 investment from the GENIUS NY accelerator competition. The year-long GENIUS NY program is the world's largest business competition focused on unmanned systems, cross-connected platforms and other technology-based sectors.
Circle Optics, which was one among 600 applicants that rose to the top five for the program, is a deep-tech R&D company specializing in wide field-of-view imaging systems, also known as 360-degree cameras.
"Our patented technology enables real-time, high-resolution, 180- to 360-degree video without the distortion and errors inherent in other systems. Potential uses for this technology vary from media and entertainment to missile defense applications," said Ian Gauger, chief operating officer at Circle Optics.
Winning teams will use these investments to continue to accelerate their growth and expand their presence in the region. To date, New York state has invested $25 million in GENIUS NY over five rounds of the competition. GENIUS NY participants are required to operate their business in Central New York for at least one year.
Topics