Submitted by

Anonymous (not verified)

on Wed, 03/22/2017 - 10:02
Questionable Mobile Apps
It is important to make sure a mobile app is reliable before downloading it. Detecting malicious apps is not always easy, but here are a few steps you should take before downloading an app.
Android users have the highest risk of downloading malicious apps. Researchers at Kaspersky found over 200,000 samples of mobile malware at the Google Play store and additional sources, in 2013. The malicious malware is often used as a multiplier, sending text messages containing malicious links to the contacts saved on the phone, or stealing other personal informational directly from the infected phone. 
When the app Flappy Bird was removed by its owner, hackers used the app's popularity to their advantage by creating similar looking apps. Nearly 80 percent of these spoofed apps contained malware. 
We suggest sticking with just the Apple App Store and the Google Play Store. Most third party app stores are best to avoid. Your phone manufacturer may also have their own app store, and some of these are good, but it is best to be wary of them as well.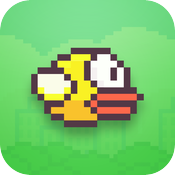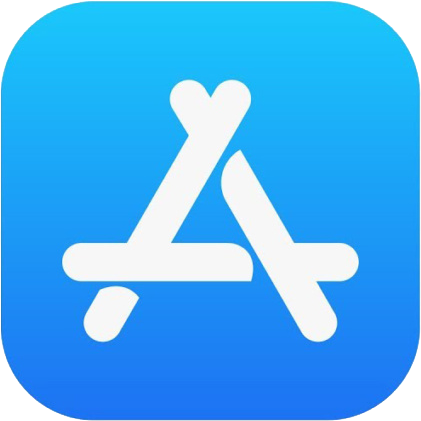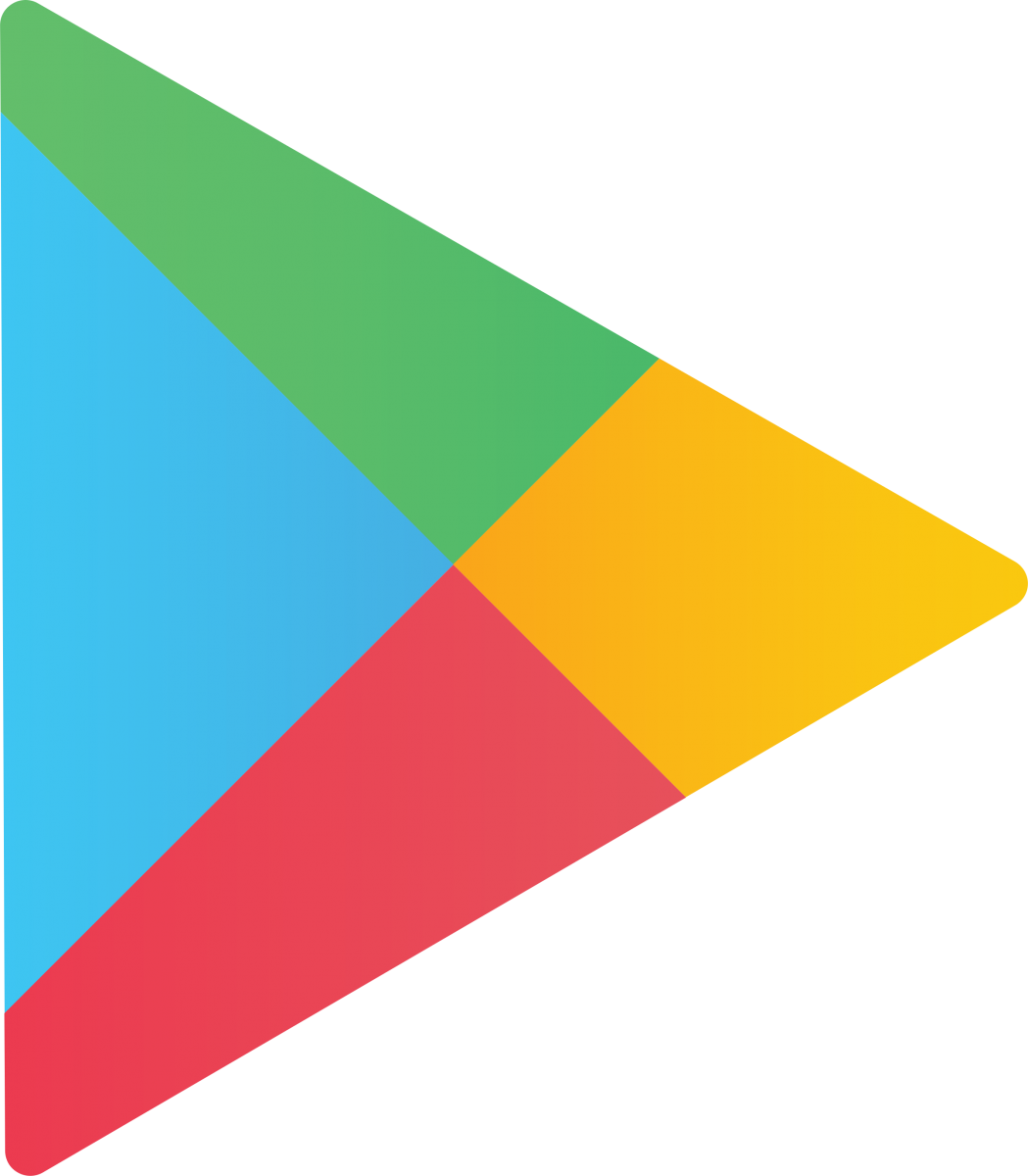 Steps you should take before downloading an app:
Read the reviews.
Only download from legitimate app stores - other places to get apps aren't as safe.
Research the app's publisher.
Enable the "verify apps" tab in the security settings.
Do not activate "developer mode" on your phone.
Secure the service with anti-virus software.