RIT Libraries holds grand opening of 'Wallace on Ice' Sept. 23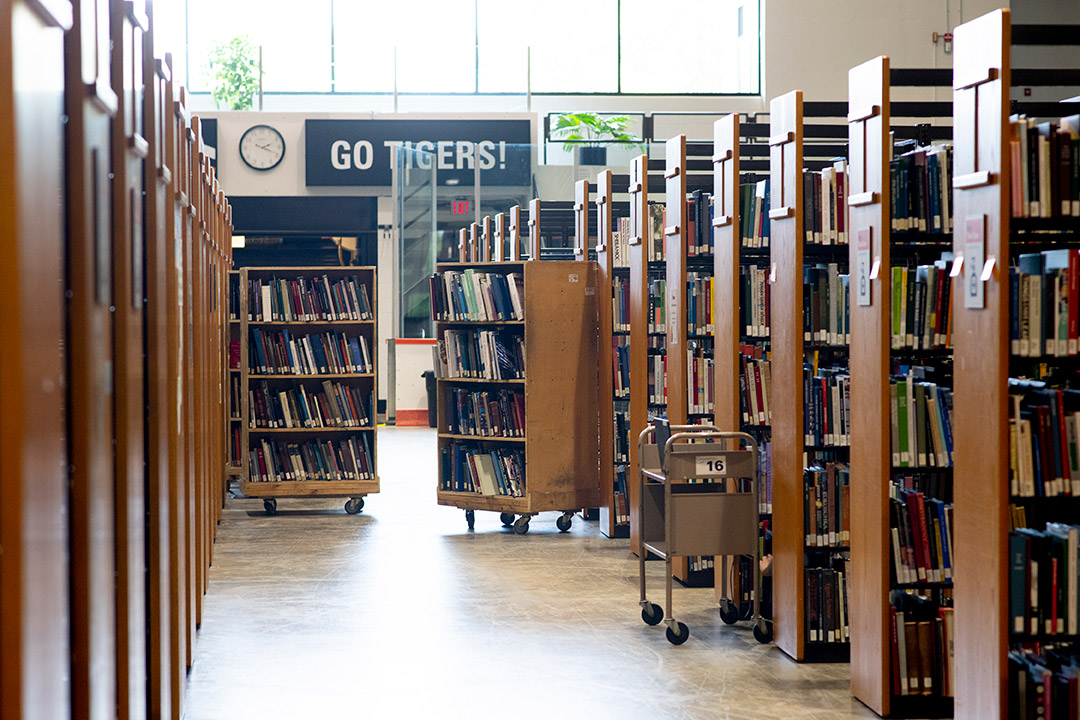 A. Sue Weisler
RIT Libraries is hosting a grand opening event in its temporary new home in the Frank Ritter Ice Arena, now affectionately dubbed "Wallace on Ice."
Students, faculty and staff are invited to stop by the ice rink from 11 a.m. to 2 p.m. Sept. 23 to learn about library services and resources, and how to access them while the Wallace building is under construction. The library will stay in the Ritter ice arena until completion of the Student Hall for Exploration and Development and the combined library renovation in 2023.
Following a resource-fair format, the event will feature tables and stations for students and faculty to learn about the RIT Libraries' offerings, including:
Research and instruction services with the college librarians;
Digital Scholarship services (including Digital Collections, digital humanities workshops, etc.);
Information Delivery services (including interlibrary loan and Offsite Collections);
Letterpress printing with the Cary Graphic Arts Collection;
Recording oral histories with RIT Archives; and
Publishing with RIT Press.
The RIT Pep Band will perform 11:30 a.m. - 12:30 p.m. outside the rink. Don't miss the refreshments and raffle prizes.
Contact Wendy Way at wmwtwc@rit.edu for more information.
Topics