RIT named among the nation's 'Best 387 Colleges'
2022 Princeton Review guide also lists RIT as a top game design school and one of the 'Colleges That Create Futures,' among other designations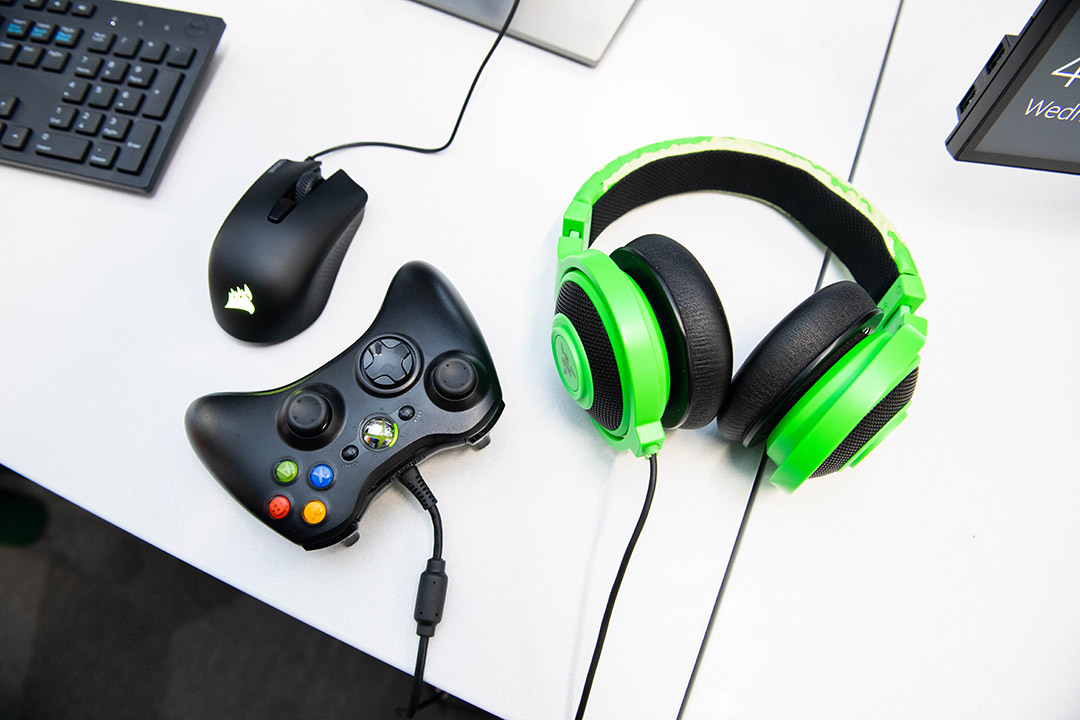 Rochester Institute of Technology is considered one of the nation's best universities for undergraduate education, according to The Princeton Review. The education-services company features RIT in the just-published 2022 edition of its book The Best 387 Colleges. The 30th-anniversary edition also features universities that have been named to "Great Lists" categories.
RIT also appeared on several other lists within the edition including: Best Northeastern Universities; Best Value Colleges, based on a combination of institutional and student survey data including academic rigor, affordability, and career outcomes for graduates; Colleges That Create Futures, which are those that empower students to discover practical applications for their talents and interests through experiences that complement their classes and coursework; and Green Colleges. RIT was also listed fourth in the Top 50 Game Design: Undergraduate category for its game design and development program, based on institutional survey data, academic offerings in game design, faculty credentials, and career outcomes.
For the 30th edition, The Princeton Review surveyed 154,000 students from across the country and looked back at ranking lists from the past to find those schools consistently recognized for things like financial aid, career services, and great food.
The Princeton Review also released findings of its recent July–August survey sent to 655 college administrators on topics from their fall re-openings and COVID-19 protocols to enrollment forecasts and more. Among the findings, based on responses from nearly 300 administrators, 96 percent reported that the majority of their fall classes will be in person, and 64 percent said they are mandating COVID vaccinations for their students. 
In response to rapid changes in today's workforce, RIT has created a new category of academic programs—New Economy Majors — that are multidisciplinary, transformative, and future-focused. In addition, RIT has become a leader in groundbreaking sustainability research, education, and engagement.
The Princeton Review is just one of several national rankings received by RIT.
Topics