TigerFest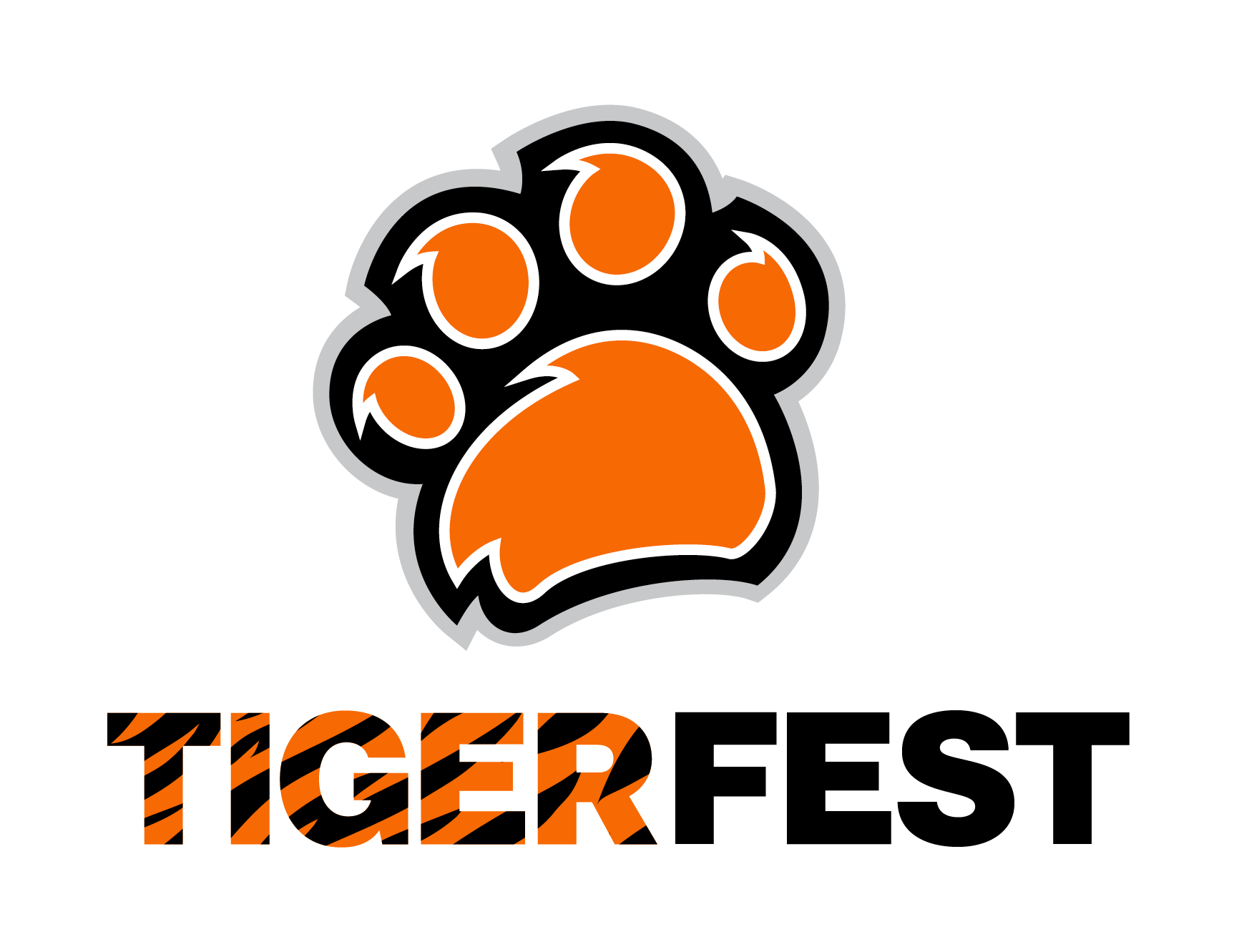 Start off your semester strong during TigerFest, RIT's weeklong welcome festival.
Explore all of the ways to get plugged in on campus. Whether you're connecting with like-minded peers, discovering new passions, jumpstarting your leadership skills, or tapping into your talents, there's something for everyone at RIT.
Save the Date: FallFest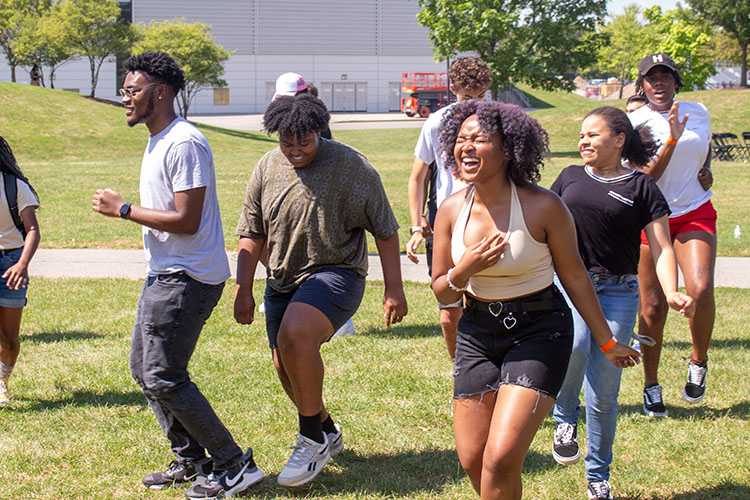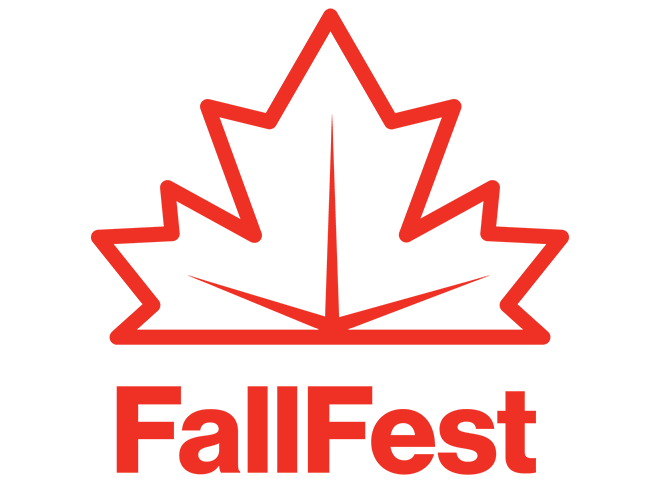 Save the Date: FallFest 2023
More seasonal celebrations are heading your way! Join us for FallFest, Sept. 21-24, 2023.
Use #RITTigerFest and tag @RITStudentLife in your social media posts and stories to share your best TigerFest moments. Follow us for more TigerFest updates and to learn about all the exciting things happening on campus!