Vignelli Center for Design Studies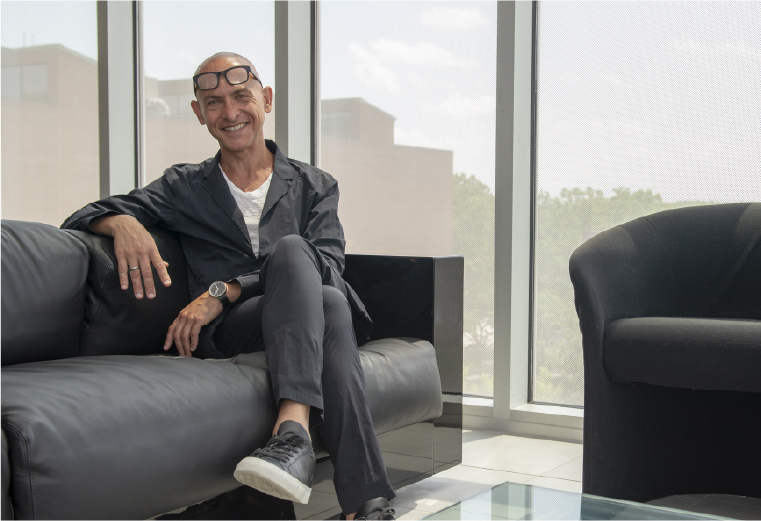 Meet Josh Owen
Director of the Vignelli Center
"The Vignellis 'Design is one' philosophy leaves us with a universal message that design is a lens through which we can envision a more inclusive tomorrow."  Learn More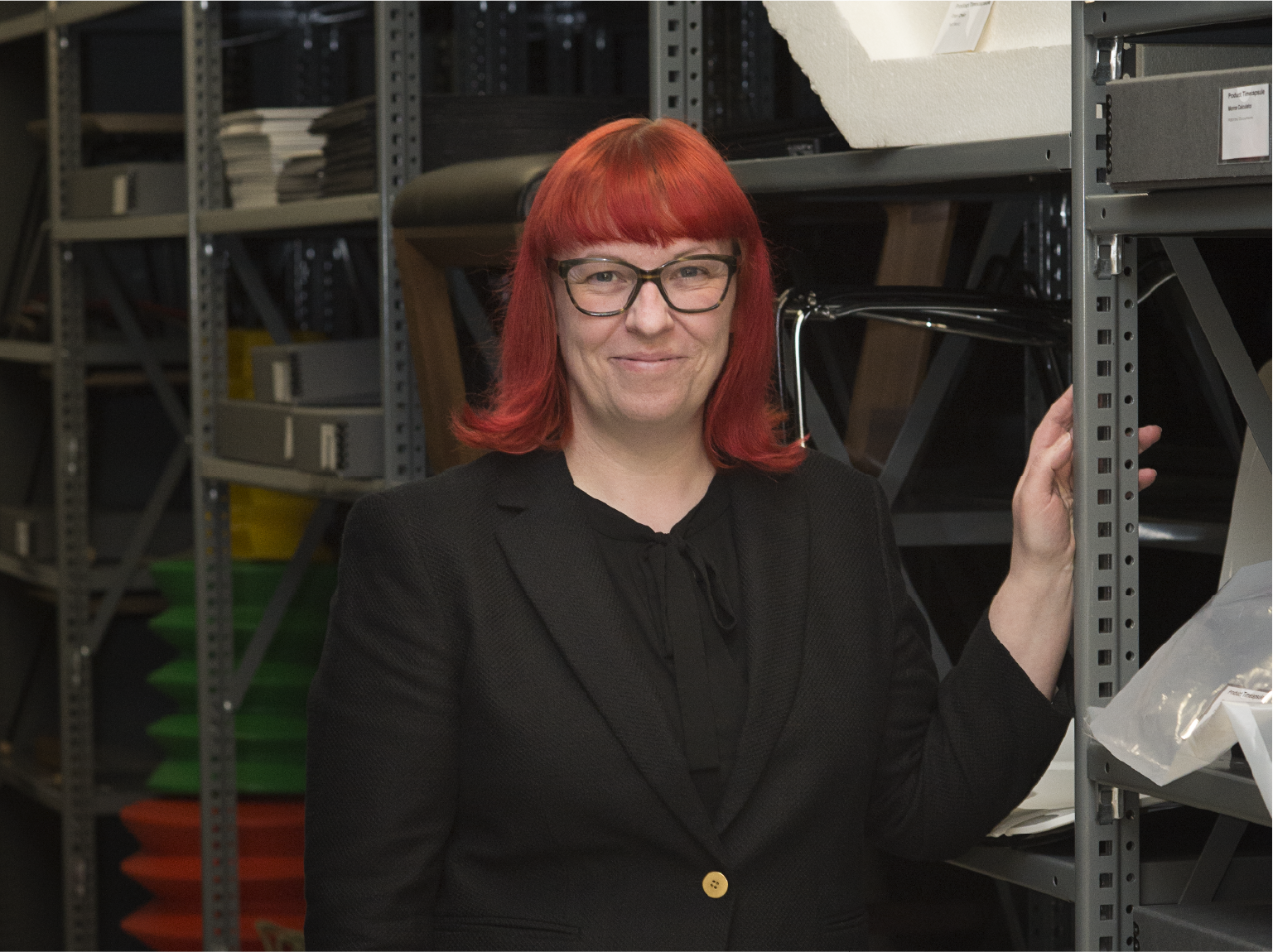 Meet Jennifer Whitlock
Archivist of the Vignelli Center
As a self-proclaimed "design preserver," Jennifer works to promote archives to designers and design to archivists.  Learn More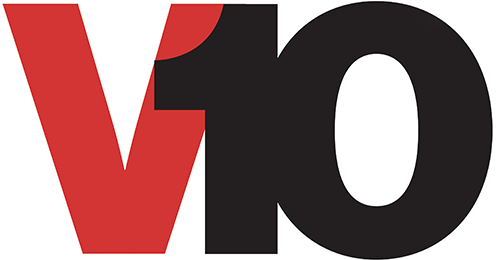 Ten Year Anniversary 
Vignelli Center for Design Studies
Rochester Institute of Technology
The Vignelli Center is celebrating its first 10 years with special programming throughout 2020.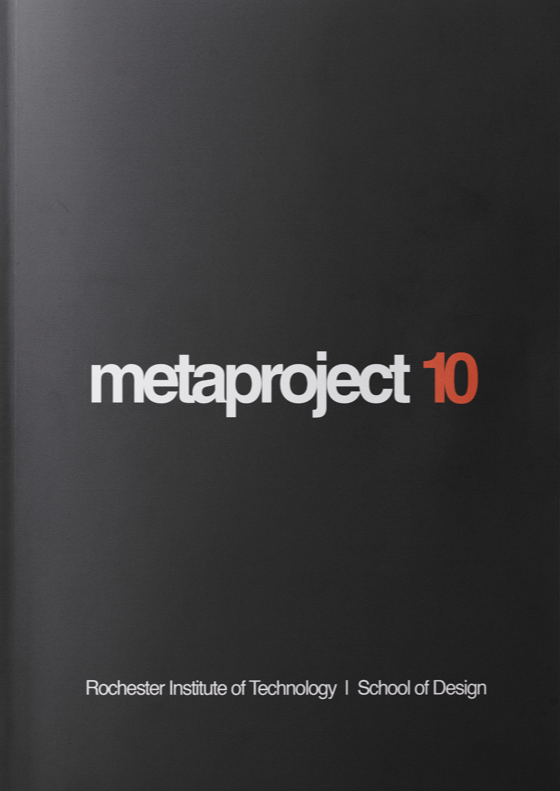 Metaproject 10
In celebration of their 10-year anniversaries, the 2019-20 iteration of the Metaproject Industrial Design studio, which annually pairs students with industry partners, featured a collaboration with the Vignelli Center.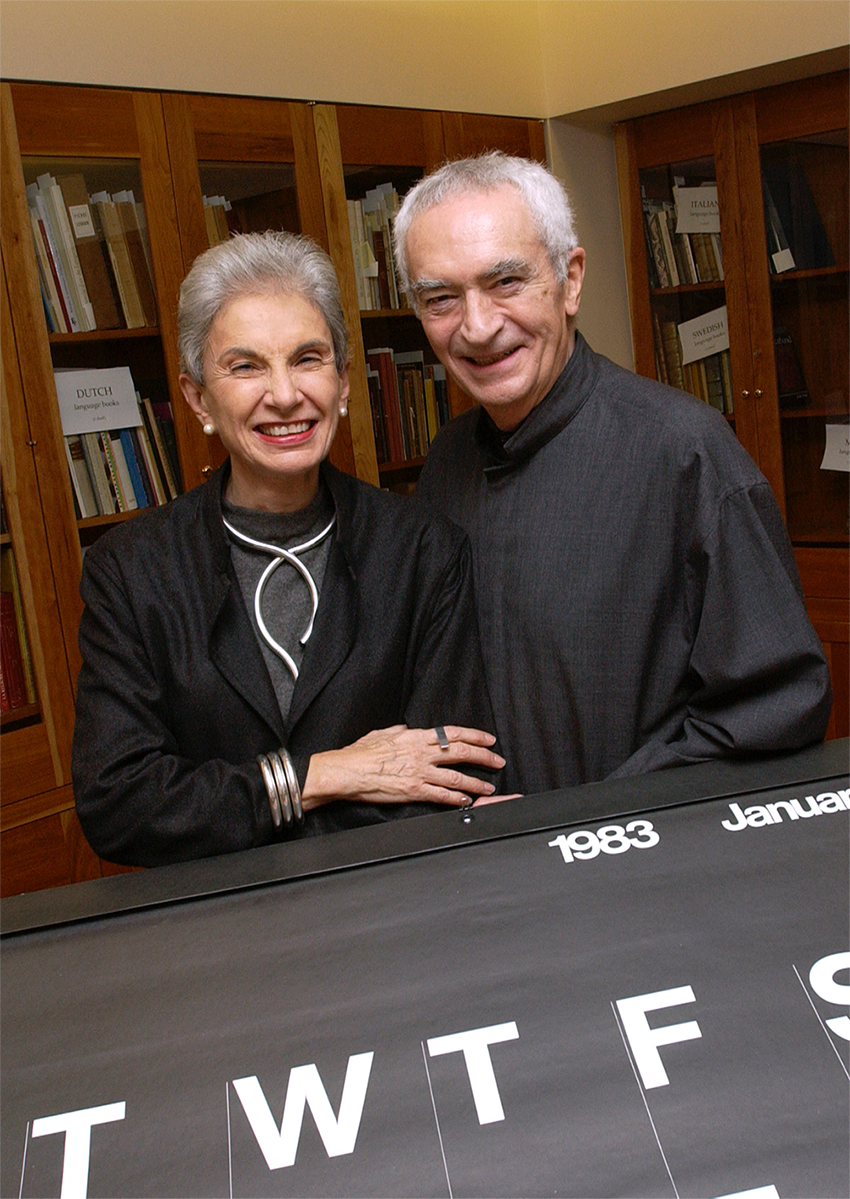 V10 Slideshow
The Vignelli Center for Design Studies' special 10th anniversary programming includes a slideshow honoring the Vignellis' legacy and impact on RIT, their campus visits and the first 10 years of the center.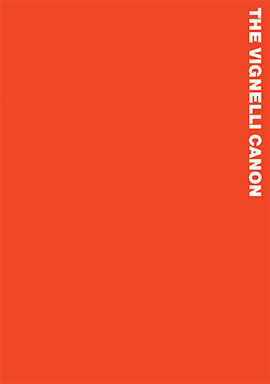 The Vignelli Canon
Massimo Vignelli allows us a glimpse of his understanding of good design in this book, its rules and criteria.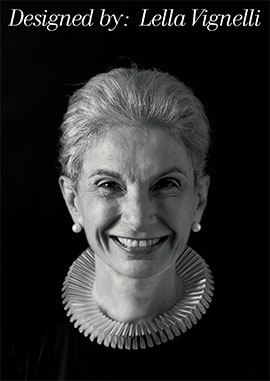 Designed by: Lella Vignelli
To celebrate 50 years of their partnership, Massimo Vignelli published a book of the work of his partner and wife, Lella.