Research August 2021
Research
The Vignelli Center for Design Studies collects, preserves, and makes accessible the archives of designers LeIla and Massimo Vignelli, along with other 20th and 21st century designers for research, education, and creative inspiration. We are proud to feature select projects collected from talented RIT faculty, staff, and students that were inspired by the Vignelli Center's artifacts.
The Vignelli Website is Growing!
We are hard at work adding new content to our website. Check back in soon to see what's new.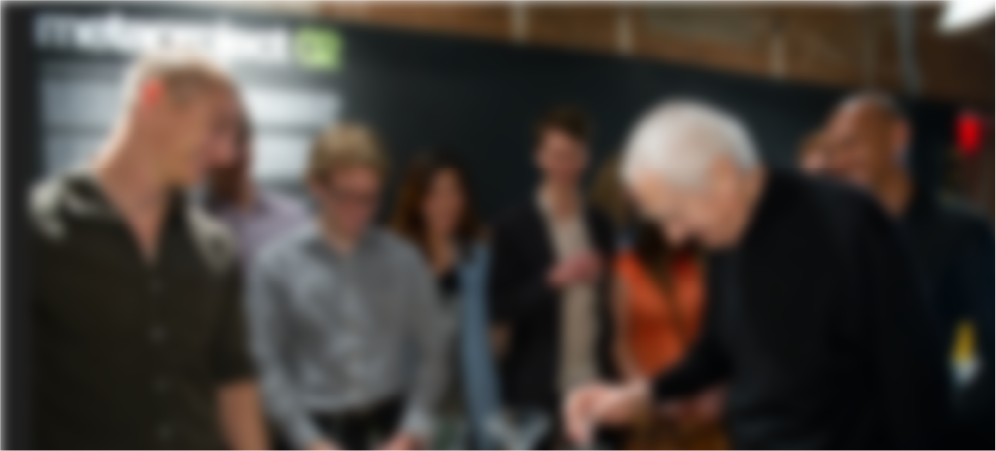 Metaproject
The Metaproject is an RIT Industrial Design course which has been in place since the founding of the Vignelli Center. This project uses the Vignelli Archives as inspiration for student research to advance their work with an industry partner.