Vignelli Center archivist presents at international conference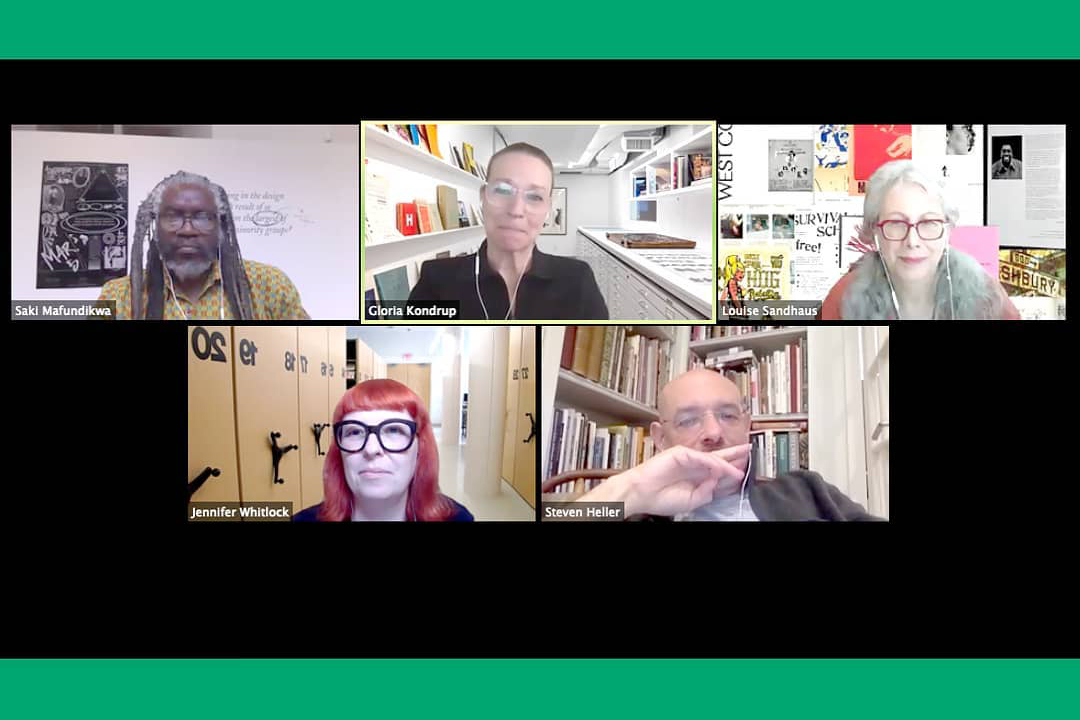 Screenshot courtesy of Brockett Horne
Jennifer Whitlock always finds herself eager to discuss design archives, especially with non-archivists. 
On July 17, Whitlock, archivist for the Vignelli Center for Design Studies, was in her haven. She was featured on a panel of experts as part of the Design Educators Typography Intensive, hosted by the Hoffmitz Milken Center for Typography. Whitlock and three others — Steven Heller, Saki Mafundikwa and Louise Sandhaus — were the presenters for the online educational summit's Design and Typography Archives session. 
The event was intended for higher-education typography and design educators as attendees were introduced to new approaches and pedagogies. 
"It is so exciting to see this event organized around design archives and I was the only archivist on the panel," Whitlock said.
Whitlock's talk, "Design Archives: A Valuable Teaching Aid for Design Educators, Researchers and Students," focused on the rich design history resources that reside at RIT. She presented about the Vignelli Center archives, including artifacts from the Massimo and Lella Vignelli Papers and the center's other collections of design exemplars.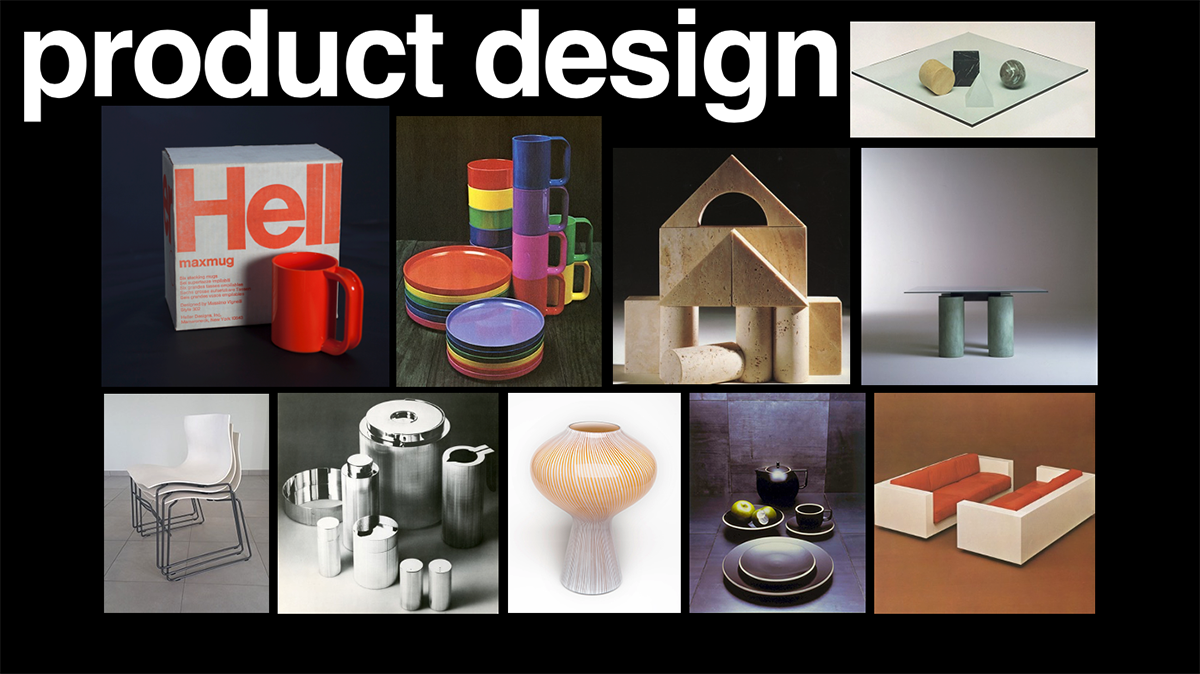 Whitlock outlined the value of the collections to designers at RIT and beyond, and the digital accessibility of them on the Vignelli Center's Instagram and other social media platforms.
"I represented the more traditional idea of an archive as part of a university, driven by collecting archives from significant designers," Whitlock said. "But the other speakers represented other perspectives: Steven Heller on being an avid collector and finding a home for his archives, Louise Sandhaus on the People's Graphic Design Archive, a crowdsourced online archive 'built by everyone, about everyone, for everyone,' and Saki Mafundikwa, a self-proclaimed hoarder of design artifacts, on how designers outside the western world can use their own culture's history for inspiration."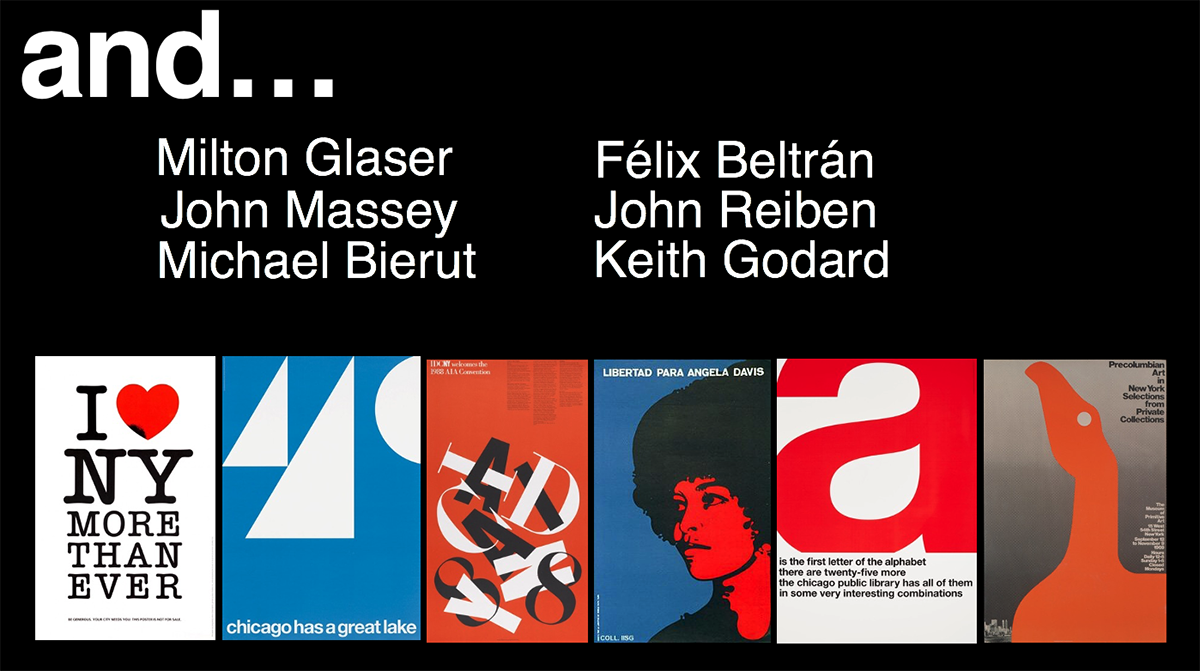 The panel drew more than 225 attendees from around the world, including Egypt, India and Romania. An advantage of online delivery of conferences, Whitlock said, is the ease of bringing together a more global community. 
It also inspired conversations about ways to diversify how design history is viewed and taught.
"One of the main concerns raised was how to expand the design history canon to be more diverse and inclusive," Whitlock said. "Design history tends to focus on a narrow group of designers, primarily white men, and a rather limited idea of what is 'good design' (western design practice). I am thrilled that the design community is interested in archives and in making design history more inclusive and diverse. I hope we can see more interdisciplinary critical conversations across design and across cultures to revolutionize what design history looks like."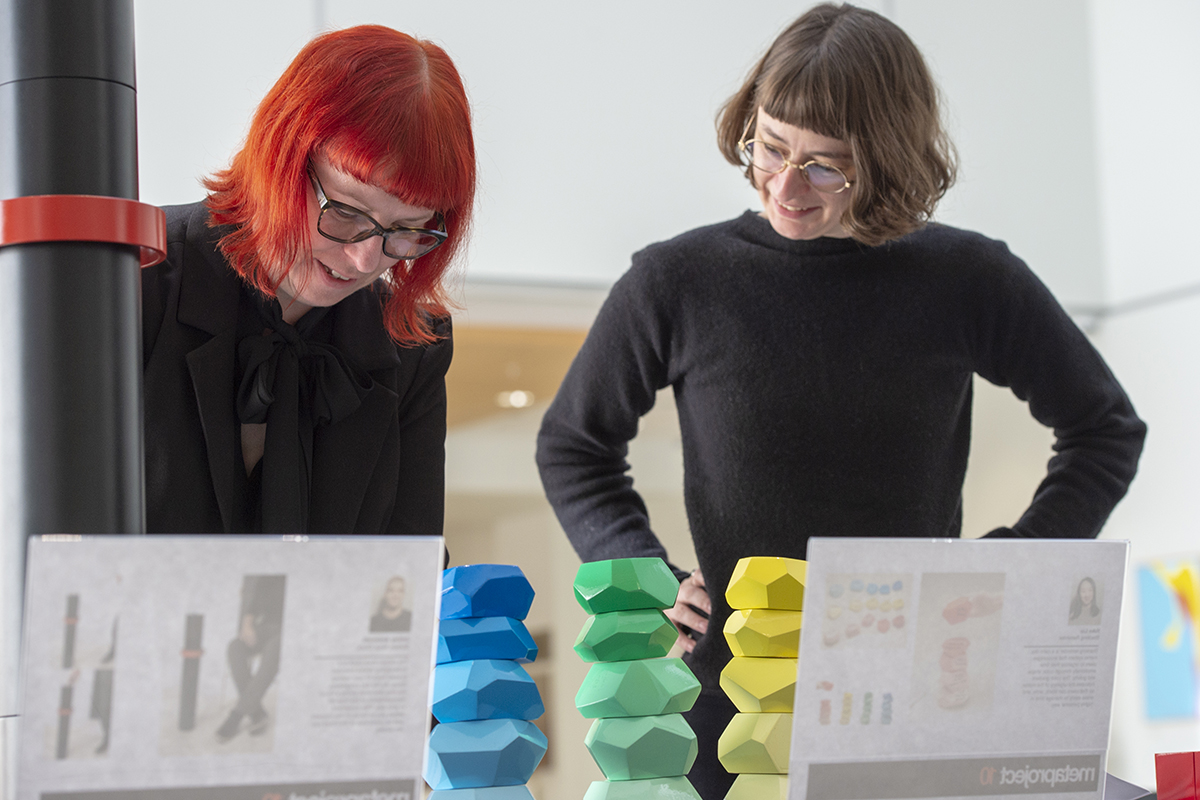 Topics