Vignelli Professor asked to contribute to World History of Design volumes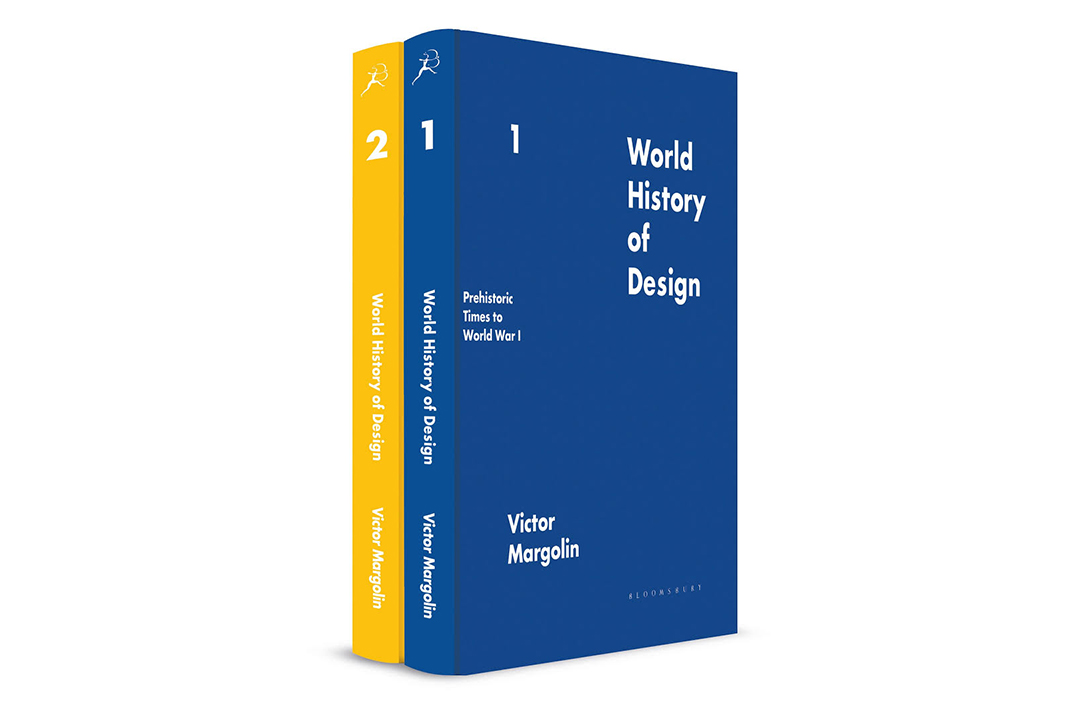 R. Roger Remington, RIT's Vignelli Distinguished Professor of Design, has been asked to write a chapter in the new World History of Design volumes.
The World History of Design is the definitive historical account of global design from prehistory to the end of World War II, edited by preeminent design scholar Dr. Victor Margolin. These two richly illustrated volumes, to be published by Bloomsbury, contain over 850 images, with more than 160 in full color.
Margolin is professor emeritus of design history at the University of Illinois at Chicago. He was a founding editor of the academic design journal Design Issues. His many books include The Designed World: images, objects, environments; The Politics of the Artificial: Essays on Design; Design Discourse: history, theory, criticism; and Discovering Design: explorations in design studies.