ArcWorks Design: Ants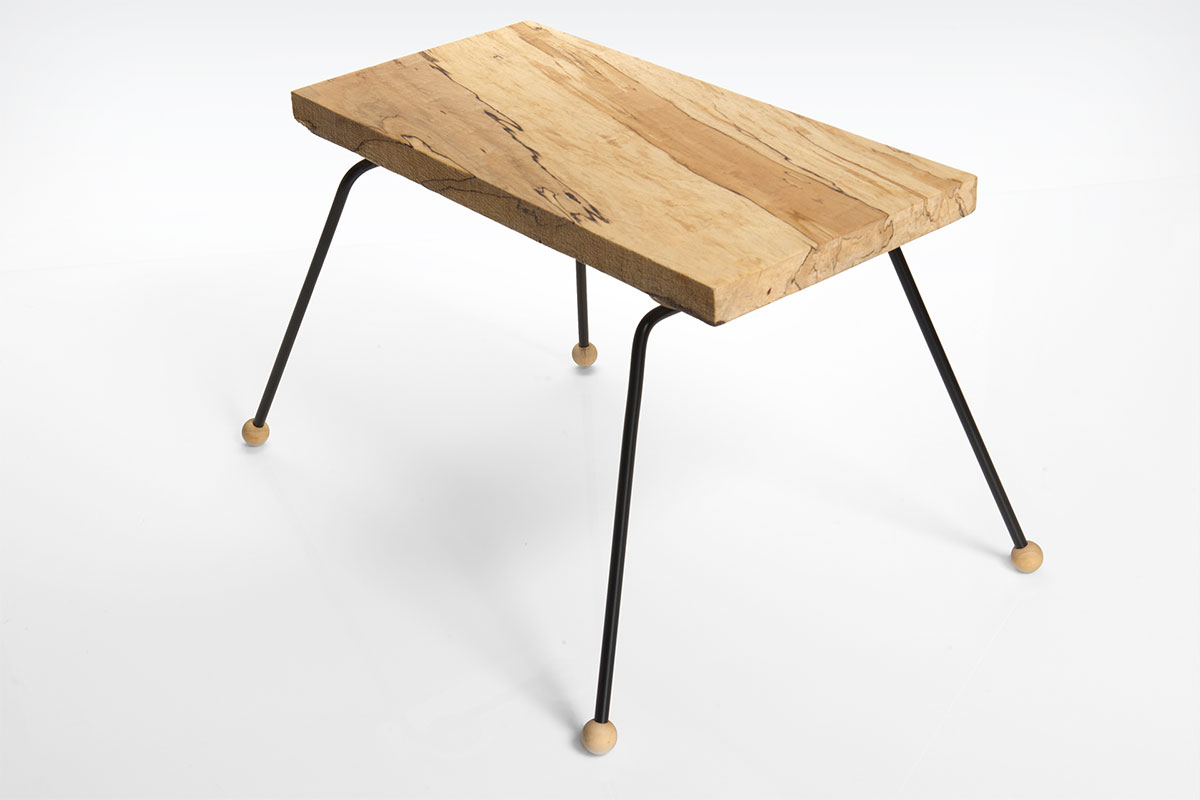 ArcWorks Design was conceived as a sustainable in-house product development and manufacturing division of Arc of Monroe in Rochester, N.Y., celebrating differences and enriching social/community outreach. The aspiration of its in-house design teams, along with guest artists, is to produce objects with a unique story that invite participation and foster a means of discovering the ethereal relationship between the producer/creator and the user.
Rickel firmly believes in the abilities of individuals with developmental disabilities and feels that their unique character and gifts can enrich the field of industrial design. The overall intent of the project, however, is not philanthropic. Rickel is the driving force behind the launch of this new initiative.
"This gets away from traditional manufacturing and takes advantage of a more human side of design," he said. "As consumers, we're so far removed from the life of the objects we use. We want to put a face and a story on these furniture pieces and make each one different from another. We want a strong bond between the consumer and their product. These pieces and the way they are made will be a celebration of individual character."