Loll Designs: Hello Bench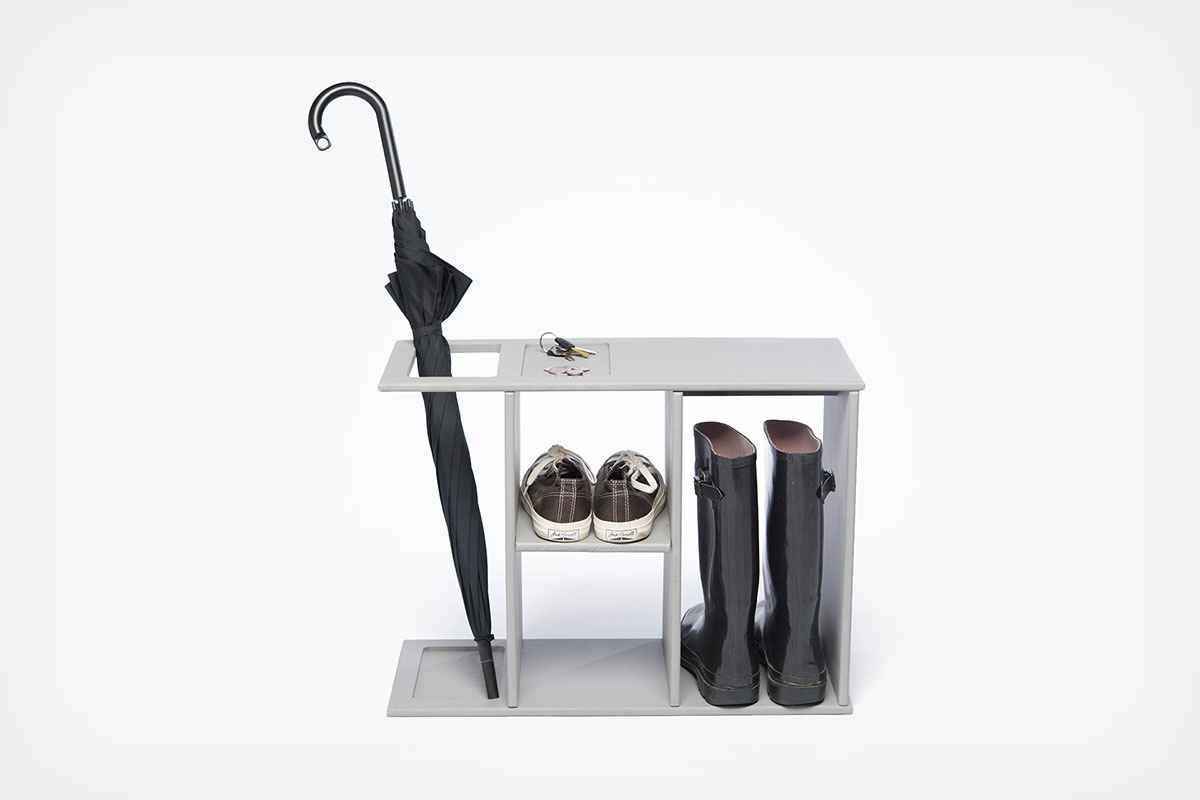 "At Loll, we enhance people, the planet, and our company in everything we do. Loll is outdoor furniture for the modern lollygagger." – Loll Designs
Loll Designs is a designer and manufacturer of durable and recyclable outdoor furniture and accessories based in Duluth, Minn. Their product line includes Adirondack chairs, planters, and birdhouses. In 2007, the company shifted from strictly using recycled post-industrial plastic to using single-use HDPE milk jugs as a material.
"This is when Loll, as both a product and a company, really started to take shape as a green company. An estimated eight recycled milk jugs go into each pound of a Loll Adirondack Chair, which equals about 400 milk jugs per chair. Plus, our recycled material is 100 percent recyclable, so its purpose can change again into another useful product when that day comes," Loll states on their website.
Josh Owen, a Loll Designs customer and RIT's industrial design undergraduate program director, conducted a collaborative project with Loll Designs and his first-year MFA students. Bridget Sheehan, designer of the Hello Bench, took on a lead role in the project.
"I had the opportunity to act as the liaison between Loll and my classmates as they developed our second-generation prototypes, and worked alongside professor Josh Owen to design the exhibition, which gave me a unique opportunity to continue building a professional relationship with the leadership at Loll," said Sheehan.
After an intensive eight weeks of collaboration, successful outcomes were selected and showcased publicly at the 2014 IC Design Festival with WantedDesign's own booth. Selected projects represented the Loll Designs + RIT Industrial Design project.
"The 'Hello Bench' serves as a friendly greeting as you walk in the door," Sheehan said. "It provides a spot to hold your keys, shoes, spare change, and umbrella. There is also a space to sit down to tie your shoes. Durable and waterproof, Loll HDPE materials are ideal for this product as it requires no maintenance and withstands heavy traffic. The 'Hello Bench' is a perfect fit for any entryway."
Additional Resources
Loll designs