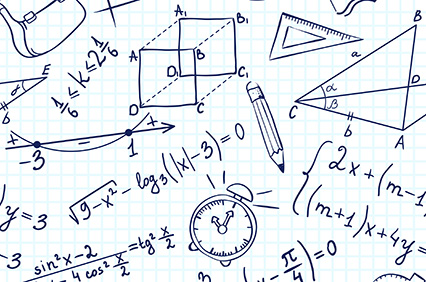 29 people have added this exhibit
Discover Artists' Books!
Exhibit Code: WAL-1400
Zone: The Think Tank
Location: Wallace Library (WAL/005) - First Floor
Time: All Day
Appropriate for all ages? Yes
Description:
Presentation of selected titles from the Artists' Books Collection. Come learn about these unique books and a simple way artists create a book using an accordion fold. Have fun folding an accordion fold to take away or add to a community-built accordion fold book! Fun for all ages.
Exhibitors:
Kari Horowicz, Susan Mee, Eliana Jacobs, Savannah Cid
You may also like