The Honors Program creates and fosters a strong sense of community that keep students engaged. Many of our alumni want to continue working with Honors even after they graduate from RIT and the Honors Program. For alumni who feel strongly about their Honors experience and want to stay with the Program, we invite you to join the Honors Alumni Advisory Board! The Alumni advisory board is working to plan events and create opportunities to connect with other Honors alumni and Honors students.
Students and alumni may also join the RIT Honors Program Students & Alumni page on LinkedIn. This group serves as a resource to help the RIT Honors Program Community of students and alumni get connected. Please feel free to join today and begin building your online network of other Honors students!
The board meets once a month. If you are interested in joining the Slack channel or to connect with other alumni, please reach out to Honors Assistant Director Kerrie Bondi. For more information about the membership, please see their bios below:
---
Emily Moore
Co-Chair & Washington, DC Chapter Chair
Emily Moore is a 2016 Industrial Design Internal Admit Alumna. She lives in Washington, D.C. and works as a Human-Centered Designer and Strategist for Booz Allen Hamilton. She holds a Masters degree from both American University and the University for Peace. While working on her graduate degrees in International Affairs and Sustainable Development she lived abroad in Costa Rica for a year doing research. While at RIT, Emily was the Student Government Senator for the School of Art and Design, Women's Club Volleyball President, and volunteered with Recover Rochester and the RIT Leadership Institute, amongst other extracurriculars. She's happy to chat about all things D.C., grad school, working in government consulting, or anything related to finding your way after RIT. Feel free to message her on LinkedIn.
---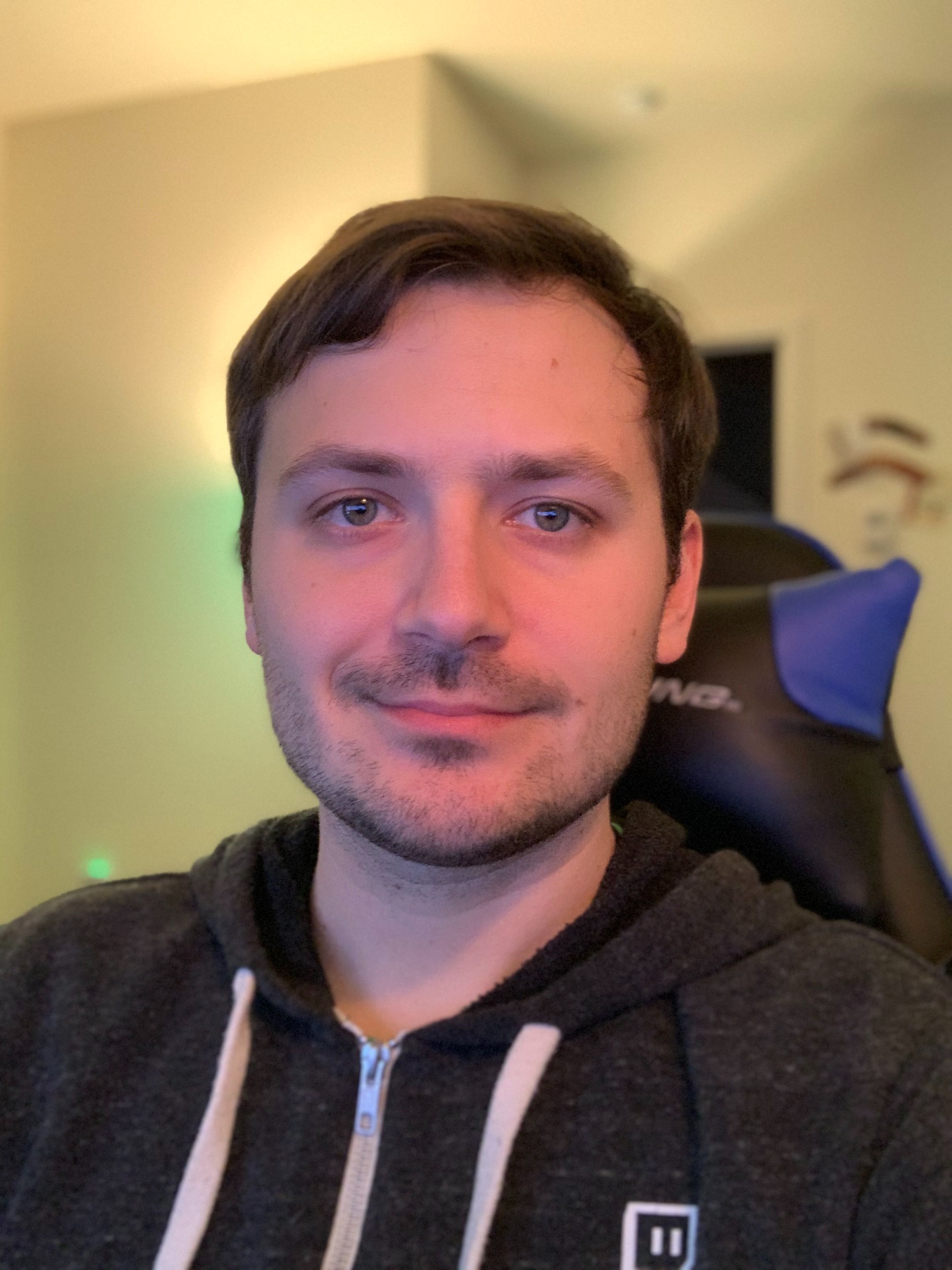 Christopher Cooper is a 2015 Computer Science alumna. During his time at RIT, he served as GCCIS representative on the Honors Council and had the opportunity to go on co-op in Australia, the D.C. metro area, and Seattle. Since graduating, he has been living in the Seattle area working for Amazon. During that time he has helped launch a new product type on AWS Marketplace, helped launch a new set of Prime benefits for gamers called Twitch Prime, worked on the Amazon Games app, and is currently working on a new digital initiative that he is excited to be a part of. When he isn't working he enjoys playing games, doing anything sci-fi related, and spending time with his loving husband and his two amazing pets: Schrodinger and Kenji. Feel free to connect with him on LinkedIn.
---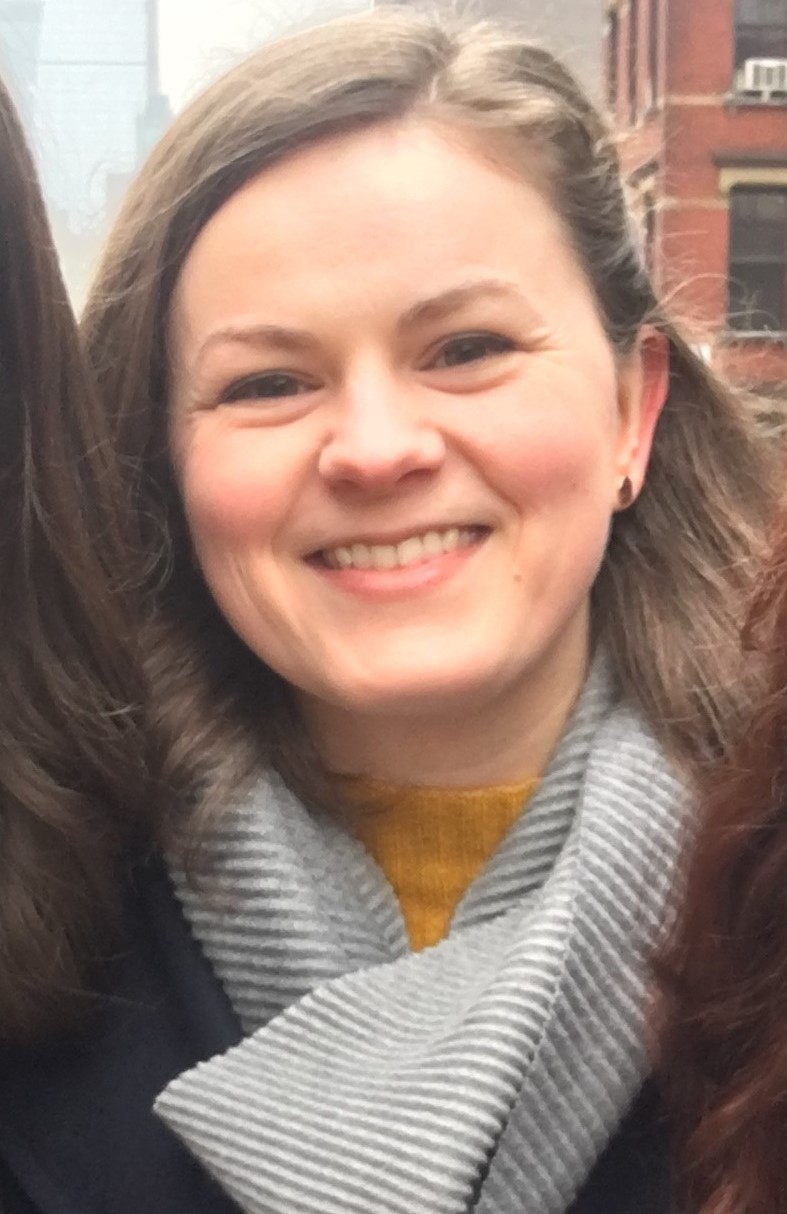 Caroline Cameron
Philadelphia Area Chapter Chair
Caroline Cameron graduated from RIT in 2017. After graduating with a degree in Chemical Engineering, Caroline attended graduate school at University of Pennsylvania, where she obtained her Master of Science of Engineering in Chemical and Biomolecular Engineering. Upon receipt of her Master's Degree, she began working as a Process Engineer at Rogers Corporation, a company that manufactures circuit board dielectric, among many other products. Caroline's interests surround sustainability and environmentalism, and she works toward making her life a little greener through compost efforts, tree planting, and swapping to greener products. Her hobbies include running, biking, swimming, and weightlifting, cooking, crocheting, and working on jigsaw puzzles.
---
Amy Zeller graduated in 2016 with a Bachelor of Science in Biomedical Engineering. She lives in New Jersey and moved there after graduation to work for Stryker Orthopaedics. In 2018, she went to work for Onkos Surgical, a startup orthopedic oncology company for their Patient Specific Solutions team. During her time at RIT, Amy was an Honors Mentor, Lead Honors Mentor, Honors Council Representative, and Office Student Worker, amongst other extracurriculars. In her free time she enjoys traveling, volunteering at the local hospital, and going on hikes with her dog. She's happy to chat about biomedical engineering, orthopedics/orthopedic oncology, the medical device industry, and the like. Feel free to message her on LinkedIn!
---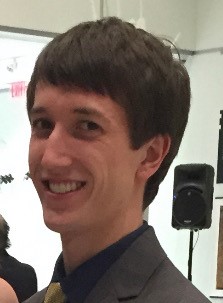 Josh Long is a 2016 Mechanical Engineering graduate from the Kate Gleason College of Engineering. Currently, he's living in New Jersey and working in the Defense industry. In his spare time he enjoys playing with his dog and playing ice hockey.
---
Andy DiStasi graduated from RIT in 2017 with his bachelor's degree in Information Technology and in 2019 with his master's degree in Software Engineering. He stayed in Rochester after graduating where he works as a software engineer and teaches at RIT. During his time at RIT, Andy was an Honors Mentor, Lead Honors Mentor, Honors Council Officer & Representative, Honors Office Student Worker, 2-time Microsoft College Puzzle Challenge Champion, Corner Crew rabble rouser, and intramural volleyball all-star. If you have any questions on RIT or Rochester, grad school, or web development, feel free to send him a message!
---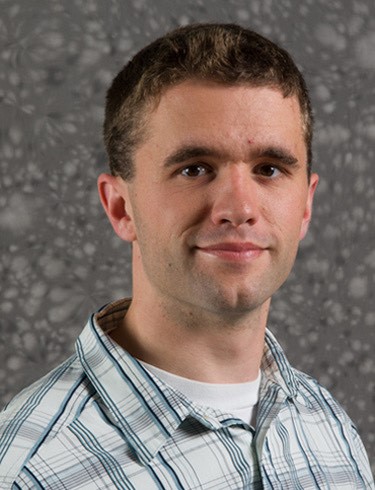 Ian graduated from RIT in 2009 with a bachelors and masters in Mechanical Engineering. After graduation, he moved to Portland, Oregon to work for Xerox as a mechanical design engineer in the Solid Ink Product Division. In 2012, Ian moved from Xerox to a medical device manufacturer, Micro Systems Engineering, Inc. where he designed production tools for their implantable device product lines. Ian returned to the printing industry in 2014, but this time, adding a third dimension. He has been working at 3D Systems Corp designing 3D printers for industrial ever since. Ian and his wife live in Portland, Oregon with their Australian Shepherd. Together they enjoy biking, hiking, and travel.
---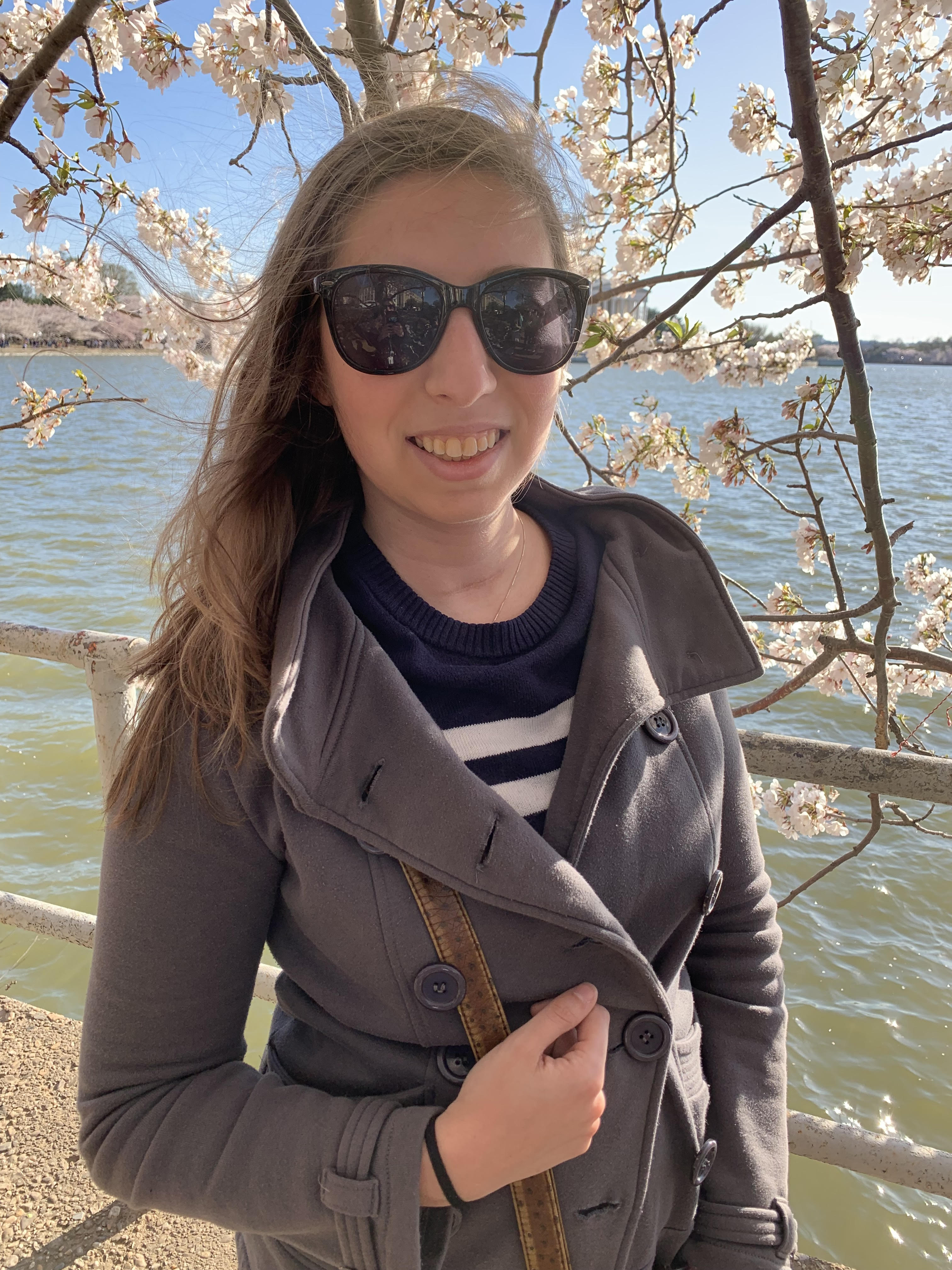 Kelsey Weinman is currently pursuing a Juris Doctor at Arizona State University, Sandra Day O'Connor College of Law in Phoenix, Arizona. Prior to starting law school, Kelsey worked as a Software Engineer with Lockheed Martin developing and maintaining process automation tools. Before moving to Lockheed Martin in 2019, Kelsey spent 2 years working to develop and maintain radar command and control software for Northrop Grumman. Kelsey received her BS in Game Design and Development in 2017. During her time at RIT, Kelsey was an Honors Mentor, Lead Honors Mentor, Honors Council Vice President, Honors GCCIS Representative, and Honors Office Student Worker. In her spare time, she enjoys traveling, baking, and a weekly game night with friends.
---

Mr. Jeffrey Zampieron is an experienced hands-on technical executive with deep domain expertise in the areas of cloud services, distributed systems, sensor networks, computer vision and machine learning within the medical, commercial and defense markets. Presently, Jeffrey is using his expertise to champion a variety of medical software projects with MedAcuity Software.
Prior to MedAcuity, at Beco as a member of the founding team and CTO, Mr. Zampieron led a broad range of projects supporting their novel IoT based hyper-location platform. In 2018, Beco was acquired by Convene and Jeff joined Convene as Director of Cloud Services supporting a distributed global development organization.
Jeff contributes to a few different open source projects and has given a number of interviews and talks in his areas of interest. He is an author of several patents and conference papers. Mr. Zampieron received his BS/MS from RIT in Computer Engineering.

---
Honors alums go apple picking in Boston, September 2019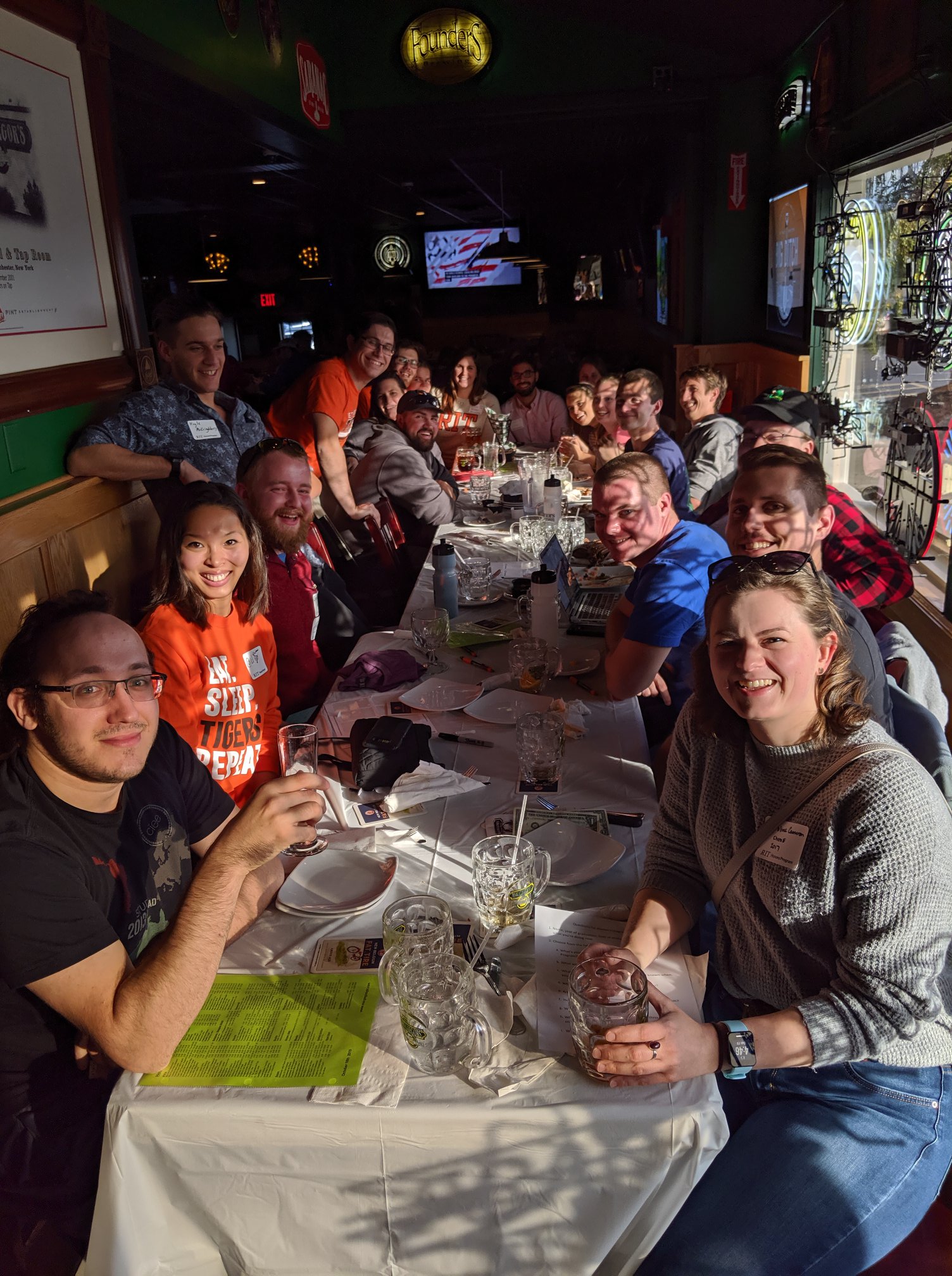 Honors Alumni Event, Brick City Homecoming Weekend 2019