About
Better Me provides comprehensive, innovative health and wellness services and resources that encourage self-efficacy, embrace diversity, enhance employee engagement, and enrich a sense of purpose, both personally and professionally.
Health Care Partners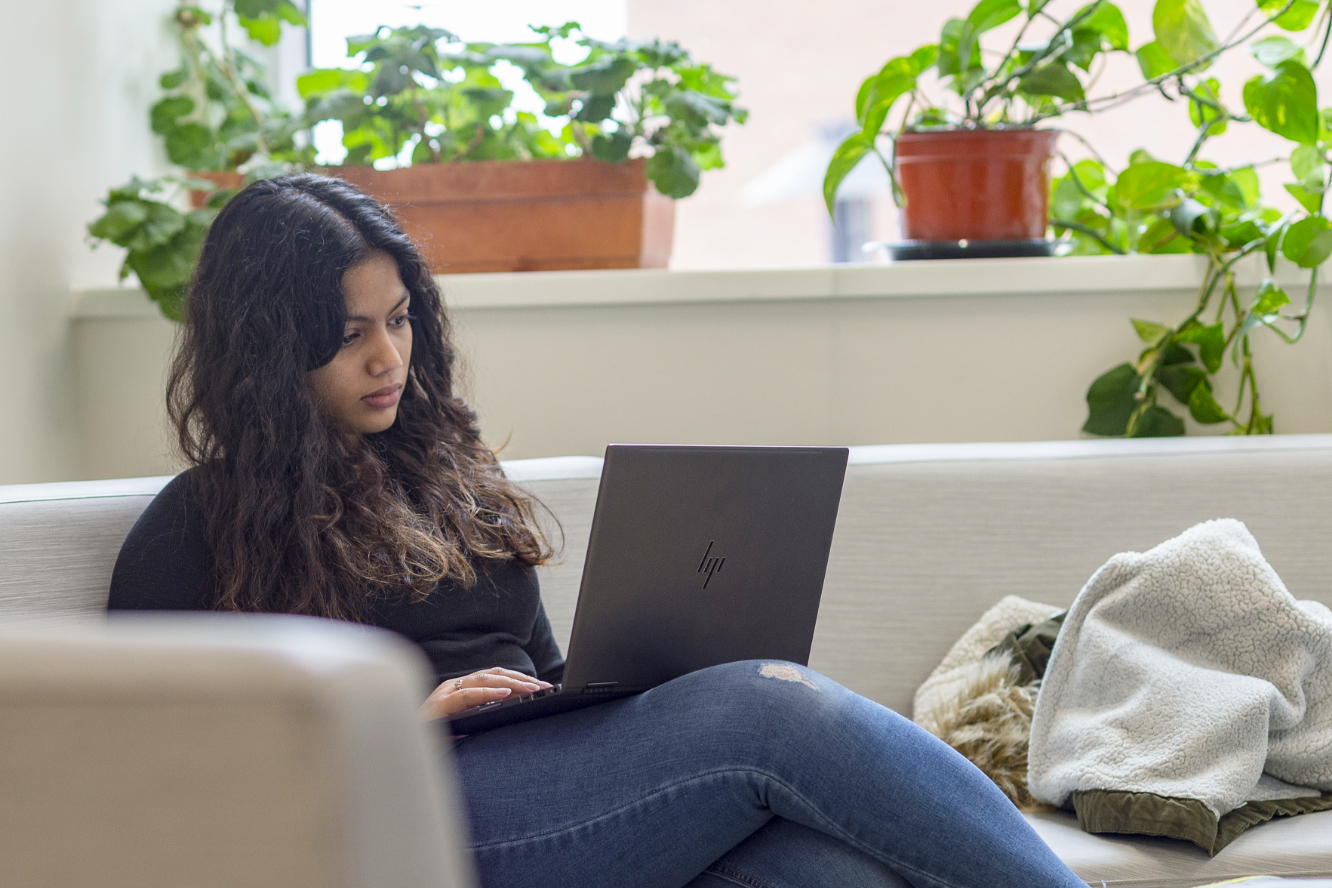 Blue 365
Blue365 is an online destination for Excellus BlueCross BlueShield members, featuring healthy deals and discounts that make it easier and more affordable to make healthy choices. Blue365 is free to Excellus BlueCross BlueShield members.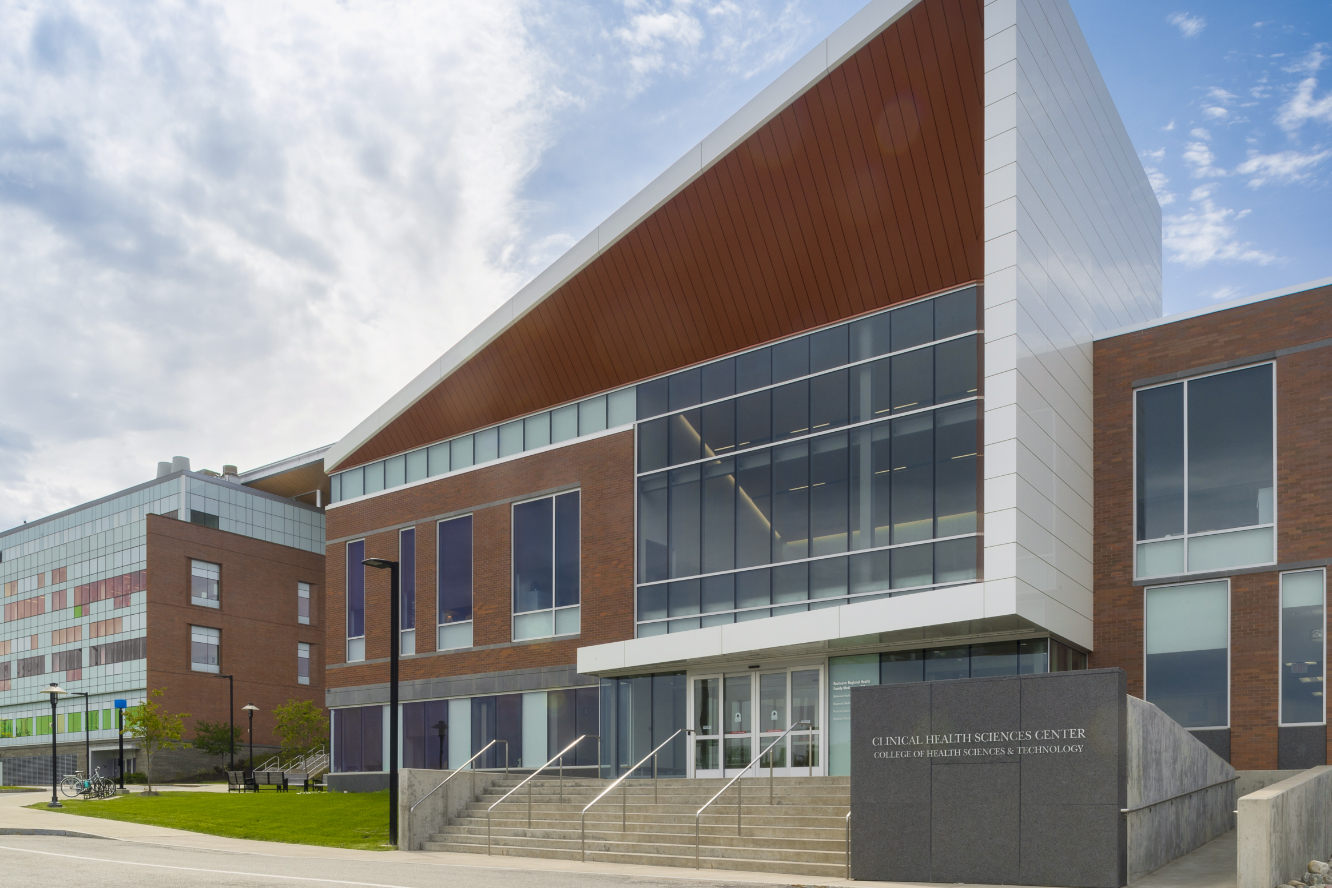 RRH Family Medicine at RIT
Rochester Regional Health Family Medicine at RIT is a primary-care practice affiliated with Rochester Regional Health with convenient access for RIT faculty and staff, designed to promote wellness integration into the work environment. The practice is also open to people living in the community.
Learn more about Rochester Regional Health Family Medicine at RIT