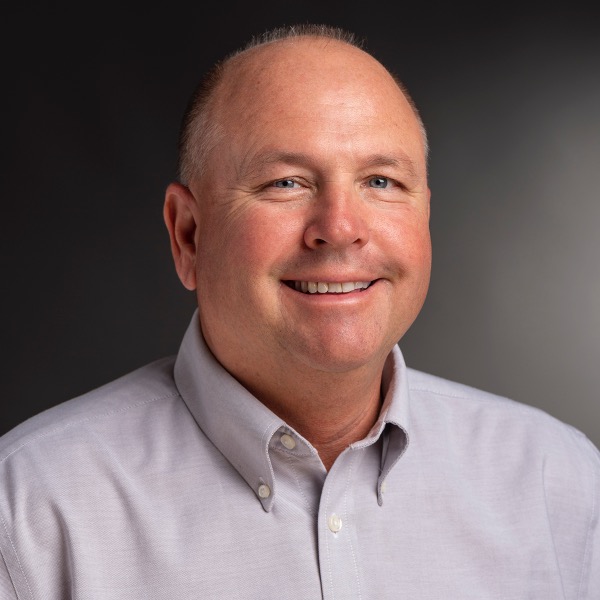 1. Why Do you think applied critical thinking is important in your domain?
Applied critical thinking is important in the business world.  As businesspeople, we often are presented problems that are ill defined together with imperfect information and yet must make hard decisions that can have significant impact on a firm's prospects.  These challenges can be related to internally focused issues such as the performance of systems or organizations as well as externally where market dynamics and competitors are constantly changing and challenging the firms status quo.  Without the capacity or a framework to think critically about these problems, a manager will be unable to properly process and evaluate information content and quality to support decision making. Instead they often rely on hearsay, opinion, or groupthink to base their assumptions for making decisions.  The results can be less than desirable.    The results of making hasty decisions or procrastinating on decisions can further lead to a bad result.  Many examples of bad decisions and their outcomes can be found in the public domain such as Kodak, New Coke, Motorola, and Blockbuster just to name a few.  When it comes to making decisions businesspeople must think critically about potential first, second and third order effects of their decisions.  Businesspeople must take the time to do the "homework" and seek the counsel of subject matter experts to become better informed before committing to a course of action.
2. HOW DO YOU ENCOURAGE YOUR COLLEAGUES TO TEACH APPLIED CRITICAL THINKING, REGARDLESS OF COURSE MODALITY?
I always encourage my colleagues to consider semester long, team-based project activities in their courses regardless of modality.  This tactic helps prepare students for the workforce where, collaboration, discipline, attention to detail and a focus on the delivery of quality work products are needed to succeed.  The elements of time, scope of work and team dynamics create situations that require students to think critically about how they will manage them.  For example, project teams are made up of diverse personalities, skillsets, and work ethic.  Students must think critically to come up with strategies for navigating this diversity by managing their time, participation, and work quality.  Weekly check-ins and short-term deliverables that build to the final product offer the opportunity for short term wins that are used to help them build skills.   Team based peer reviews are used to detect team conflict and judge participation.   The idea is to use this tactic to arm RIT students with the confidence, grit, and determination together with functional expertise to achieve long term goals.
3. CAN YOU SHARE A STORY WHERE CRITICAL THINKING HAS HELPED YOU OR YOUR COLLEAGUES DEVELOP TEACHING STRATEGIES DURING COVID?
A great deal of critical thinking went into the COVID-19 pivot this Spring and for the planning of the Fall semester here at RIT.  Working groups across the Institute tackled complex problems to ensure the continuity of instruction.  Information from these groups was fluid and dynamic.  As a member of a Spring transition team and later the CAT's team in the Summer, we had to accumulate this stream of best practices in teaching, technology and policy information and think critically about the timing and medium for sharing it.  At Saunders we instituted a series of weekly meetings that allowed us to share information and listen to the concerns of faculty during their planning processes.  Overall, I feel this proved effective in helping to identify barriers, breakdown problems, offer solutions and alleviate concerns. The result was a good launch of the Fall semester.
4. HOW DO I USE CRITICAL THINKING AS A TOOL TO HELP PREPARE STUDENTS FOR LIFE OUTSIDE OF RIT?
The nature of the real business realm is highly ambiguous and full of uncertainty.  It is shades of gray that our graduates will deal with all the time.   The ability to think critically is necessary to help them analyze situations and develop insights necessary for problem solving and good decision making.  When faced with an overabundance of inputs a student must learn to think critically, to quickly sift through it all and to develop a true definition of the problem they are going to work to solve.  They must then think critically to identify the right set of activities to solve the problem and to present a potential solution.
I present my students with ill-defined problems that come from the business community and in some cases I ask them to come up with an idea of their own to develop a solution for.  The answers to these cannot be found in a checklist or report at the library or on the Internet.  They must develop a custom report and presentation specific to the situation at the firm and in the market.   They must think critically to accomplish this.
To facilitate this, I provide students a framework and the tools to do the work.  They must conduct research and use these tools to generate options for a solution.  Options are developed, evaluated, and selected based on the insights gained from the data that has been accumulated.   Developing options challenges students to be creative on how a problem could be solved.  Evaluation challenges them to think critically about the potential impact of it.  It consists of making sure they understand the benefits, risks/uncertainty, cost, time to implement, ability to implement and overall impact on solving the problem.  They must select and present a solution that is derived from the options that were evaluated. 
5. ANY LAST CRITICAL THOUGHTS YOU WISH TO SHARE ABOUT ENGAGING THE ENTIRE RIT COMMUNITY IN CRITICAL THINKING?
Critical thinking is an acquired skill that we all need to continuously develop and pass on to our students.  Their success in the workplace and ours as an educational institution depends on it.