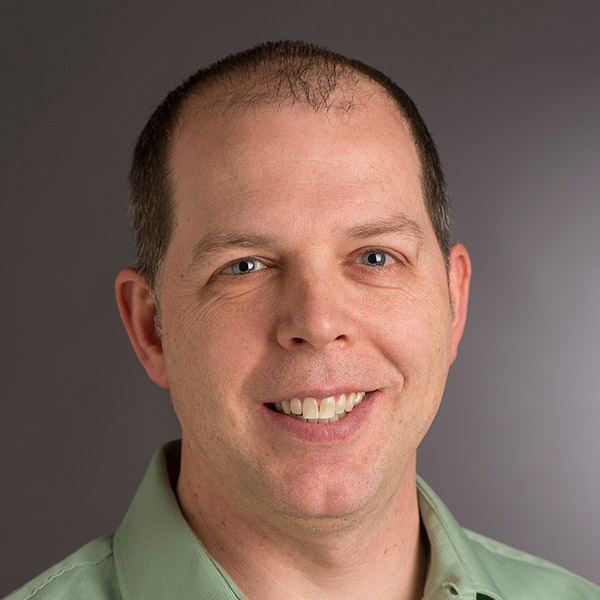 1. WHY DO YOU THINK APPLIED CRITICAL THINKING IS IMPORTANT IN YOUR DOMAIN?
In my role of assistant director in the Academic Success Center, I work directly with students and also a team that coordinates services such as Academic Coaching and study skills courses. In the continued development of curriculum, it is always important to consider class activities and assignments that encourage students to think deeply about their past learning, current courses, and goals.
2. HOW DO YOU ENCOURAGE YOUR COLLEAGUES TO TEACH APPLIED CRITICAL THINKING, REGARDLESS OF COURSE MODALITY?
I once created an in-class activity where students were to define, in their own words, what it means to study and what their definition of homework is. In the discussion, a student pointed out that everyone in the class gets the same homework assignment and when studying, students can do whatever they want to learn the material... whatever works best for them. I have used this concept with my colleagues and those who teach study skills classes to encourage the idea that studying and creating study aids can be very individual and the most meaning comes when students understand what they need (for themselves) to learn the material. When students explore their own learning and identify what their preferences are in learning, they have turned a corner in their journey to success and making informed decisions on their approach to studying.
3. CAN YOU SHARE AN EXAMPLE OF WHERE CRITICAL THINKING HAS HELPED YOU OR YOUR COLLEAGUES DEVELOP TEACHING STRATEGIES DURING COVID?
I am certain I'm not alone when it comes to reflecting back on the summer of 2020 and the undertaking of establishing online options for students. During this time, we constantly evaluated what we teach, how we are teaching it, and how we will meet the learning outcomes intended for the course(s). For me, it meant evaluating each of the study skills courses offered by the Academic Success Center and ultimately determining that there were courses that would not be effective if taught in an online mode.
4. HOW DO YOU USE CRITICAL THINKING AS A TOOL TO HELP PREPARE STUDENTS FOR LIFE OUTSIDE OF RIT?
Students know themselves best. They know their goals and dreams. They know how they learn best. I encourage students to define what it means to study, and to approach studying as a problem to solve. I ask students about successes they have had in the past and why they had successes. My conversation with them centers on the shift in responsibility from high school learning to college learning, what worked and what did not, what resources they can access and what they may need to create or do for themselves to find their success.
5. ANY LAST CRITICAL THOUGHTS YOU WISH TO SHARE ABOUT ENGAGING THE ENTIRE RIT COMMUNITY IN CRITICAL THINKING?
I encourage all RIT community members to engage in conversation with students to support them in thinking about their learning, what works best for them, and identifying their preferences in learning. This support provides the opportunity for students to discover their own definition and meaning of studying and to develop strategies that work for them as they continue their path to success.