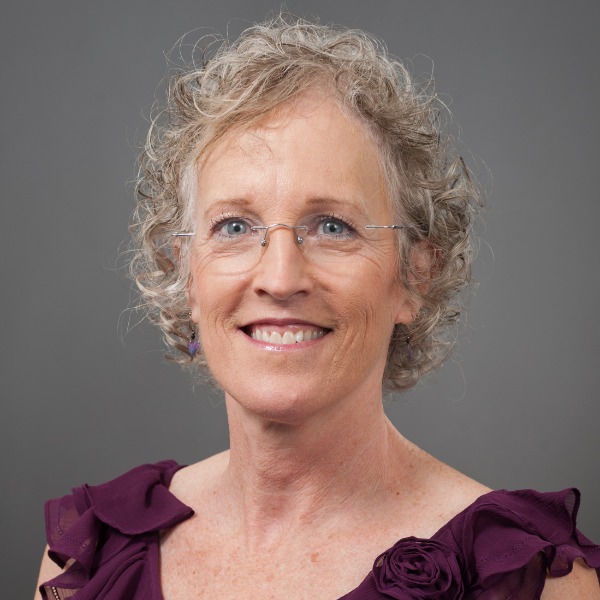 1. WHY DO YOU THINK APPLIED CRITICAL THINKING IS IMPORTANT IN YOUR DOMAIN?
Faculty who are new to synchronous and asynchronous online teaching are concerned about getting to know their students as well as a lack of student-to-student interactions in online courses. However, online courses can foster a sense of community when the course design includes ample opportunities for students to communicate, associate, and collaboratively construct knowledge. Providing students with opportunities develop and practice critical thinking can lead to advanced knowledge sharing, increased motivation and ultimately improve students' attitudes toward lifelong learning
2. HOW DO YOU ENCOURAGE YOUR COLLEAGUES TO TEACH APPLIED CRITICAL THINKING, REGARDLESS OF COURSE MODALITY?
I encourage colleagues to incorporate the Community of Inquiry (CoI) framework ((Rourke, Anderson, & Garrison, 2000) which focuses on the intersection of social, cognitive and teaching presence to enhance the educational experience. CoI inherently recognizes the distinction between learning in traditional classrooms versus text-based ones (i.e., an online course). When applied, students can create meaning and experience high levels of comprehension and satisfaction. This is particularly relevant to deaf college students, who face educational barriers in the traditional classroom due to its "oral" nature but can participate more readily in text-based discussions.
3. CAN YOU SHARE A STORY WHERE CRITICAL THINKING HAS HELPED YOU OR YOUR COLLEAGUES DEVELOP TEACHING STRATEGIES DURING COVID?
The College Advancement Team (CATs), made up of representatives from all academic areas, began meeting regularly when RIT converted to online delivery in March, 2020. In our meetings and communications, we engage in purposeful critical discourse that allows us to create and communicate teaching strategies needed to facilitate instruction both synchronously in Zoom and asynchronously online.
4. HOW DO I USE CRITICAL THINKING AS A TOOL TO HELP PREPARE STUDENTS FOR LIFE OUTSIDE OF RIT?
Most online communications are text-based and its increased use has the potential to ease interactions between deaf and hearing people. Providing students with opportunities to practice critical thinking in text-based class discussions and assigned group work will help prepare them to apply analytic thinking, problem solving and self-reflection in the workplace.
5. ANY LAST CRITICAL THOUGHTS YOU WISH TO SHARE ABOUT ENGAGING THE ENTIRE RIT COMMUNITY IN CRITICAL THINKING?
I encourage instructors to consider using SlackTM in their classes as a way to enhance critical thinking through high-level discourse in online discussions and online group activities. I also encourage departments and colleges to consider adopting Slack to collaborate and communicate more efficiently amongst individuals/groups within and outside RIT.
Ref: Garrison, D. R., Anderson, T., & Archer, W. (2000). Critical Inquiry in a Text-Based Environment: Computer Conferencing in Higher Education. Internet and Higher Education, 2(2–3), 87–105. https://doi.org/10.1016/S1096-7516(00)00016-6