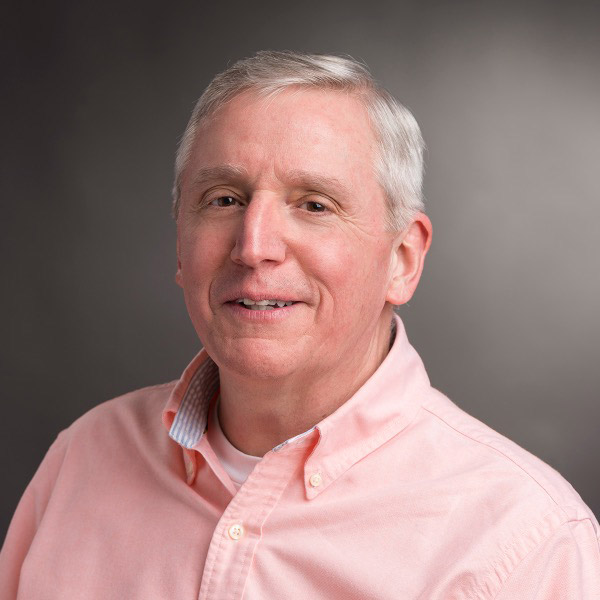 1. WHY DO YOU THINK APPLIED CRITICAL THINKING IS IMPORTANT IN YOUR DOMAIN?
As engineers, we design things that ultimately may have a negative impact on people's lives, the environment, etc. While some systems are so complex it may be impossible to reduce the risk of negative impacts to zero, proper research, design, analysis, and testing phases require critical thinking as part of the process by questioning design decisions and documenting well-formed evaluations of these decisions.
2. HOW DO YOU ENCOURAGE YOUR COLLEAGUES TO TEACH APPLIED CRITICAL THINKING, REGARDLESS OF COURSE MODALITY?
Regardless of modality, if applicable, I believe it is necessary to incorporate a capstone project into a course by which the student must apply critical thinking to fully research the problem, derive a solution, evaluate results and thoroughly document the process. With the shift to online exams, I believe a capstone is a perfect alternative to a final exam as evidenced by the "ditch your final" workshops the held over this past summer.
3. CAN YOU SHARE A STORY WHERE CRITICAL THINKING HAS HELPED YOU OR YOUR COLLEAGUES DEVELOP TEACHING STRATEGIES DURING COVID?
One of the area's that has been challenging is moving lab exercises online. The goal of any lab exercise to teach students to take theoretical concepts, apply them in hands on experiments, and ultimately determine if the empirical results support the theory taught. During in person lab students have full access to a wide variety of equipment and we had to develop similar lab experiments with equipment and techniques students could manage at home for a meaningful online lab experience.
4. HOW DO I USE CRITICAL THINKING AS A TOOL TO HELP PREPARE STUDENTS FOR LIFE OUTSIDE OF RIT?
Many of the problems I give my students to solve required them to: i) analyze the problem including "thinking outside the box"; ii) research and develop ways to solve the problem; iii) evaluate results and communicate their findings in a formal paper. Whether they know it or not, students are taught and apply critical thinking as part of the overall problem-solving process.
5. ANY LAST CRITICAL THOUGHTS YOU WISH TO SHARE ABOUT ENGAGING THE ENTIRE RIT COMMUNITY IN CRITICAL THINKING?
Everyday there are new challenges to solve, and some of the biggest challenges require more than more than just technical knowledge. This is why bringing critical thinking into the courses we teach is important; once students leave RIT, I'd like to think that if we are successfully, our students will have a positive impact on the world we live in.