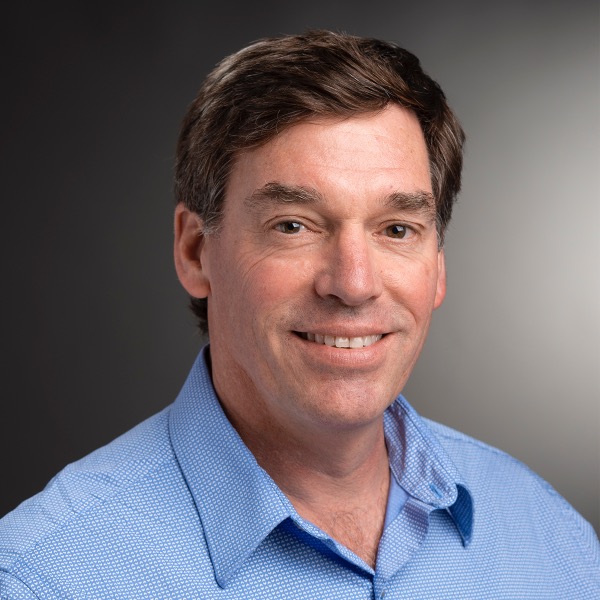 1. HOW DO YOU TEACH APPLIED CRITICAL THINKING? AND WHY DO YOU THINK APPLIED CRITICAL THINKING IS IMPORTANT IN YOUR DOMAIN?
Critical thinking in engineering is fundamental to the design and problem-solving process.  Many problems are open ended, constrained and come with no pre-conceived solution.  Determining the salient requirements from the less critical ones, making design decisions, and finally creating a solution and evaluating its effectiveness and impact on society are all part of critical thinking.
2. HOW DO YOU ENCOURAGE COLLEAGUES TO TEACH APPLIED CRITICAL THINKING, REGARDLESS OF COURSE MODALITY?
I am new to teaching so it is fair to say that I have learned a tremendous amount from colleagues in my department on how to teach critical thinking skills.  I have been encouraged to include more open-ended problem-based exercises into my courses.  As I become more practiced with these methods, I will certainly encourage others to do the same by sharing my successes and failures.
3. CAN YOU SHARE AN EXAMPLE WHERE CRITICAL THINKING HAS HELPED YOU OR YOUR COLLEAGUES DEVELOP TEACHING STRATEGIES, ESPECIALLY DURING COVID?
Collaborating with other members in the CATs group and within my department about how best to deliver content and execute labs has been extremely helpful in adapting to the new teaching environment.  Incorporating new system simulation tools and "take home hardware" into the labs has been a way to have students still have a "hands-on" like experience to reinforce the skills learned in class.
4. HOW DO YOU USE CRITICAL THINKING AS A TOOL TO HELP STUDENTS PREPARE FOR LIFE?
Having students work on project-based task helps them to explore solutions that are not predetermined for them.  Several courses include a group final project that requires literature research to understand the problem.  The group then collaboratively must determine the best approach for their design, implement and test it against requirements.  Finally, a comprehensive written report is completed.  This process is what they will encounter as they enter the work environment.
5. ANY LAST CRITICAL THOUGHTS YOU WISH TO SHARE ABOUT ENGAGING THE ENTIRE RIT COMMUNITY IN CRITICAL THINKING?
Critical thinking is an important skill for students to learn.  As they begin their future endeavors, they will need these skills to become creative problem solvers.