Home Page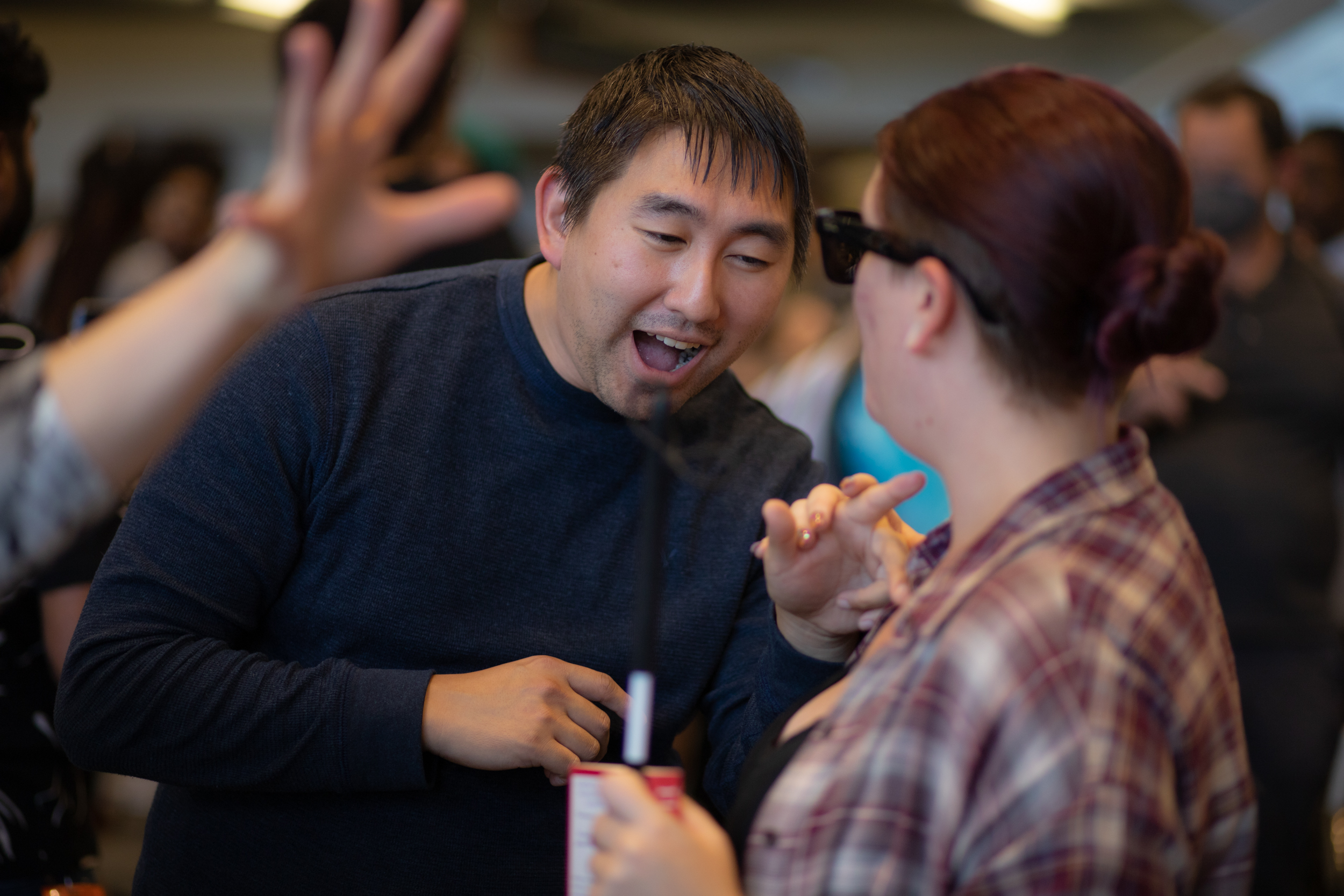 Welcome to our newest RIT Tigers!
As of mid-August, DSO Access Coordinators are generally scheduling meetings up to 3-4 weeks after a complete application for accommodations has been submitted. If you have a very time-sensitive or urgent need, please reach out directly to DSO at dso@rit.edu or 585-475-2023 to let us know. The DSO team will work together to support you as soon as we can. Thanks to all for your patience at this wonderfully busy time of year! We can't wait to meet you!
Tigers Care
Tigers Care is a campus-wide effort to enhance, promote, and sustain a culture of care and support at RIT. It's who we are, how we act, and how we treat one another.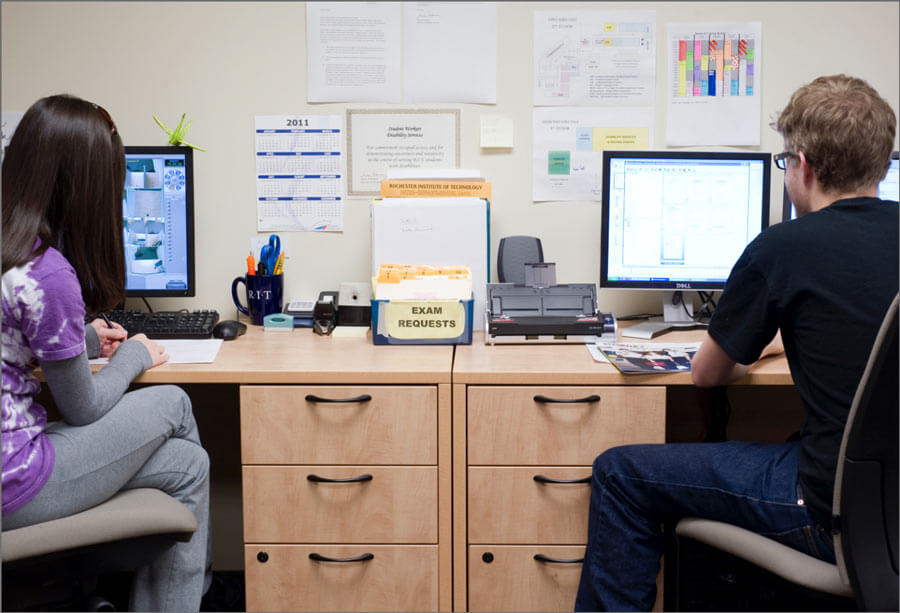 Any RIT student with a permanent or temporary disability can register and request accommodations. Learn more and explore resources.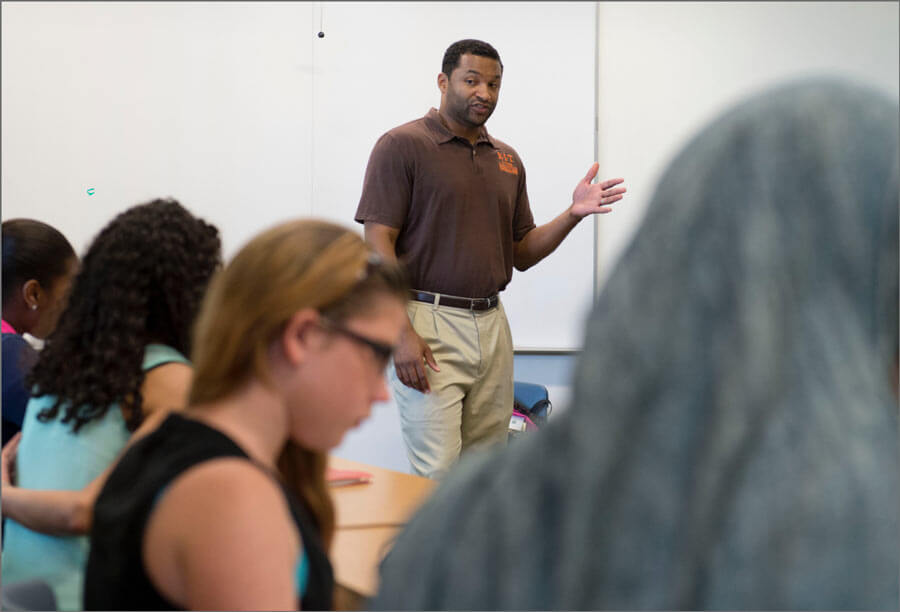 Learn more about facilitating accommodations for your students, requesting a workshop or training, and more.
TigerChat App
Masks can make it hard for everyone to communicate.
Now you can use TigerChat to converse with another person or group using automatic speech recognition (ASR) technology and typing. RIT Wellness service providers are equipped and ready to use the TigerChat App to help eliminate communication barriers with the RIT Community.
Confidentiality
The Disability Services Office recognizes students' right to confidentiality regarding disability-related information. Maintaining confidentiality is crucial to fulfill our legal obligations and to create an environment where students feel respected, protected, and able to practice self-determination.