Let Freedom Ring

This program is a partnership between the Division of Diversity and Inclusion and the Division of Finance and Administration.
RIT offers experiences that change lives, change perceptions and change the world.
Our Let Freedom Ring program, held each January, is a campus-wide event that honors the life and legacy of Dr. Martin Luther King Jr. It brings exciting speakers to campus who challenge us to think deeper, to broaden our horizons and to express our individuality.
History
Let Freedom Ring is the brainchild of RIT President David Munson.
In 2018, he came up with the idea as a way for students, faculty and staff to celebrate the federal holiday named in Dr. King's honor. Let Freedom Ring programming compliments RIT's Expressions of King's Legacy, which has been an annual tradition for close to four decades.
Dr. Munson said at that time, "RIT has long recognized the importance of diversity to organizational growth and synergy. "Beginning in the 19th century, when we welcomed women into our classes, decades before other colleges even considered co-education, we have intentionally sought students, faculty and staff from multiple backgrounds, ethnicities and countries. In 1968, the addition of the National Technical Institute for the Deaf brought an intellectual, linguistic and programmatic diversity to RIT that is unmatched in higher education. We are likewise proud of the growing number of underrepresented and international students enrolled at RIT. The unmatched diversity of our academic programs is a direct result of the diverse voices, in Martin Luther King Jr.'s stead, that constantly participate in the RIT conversation."
Past Speakers
William Davis, a longtime Rochester area business owner who reflected on his years living in the segregated south. As a college student, he attended Dr. King's funeral in 1968 while pledging Alpha Phi Alpha Fraternity, Inc.-the same fraternity to which Dr. King belonged.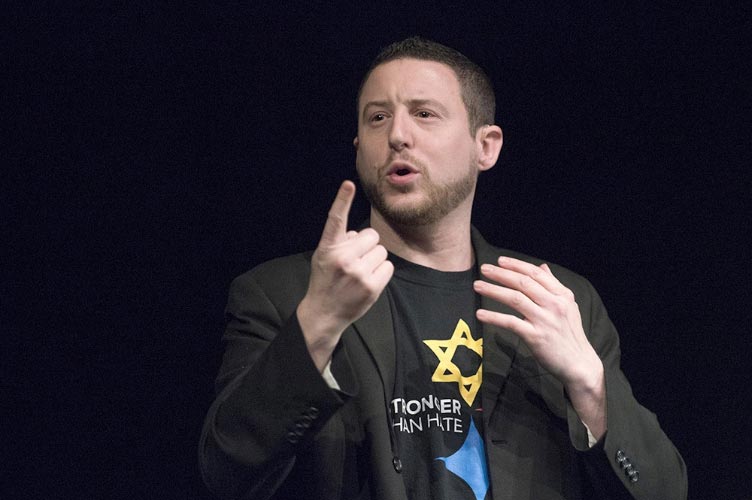 Greg Pollock, an RIT alumnus and vice president at PNC Financial Services. Pollock is recognized by many in the industry as a staunch advocate for people with disabilities and addressing the needs to make workplaces accessible. As a student at RIT, Pollock at RIT, served as President of RIT's Student Government (2010-2012), the only Deaf RIT Student Government President to serve two terms.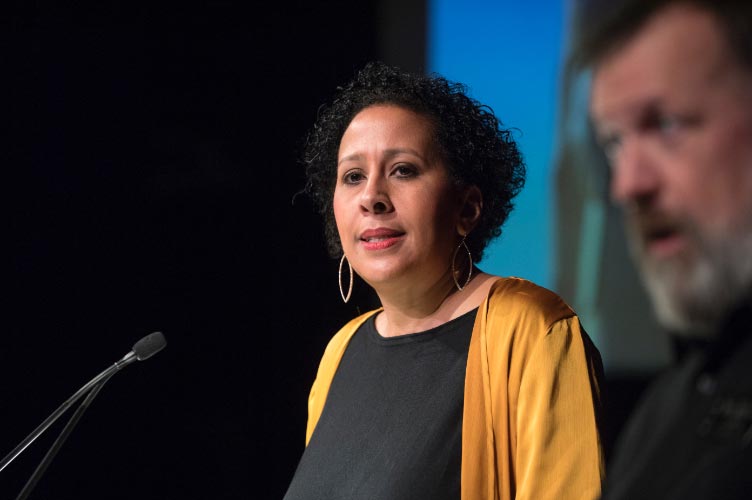 Nicole Doyley, director of Prayer and Care Ministries in Rochester and the author of three books including When Life is Winter: Navigating the Seasons of Life.