Making an Impact through RCS | May 2017
Newsletter May 2017
Making an Impact through RCS
Access to a life changing educational experience is not a dream. At RIT, that dream is attainable for graduates of the Rochester City School District (RCSD) and approved Charter Schools, as freshman to full-time study in baccalaureate programs at the University. The Rochester City Scholars (RCS) scholarship program, for those meeting eligibility requirements, will cover full tuition at RIT. Now, the decision to go to college is not limited by financial resources or distance from home. RIT has seen the evolving benefits of having RCS students on campus and shaping a richer learning community.
As many students need support to transition from high school to college, RCS students are exposed to campus early on through the MCAS Summer Bridge program. During this 4-week program students are exposed to college level classes in writing, math, study strategies, experience field trips, and meet with advisors while getting familiar with the RIT campus.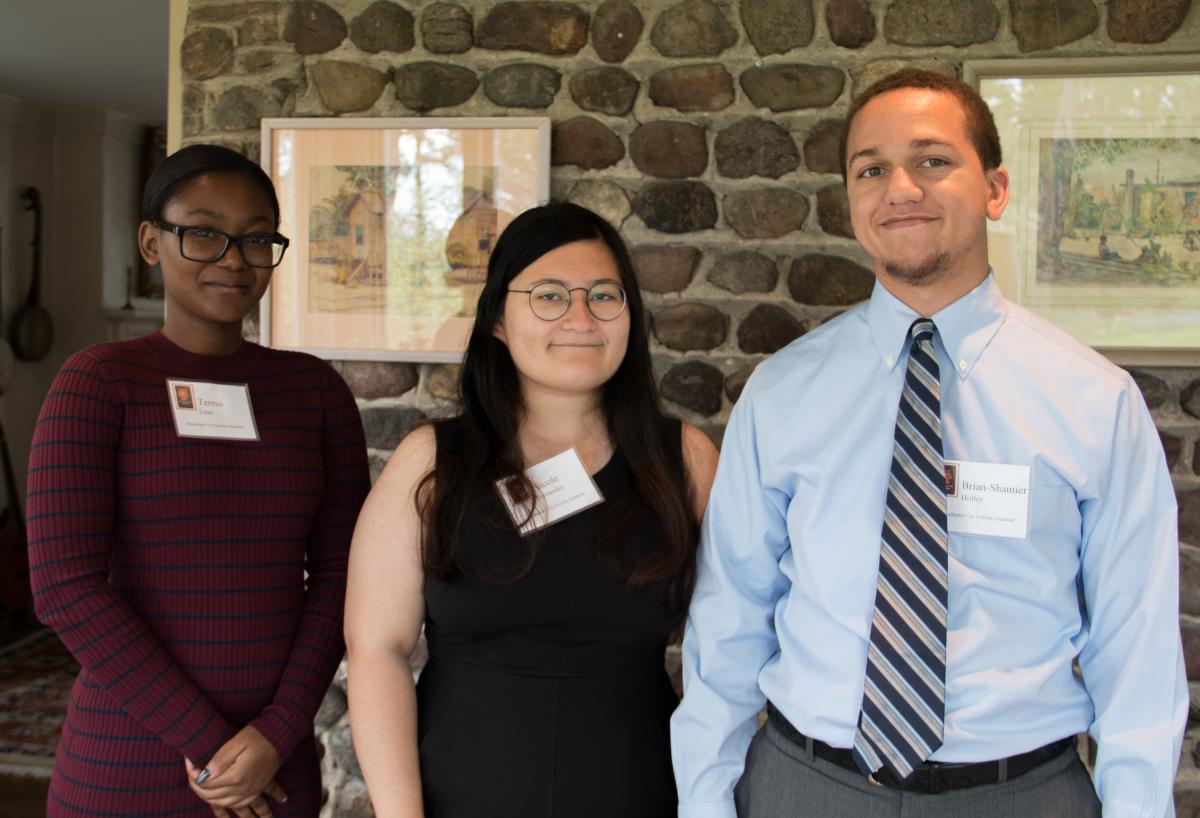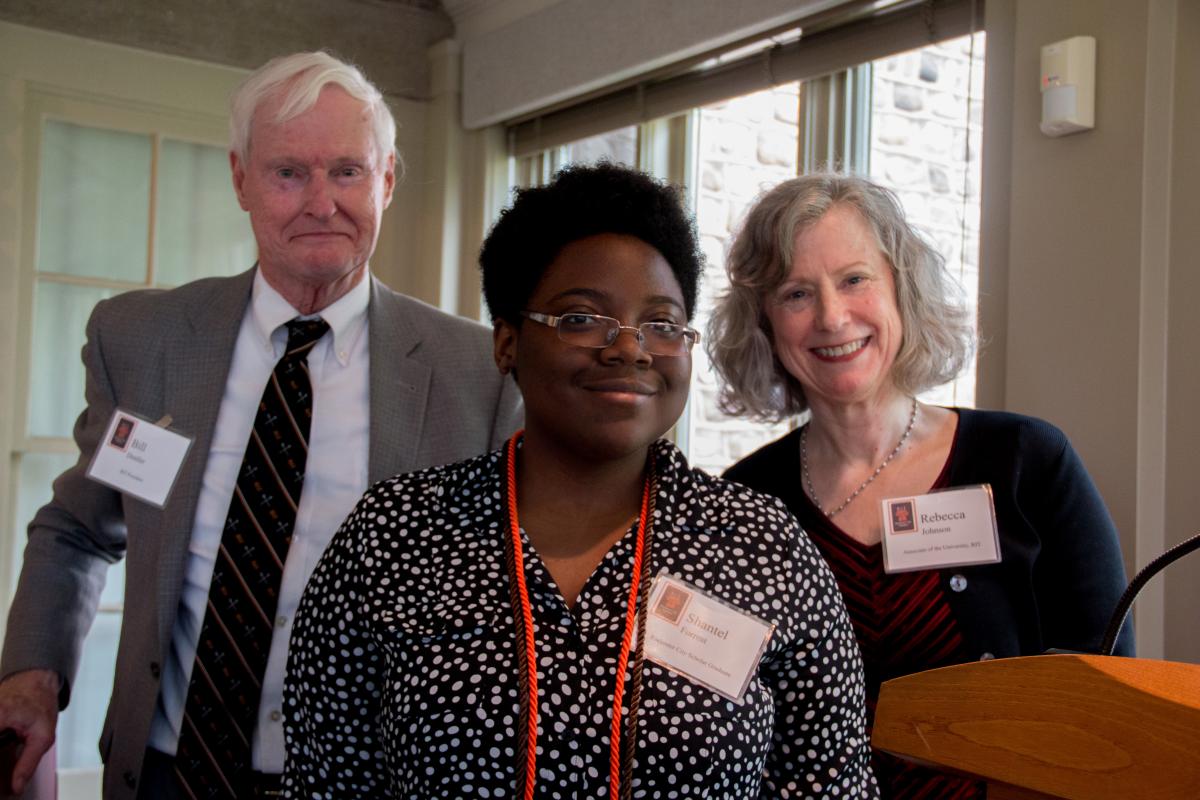 Many students feel the Summer Bridge program offers many resources, supportive staff and "a place to fail, shed the high school mindset and habits. It got my feet grounded for my college experience," explained Shantel Forrest, an RCS student, now a senior earning her Marketing degree." It was a unique combination of resources, including family support, my mentors, people who share how they've overcome challenges, lots of study sessions that have contributed to my success at RIT."
There're many dynamics and skills that improve as the students advance in their college experience at RIT. RCS students have the opportunity to attend workshops, where they can develop and improve their leadership and communication skills; understand how to apply study strategies; connect frequently with an advisor; how to use tutoring services, engage with community leaders during service projects or presentations.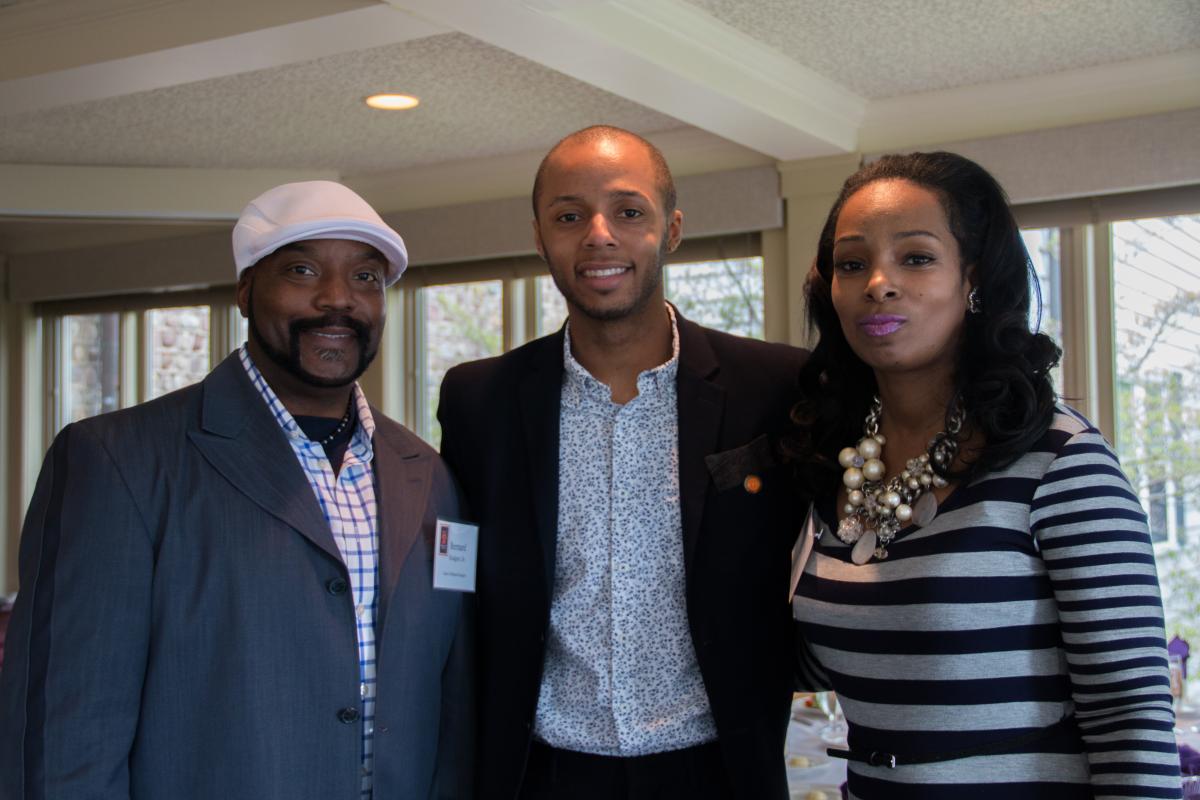 RCS scholars also seek to continue their education (i.e. after exploring through McNair and LSAMP Scholars), have opportunities to study abroad and seek coveted employment opportunities. "You have to give it all you've got, it wasn't a mistake, believe it or not, I earned to be at RIT," exclaimed Bernard Rogers, an RCS Scholar, a senior earning his degree in Communication with a minor in Business and Sociology. "I was blessed to travel abroad, it changed my perspective on life, learning and experience different cultures. Dr. Destler and Dr. Johnson created a program that sets you on a path of discovery," and they've created an RIT gem.
On May 11th, current RCS graduates had the opportunity to celebrate with their families, mentors and supporters all they've accomplished by culminating their studies and soon to be graduates at RIT's Liberty Hill with President Destler and Dr. Johnson. "They feel a sense of pride, show such confidence," said David Benitez, Assistant Director for RCS and MOCHA. "I'm very excited to see how they are going to continue impacting our community."
For more information about the Rochester City Scholars program, please contact mcas@rit.edu or 585-475 4704.