Minett Professor Molding Young Minds | May 2020
Newsletter May 2020
Minett Professor Molding Young Minds
By William G. Clark
On Wednesday, March 11, 2020, after consultation with Sandy Whitmore (RIT's Division of Diversity and Inclusion and co-founder of the program) I had the privilege of meeting with the management team and auditors from PricewaterhouseCoopers Public Accounting firm (PwC) before beginning our first session of the "Accounting & You Program".  This program is offered in partnership with PwC, RIT's Saunders School of Business and RIT's Division of Diversity & Inclusion.  
From the moment I met with the partnership team, I knew this one-month bootcamp was going to be special.  Introducing high achieving 11th graders to careers in auditing and accounting provides them with valuable insight into demand careers.  It also helps to develop our next generation of accounting professionals.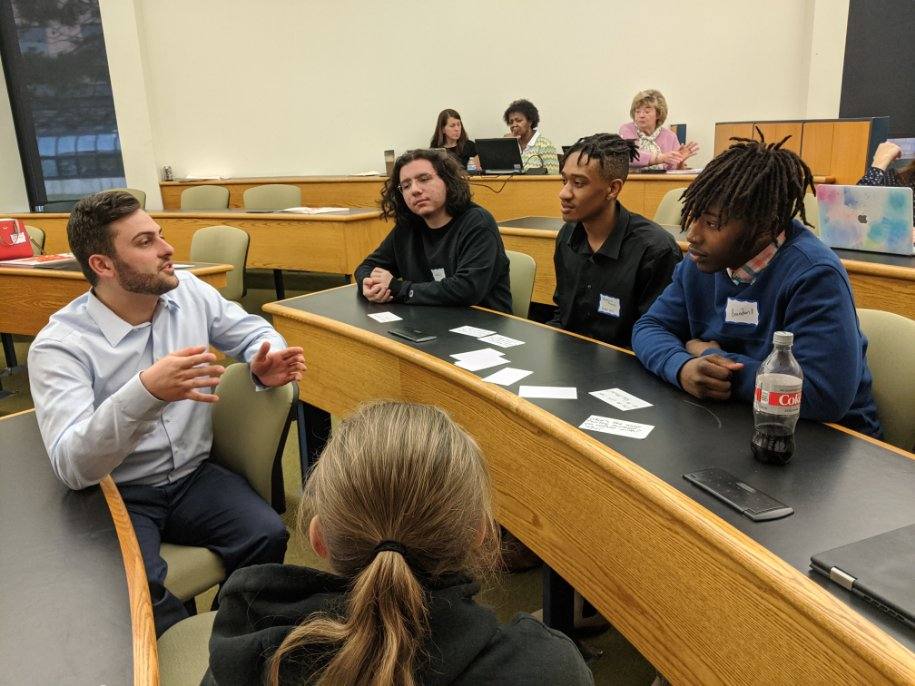 The highlight of our first session was meeting with these 11th graders, who represented high schools from throughout Monroe County.  Seeing the energy and enthusiasm these young men and women displayed in learning about new career paths and the type of demands they required was refreshing.  Many of the students were pleasantly surprised with the rewards and independence offered by a successful career in this field.
Speaking with these students quickly reminded me of the reason I chose a 38+ years career with the Urban League of Rochester.  Again, I found myself in a position to help mold young minds and to provide helpful insight into a career field that I found to be invaluable in my life's journey.  In sharing my career path with these students, a career path that began as an Auditor, and quickly progressed to a General Accounting Manager, then to the Chief Financial Officer, and finally to Chief Executive Officer, I was able to answer many of their questions as it related to challenges and  opportunities in the field of accounting.
Once our presentations were completed, after students were able to hear from young auditors from PwC (All were recent college graduates); students then broke into small groups for in depth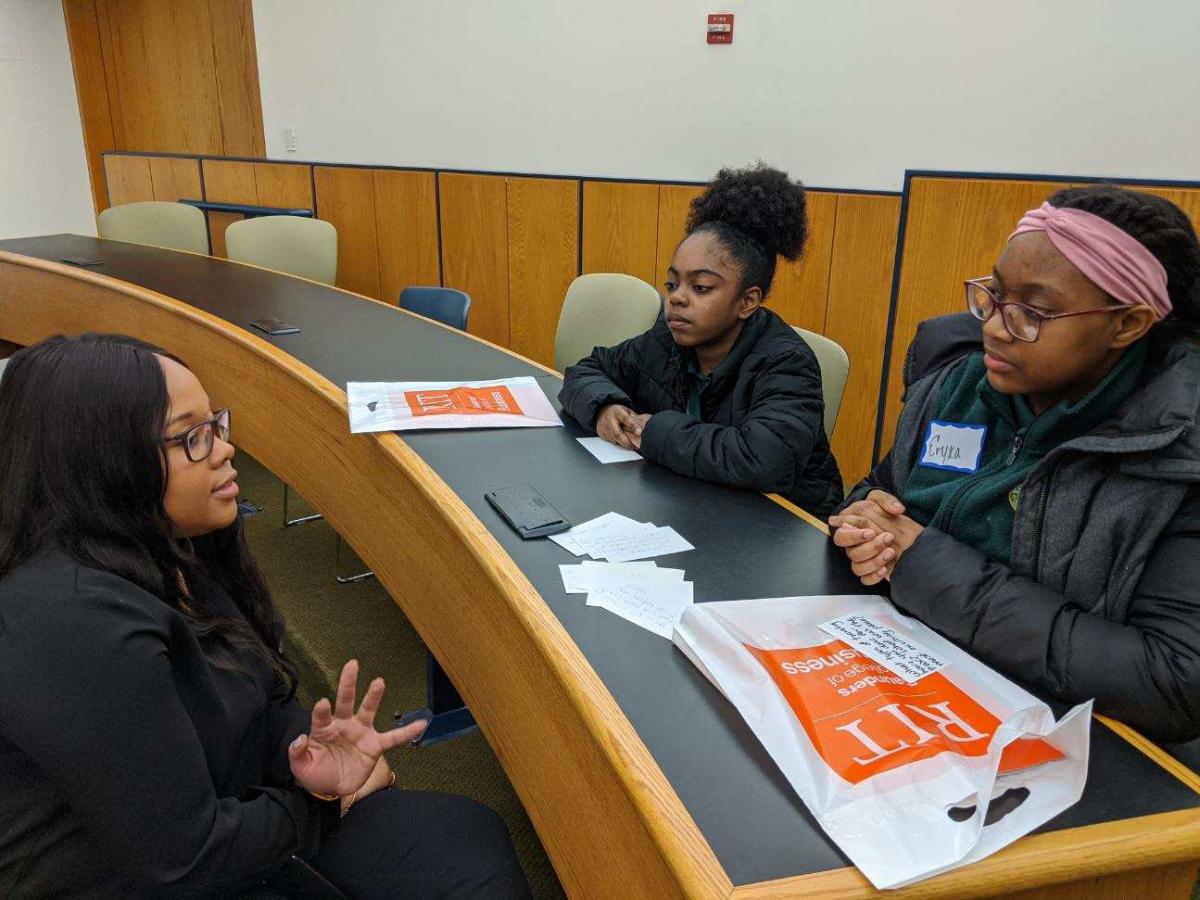 conversations, and question and answer sessions with each of the presenters.  This was done on a rotational basis.  This process also proved to be invaluable because many of the students asked questions that they did not feel comfortable asking in front of the full group. 
In closing, I feel that this program is a valuable asset for RIT, PwC, and the Greater Rochester Community.  In addition to building a pipeline to area colleges with solid accounting programs, it also prepares students to enter the world of accounting and prepares them to fill future openings at firms such as PwC; but most importantly, because the program focuses on diversity and inclusion, it is a crucial resource that can add diversity into the field of public accounting, which is lacking in the profession today.
(William Clark is the 2019-2020 RIT Minett Professor. The program brings Rochester-area multicultural professionals to RIT to share their expertise with students, faculty and staff.)